Brown Advisory Ethical Selection USD Q2 2021 commentary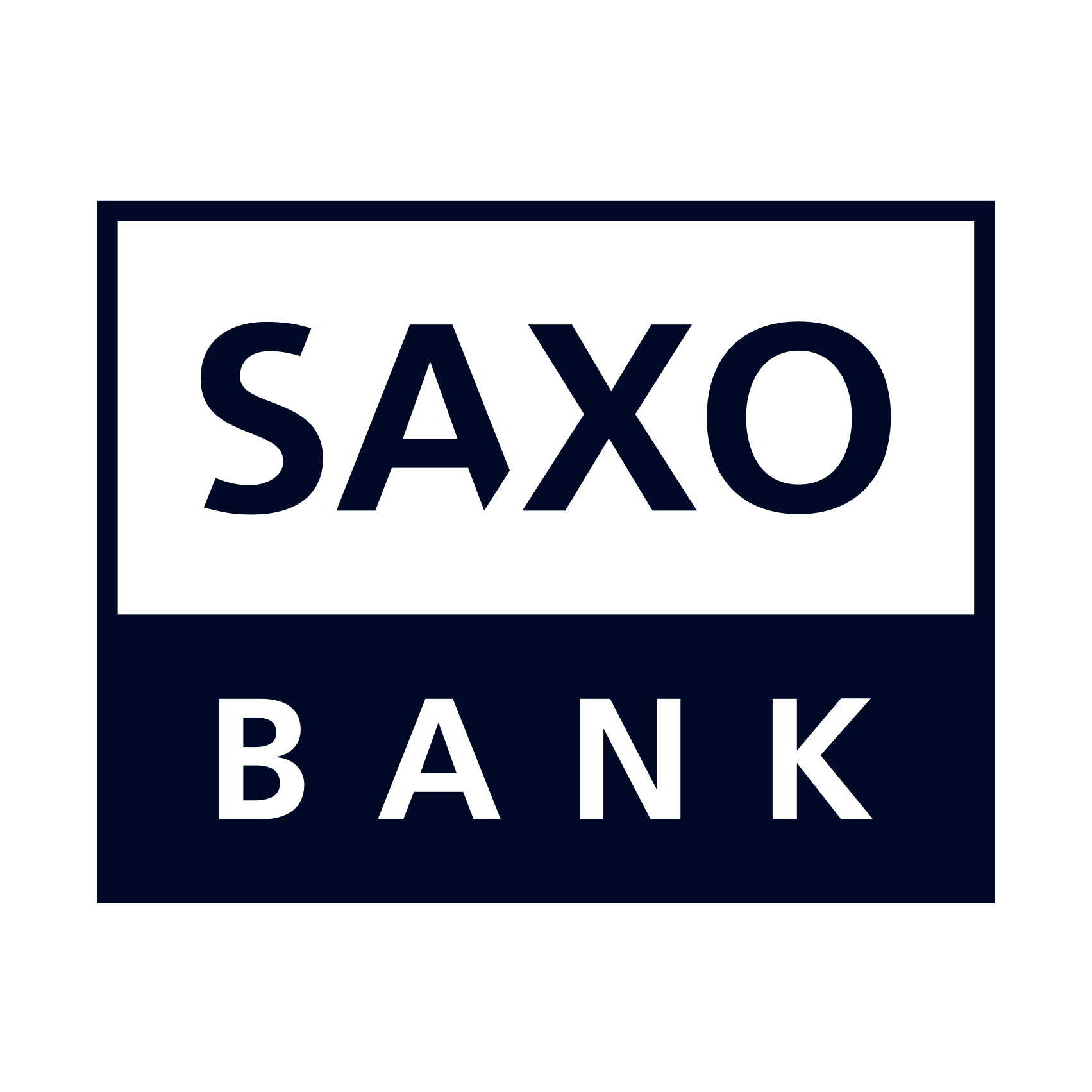 Saxo Bank
| | |
| --- | --- |
| Asset classes | US stocks |
| Instruments traded | Stocks |
| Investment style | Fundamental analysis focussed on ethical, social and governance (ESG) |
| Quarterly return | 9.0% (net of fees) |
| Annualised volatility (since inception) | 23.3% |
Market overview
Despite increased lockdown measures and slower-than-anticipated vaccine rollouts in many places around the world, the United States has begun to see some signs of normalcy. Travel through U.S. airports in July actually surpassed pre-pandemic levels. Restaurant activity is picking up meaningfully, though supply chains still face disruption. Schools and businesses have begun to phase in normal operations. While there is still a way to go, sentiment is no doubt improving.
Financially, the Russell 3000 Index ended the last few days of the quarter at all-time highs. With the exception of a small negative return posted by utilities, every sub-sector posted positive returns in the second quarter, with the largest gains seen in energy, real estate, information technology and communication services.
The portfolio selection process aims to generate consistency and low tracking error to the Russell 3000 Index, thus isolating outperformance through the Brown Advisory Ethical Selection team's fundamental, bottom-up stock selection process. The Brown Advisory Ethical Selection team (the "team") looks to minimize sector and factor variation against the market while maximizing idiosyncratic upside opportunities. As a result, the team does not expect meaningful divergence between sector weights in the portfolio and those in the benchmark. That said, the ESG nature of this portfolio gives it a natural tilt away from hydrocarbon-producing and-consuming companies, typically in the energy and utilities sectors.
Portfolio performance (net of fees)
| | |
| --- | --- |
| Apr | 5.2% |
| May | 0.64% |
| June | 2.93% |
| Since Inception (March 2019) | 66.6% |
The portfolio gained 9.0% (net of fees) in the second quarter compared to the benchmark Russell 3000® Index return of 8.24%.
Strength in healthcare and financials was offset by modest performance in most other sub-sectors with some weakness in industrials. The weakness was driven by two names: United Rentals and Canadian National Railway. United Rentals gave back some gains following a strong first quarter where investors saw potential for a major demand boost from Biden's infrastructure bill. Canadian National pursued a deal in the quarter that some view as expensive and others view as an unlikely candidate of closing due to regulatory pressures.
Top 10 portfolio holdings (as of 30/06/2021)
42.3% of total portfolio
| | |
| --- | --- |
| Top 10 Equity Positions | Weight (%) |
| Alphabet Inc. Class A | 5.90 |
| Amazon.com, Inc. | 4.60 |
| Marvell Technology Group Ltd. | 4.60 |
| Microsoft Corporation | 4.60 |
| KKR & Co. Inc. | 4.30 |
| Charles Schwab Corporation | 3.90 |
| Visa Inc. Class A | 3.80 |
| Sherwin-Williams Company | 3.70 |
| American Tower Corporation | 3.50 |
| Zoetis, Inc. Class A | 3.40 |
Best performing positions
Alphabet reported a strong fiscal first quarter with strength in search growth and YouTube ad acceleration. The company is benefitting from the movement of commercial activity online, with significant ad budgets following. The stock was up 18.4% for the quarter.
KKR reported a strong quarter that exceeded expectations and was the first full quarter with Global Atlantic. The company also held an investor day that suggested continued strong growth in fundraising, book value growth and fee-related earnings. The stock was up 21.5% for the quarter.
Marvell Technology reported a strong quarter that exceeded expectations with particular strength in their storage segment. The stock was up 19.2% for the quarter.
Charles River continues to execute at a very high level as the leading pre-clinical CRO, supporting hundreds of well-funded biotech assets. Strategic M&A in the high growth and exciting areas of cell and gene therapy continued this quarter and investors continue to gain confidence in this next phase of growth. The stock was up 27.6% for the quarter.
Microsoft reported a strong fiscal third quarter that saw revenue come in ahead of expectations, pushing out-year estimates up. The stock was up 15.1% for the quarter.
Worst performing positions
Bright Horizons lagged in the quarter as there is still uncertainty around both the timings and future utilization of the center business. The team believes there is potential for strong risk-adjusted returns at these levels assuming the world begins to return to more steady-state / pre-pandemic patterns. The stock returned -14.2% for the quarter.
Canadian National Railway underperformed during the quarter following a bid for Kansas City Southern that came in ahead of a previous bid for KCS by Canadian Pacific Railway. Regulatory approval of the deal is proving to be an overhang in the near-term. The stock returned -8.7% for the quarter.
Two of WEX's core businesses, travel and elective healthcare, continue to be weighed down by pandemic-related closures and sentiment. The stock returned -7.3% for the quarter.
United Rentals was a modest underperformer in the quarter as it gave back some of its strong first quarter gains. The stock returned -3.1% for the quarter.
Disney stock showed weakness given continued uncertainty around economic reopening as well as a miss on Disney Plus subs growth relative to expectations. The stock returned -4.7% for the quarter.
Changes to the portfolio
There were no additions or deletions in the portfolio this quarter.
Outlook
For market participants, 2020 was an unprecedented year that set 2021 and beyond up for accelerated change across many facets of both the individual and business life cycle. The pace of change has made the future even more difficult to predict. At Brown Advisory, the team does not attempt to make broad market predictions, nor does the team manages portfolios from the top-down. Rather, Brown Advisory Ethical Selection research team focuses on what it believes it can control: conducting thorough fundamental and ESG research, driving strong communication within the Brown Advisory Ethical Selection investment team, and managing the portfolio with a long-term investment horizon. Amidst the market's turmoil, The team remains guided by individual company analysis and portfolios built from the bottom-up.
In conclusion, the team was pleased with the performance of the portfolio in a very challenging market, and continue to believe in its process, which has driven outperformance over the long run. The team believes its rigorous bottom-up security analysis, ESG alignment of its investments and thoughtful portfolio construction should lead to meaningful outperformance in the long run.
You can access both of our platforms from a single Saxo account.