Saxo Morningstar Moat USD portfolio Q2 2020 commentary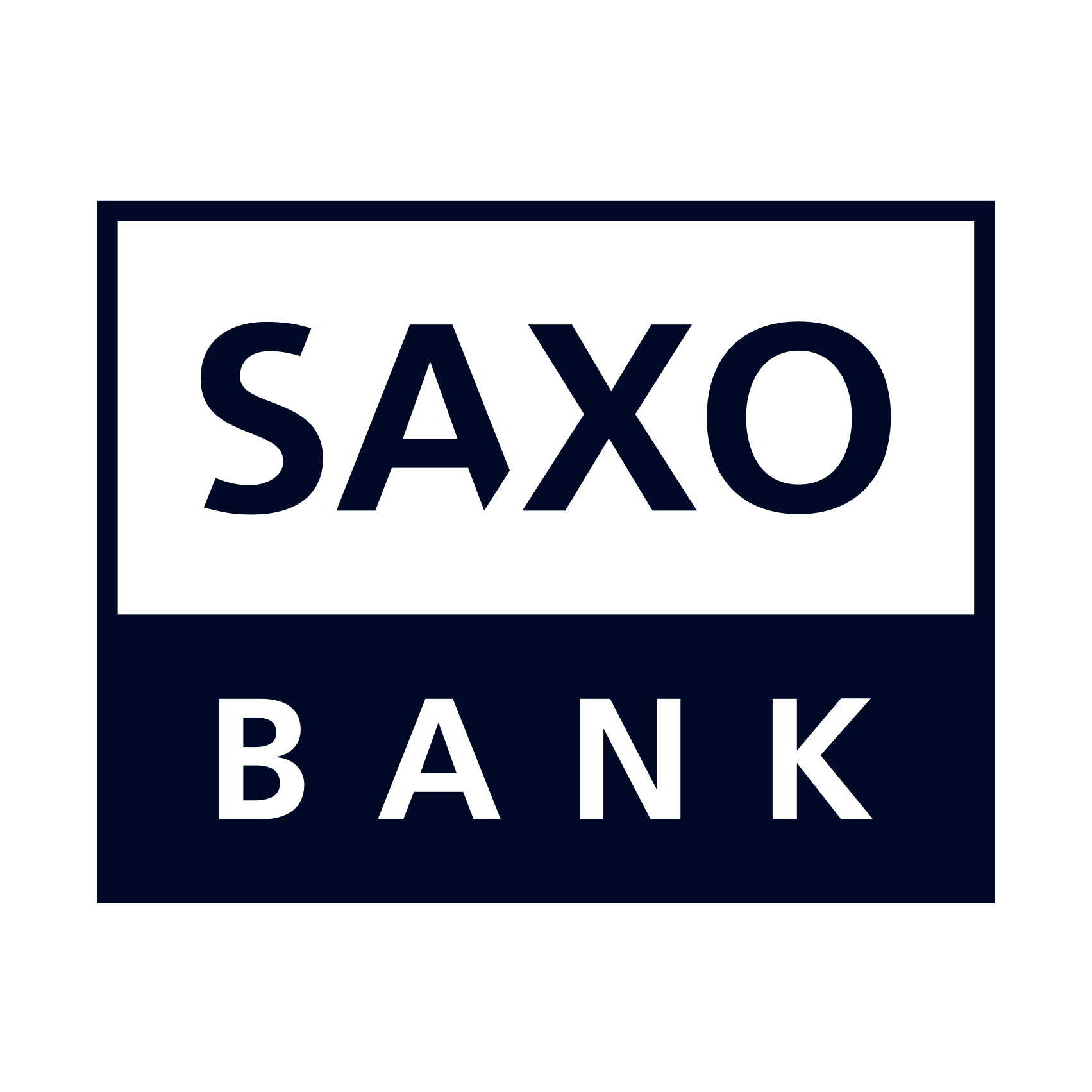 Saxo Bank
| | |
| --- | --- |
| Instruments traded | Stocks |
| Asset classes | Global equities (excluding emerging markets) |
| Investment style | Fundamental analysis focused on quality and value |
| Quarterly return | +31% (net of fees) |
| Annualised volatility (since inception) | 23% |
Market overview
For many, 2020 is certainly living up to its reputation as a year we'd rather forget – both in health and wealth – despite significant signs of financial improvement in the second quarter. Indeed, we have seen two of the more extraordinary periods an investor can face:
The first quarter saw record falls, with share markets purportedly having their worst first quarter since the Great Depression in 1933.


The second quarter saw one of the fastest market recoveries since at least 1983, notwithstanding that this mellowed in June as fears of a second wave of infection grew.
For most investors, the net result was a modestly negative year-to-date performance. But, peculiarly, this is no different than what one might expect in a typical six-monthly period.
Technology and 'new economy' stocks continued to outperform as they thrived in the work-from-home environment. This contrasts with some long-established businesses, whose stocks are struggling despite decades of delivering positive cash flows for investors. The performance gap –embodied by growth and value stocks – has stretched to the bounds of extremity, which we believe offers a contrarian opportunity.
Bond markets have moved strikingly too, with liquidity now moving freely and conditions largely settling. For example, we saw strong performance from riskier bond markets – as might be expected with such a speedy market recovery – with most of the earlier losses overturned. In fact, corporate bond yields are now back towards the record lows of late 2019, especially among higher-rated issuance, which seemed unfathomable to some just months ago.
Portfolio performance
| | |
| --- | --- |
| Second quarter 2020 | 31% |
| Year to date 2020 | -15% |
| 2019 | 20.00% |
| 2018 | -11.00% |
| 2017* | 25% |
| 2016 | N/A |
| 2015 | N/A |
| Since Inception* | 12.50% |
Best-performing positions
Tenneco's vehicle-emissions-control products meet strict air-quality legislation, optimise engine performance, improve fuel economy and acoustically tune engine sound to fit a vehicle's profile. In Q1, Tenneco's organic revenue decline outperformed the 24% decline in global light-vehicle production by an impressive 12 percentage points. This great resilience helped the stock perform well in Q2. The position is kept into Q3.


Core Laboratories is an oil-services company that helps oil and gas companies better understand how to improve production levels and economics with core and reservoir analysis. MIM believes Core Laboratories is one of the highest-quality oilfield service companies and amid the industry's decline in Q1 2020, increased its fair value price to USD 44 (from 41), while all other names were reduced. The position is kept into Q3 but trimmed down with profits taken.


Adient is the leading automotive seating company in the business, with about a 45% share in the world's largest auto market, China, and about 33% globally. Adient posted a good fiscal 2020 second quarter in mind of Covid-19-related EBITDA headwinds of about USD 100 million, with adjusted diluted earnings per share of USD 0.62 doubling from the prior-year quarter. As of May, MIM raised the fair value estimate to USD 54 on better full-year results for fiscal 2020 than we previously modelled. The position is kept into Q3.
Worst-performing positions
This quarter there was only one detracting position:
Millicom offers wireless and fixed-line telecom services primarily in smaller, less congested markets or in less developed countries, primarily in Latin America. Millicom painted a gloomy picture concerning the impact of Covid-19 as it again reported soft operating results, which weighed on its price over recent months. Despite this, the position is kept into Q3 and increased in weighting given it is priced cheaply in the market at USD 26 (June end) compared to MIM's fair value estimation of USD 64.
Outlook
As the risk of a second wave of coronavirus infection increases, the validity of the overall market rebound is being questioned. There is arguably higher uncertainty than any period since World War II. For example, we have clear demand shocks to contend with, including everything from suppressed household spending to a lack of corporate investment. We have supply chain issues too, which would all be exacerbated if we saw another spike in coronavirus cases.
Looking forward, it is perhaps best to acknowledge three things: herd behaviour, policy response influence, and the opportunity to buy at low prices. The second quarter rebound highlighted the ever-important balance between return generation and risk management, reiterating why an investor can do well by staying emotionally grounded and smartly diversifying into attractively priced assets.
Morningstar Investment Management encourages investors to focus on what they can control: saving more, reviewing financial goals and keeping sight of the long term.
You can access both of our platforms from a single Saxo account.