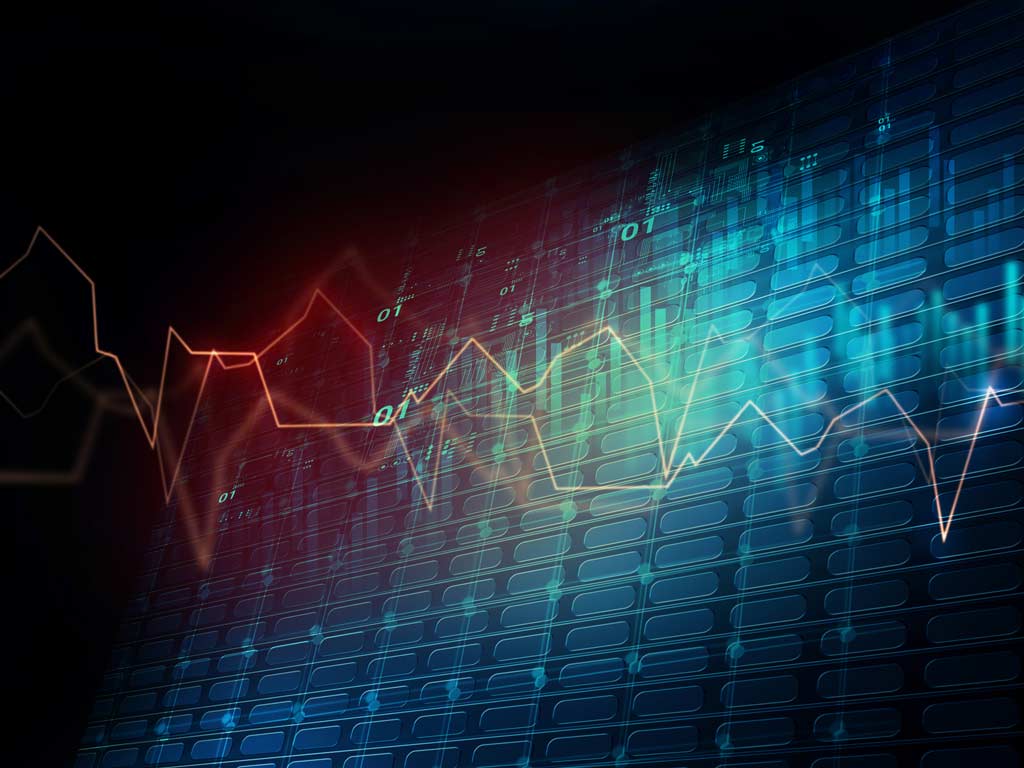 Rolls-Royce shares surge as government backs nuclear reactor innovations
Saxo Stories
3 minutes to read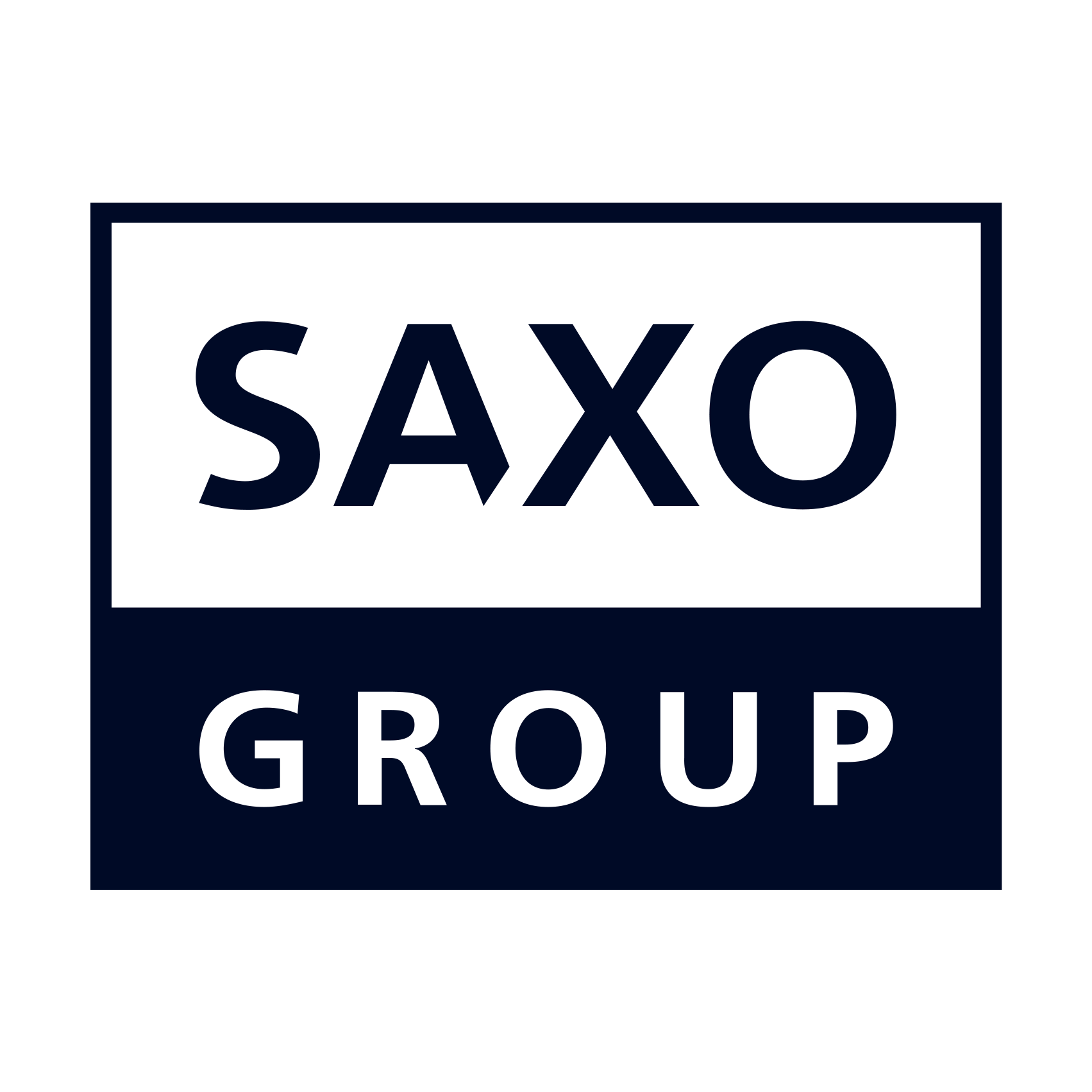 Summary: The Rolls-Royce share price surged to a six-month high when markets opened on 9 November 2021 thanks, in part, to the news that it will be a driving force in the UK's push for net zero emissions. The British aerospace company leads an industry consortium that will work in tandem with the government to develop small nuclear reactors (SMRs). Rolls-Royce shares rallied after announcement, trading up from 142p to 149p within an hour of the market opening on 9 November.
---
Will Rolls-Royce shares find new momentum?
Rolls-Royce shares have produced mixed results in 2021, but the current upswing suggests a possible breakout. The company's trading value remains significantly below its five-year peak of 375p due, in part, to COVID-19 disrupting the aviation sector. However, the latest news, in addition to air travel returning to some semblance of normality, the Rolls-Royce share price has stabilised. A peak in March of 127p was followed by a bearish run that reversed in July. Rolls-Royce shares have remained largely bullish since the summer swing and, this week, they've found new momentum.
The £405 million joint projects will become a cornerstone of the government's 10-point green plan to cut carbon emissions and produce more energy from alternative sources. Rolls-Royce, along with BNF Resources UK and Exelon Generation, will invest £195 million over a three-year period. This, along with a £210 million grant from UK Research and Innovation (UKRI), will fund the development of small nuclear reactors (SMRs).
What will low carbon energy do for the Rolls-Royce share price?
Producing the next generation of low-cost, low carbon energy sources will create up to 40,000 new jobs and, in turn, signal a new era for Rolls-Royce, according to CEO Warren East. Commenting on this week's announcement, East said that, as a major shareholder in the project, Rolls-Royce is committed to facilitating the deployment of this innovative technology both at home and abroad.
"We have developed a clean energy solution which can deliver cost competitive and scalable net zero power for multiple applications from grid and industrial electricity production to hydrogen and synthetic fuel manufacturing," East said.
The Rolls-Royce share price has reacted positively to the news. Although the shares are still suffering from the impact of COVID-19, the current picture looks more positive than it was in 2020. Diversifying into new areas such as clean energy will help the company utilise its engineering expertise and contribute to the UK's ongoing efforts to reduce carbon emissions. This, in turn, could be good news for anyone wanting to buy Rolls-Royce shares.
Prime Minister Boris Johnson urged the UK to make "bold compromises" in the face of climate change at COP26. Investing in SMRs is one such compromise that will help create a more environmentally friendly energy source. Rolls-Royce will spearhead these efforts in the UK and, if successful, export its products to the world at large. That could be good news for the Rolls-Royce share price, particularly in the face of ongoing issues for the aviation sector.
Create an account with us today and start trading Rolls-Royce shares, as well as stocks in hundreds more innovative energy companies.

All trading carries risk. Any past performance stated is not an indication of future performance.
You can access both of our platforms from a single Saxo account.