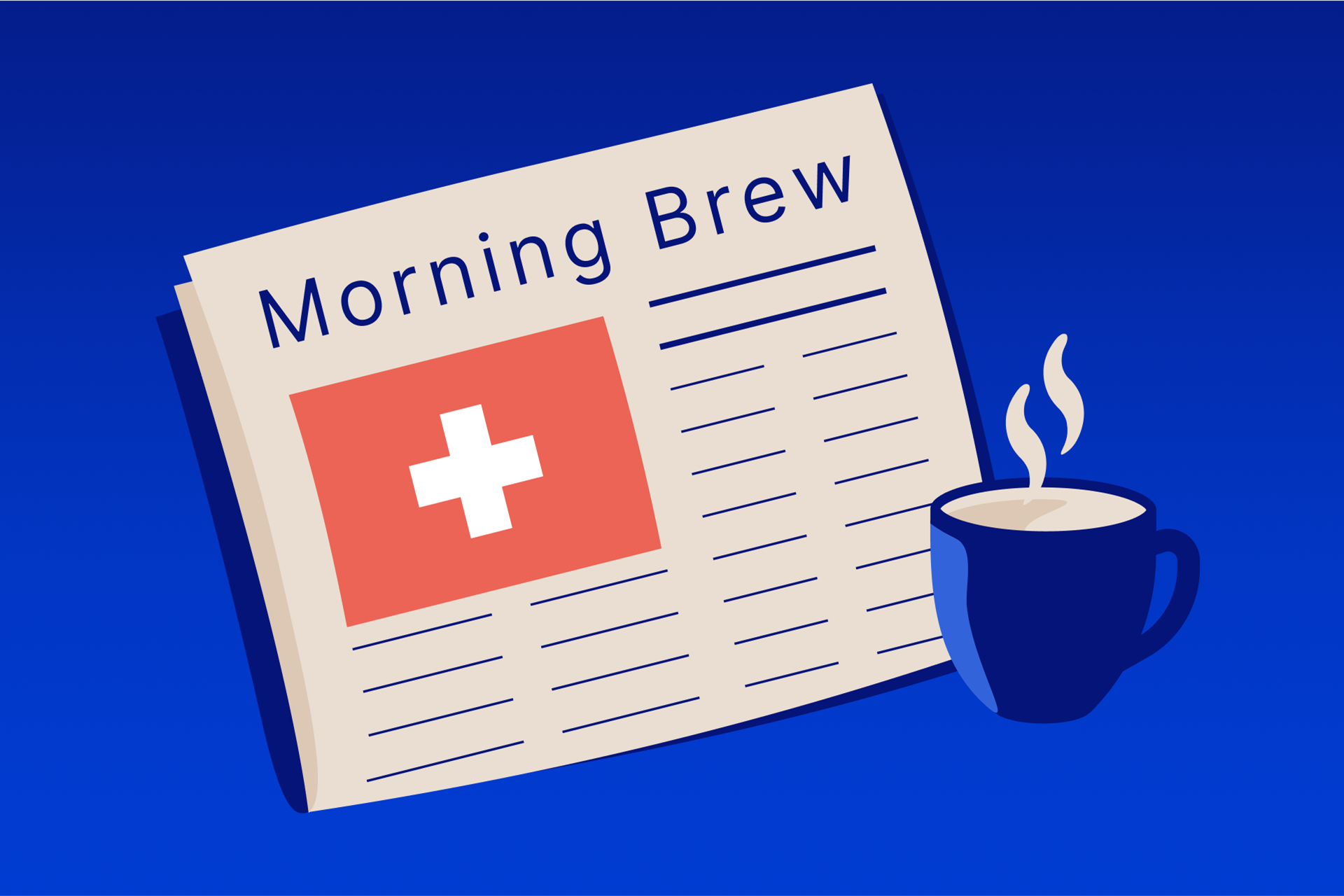 Morning Brew September 24 2021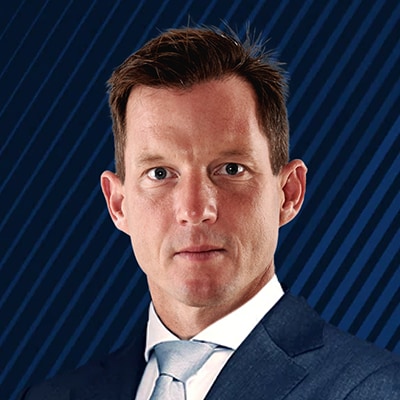 Erik Schafhauser
Senior Relationship Manager
Summary: Market takes Evergrande in stride
---
Good Morning,
Equities traded rather friendly yesterday with Indexes rising across the board. The S&P 500 broke back above the 50 day moving average. The Dow closed up 1.2%, S&P 1.2%, and the Nasdaq 1%, the Dax is trading at 15626 or 600 points off the low.
Curiously, the US 10 year yield rose to 1.44% while the USD Index fell. The low in the USD Index was at 93 again before recovering to 93.13, one of the drivers was a stronger GBP that was caused by an expected earlier rate hike. The first rate adjustment is now likely to happen in March 22.
The higher yields and sales in the SPDR Gold Trust ETF put pressure on Gold, driving the precious metal so a low at 1737 yesterday, Silver remained curiously stable at is trading at 22.70, Gold is at 1754 – back above support. EURUSD can rise to 1,1735 and seems to focus on the 50 d ma at 1.1785.
Bitcoin remains at 44400, looking for the next key impulse.
Based on a Reuters Report Evergrande failed to meet it`s initial payment obligation on USD 83.5 Mio. It the payment is not received in 30 days, the company will be in default. The Market takes it in stride though and Indexes remain flat.
The Agenda is fairly empty today with the German IFO the most important item. This is the last trade day ahead of the German election possibly causing some jitters. Mainly it could be a nice and quiet trading day but the current environment is not one for complacency.
Trade safely.
You can access both of our platforms from a single Saxo account.