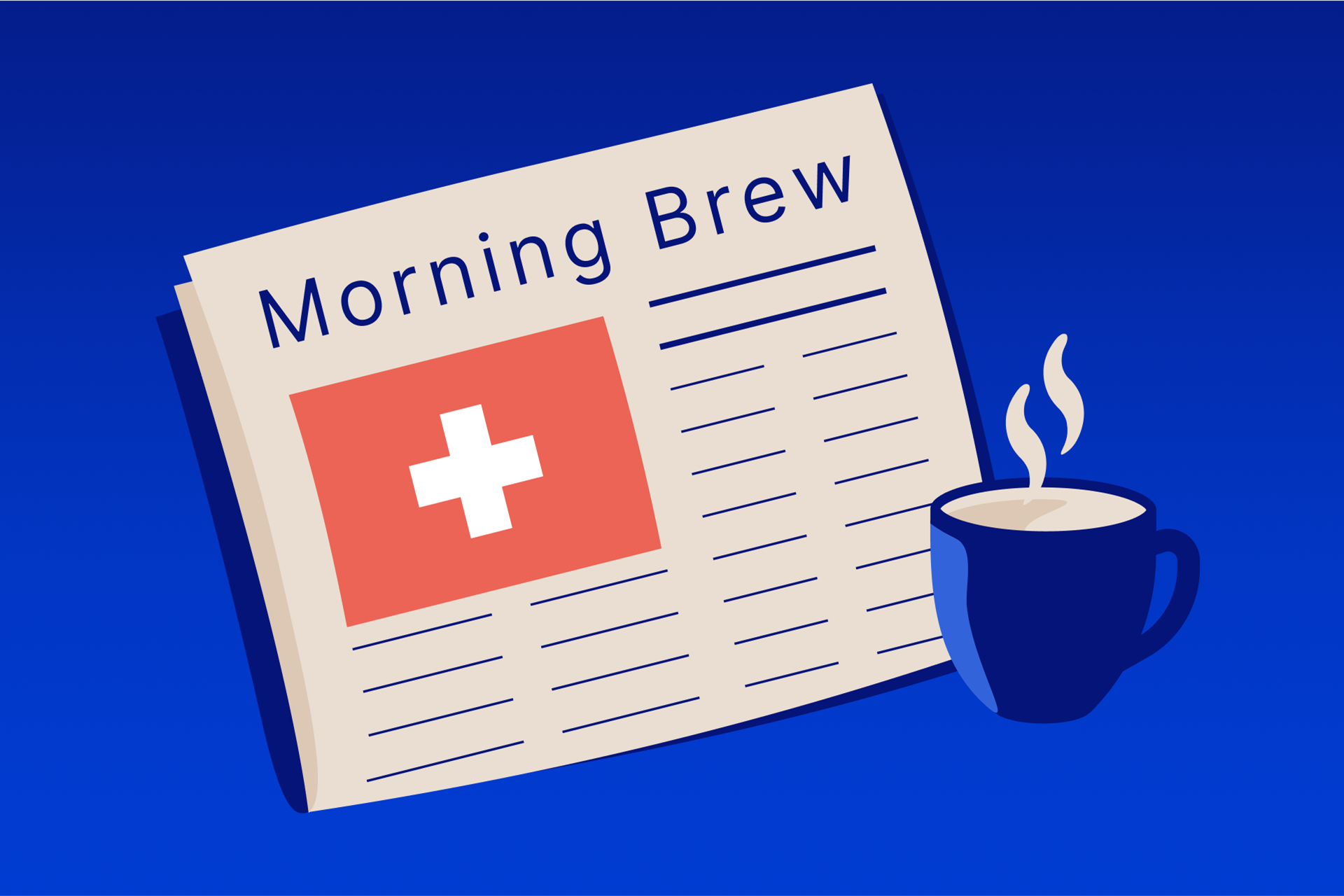 Morning Brew October 26 2021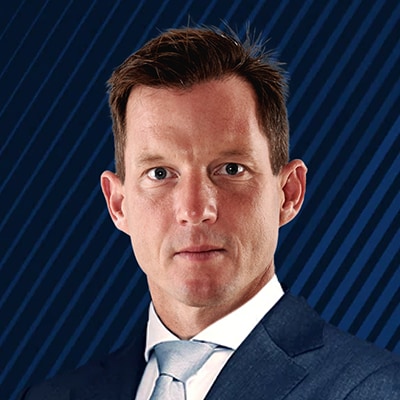 Erik Schafhauser
Senior Relationship Manager
Summary: Tesla Hype driving markets higher
---
Good Morning.
News of the day yesterday was Hertz which announced to purchase 100k Tesla vehicles sparking a surge in Tesla's stock price, sending the valuation to above 1 Trio USD for the first time and adding 100bio in market cap to Tesla with a 4.2 bio transaction. Talk about leverage.
The Dow as well as the S&P 500 hit new highs and European Equities are also looking friendly with the Dax at 15620 and the Eurostoxx 50 at 4194.
The German IFO disappointed yesterday weighing on the EUR, the EURUSD fell to currently 1.1605 and GBPUSD remained little changed at 1.3760. That let the USD index increase a little. The Turkish Lira was able to stabilize it`s decline for now after President Erdogan tried to deescalate the tensions he caused late last week. Gold and Silver are trading calmly at higher levels, Gold above the 1800 at 1805 and Silver at 24.50.
Bitcoin remains below the recent high looking for direction, currently trading at 62300.
UBS beat expectations today with Q3 earnings at USD 2.27 bio vs an expectation of USD 1.6 bio. Pre-tax profit for the investment banking division jumped 32%. Novartis is considering to sell Sandoz
European Energy ministers are meeting today to consider ways to deal with the energy crisis, possibly affecting energy prices through the day.
Watch out for earnings by UPS, AMD, GE, Microsoft, 3M, Alphabet, Visa, Twitter, Robinhood and others before and after the close, key economic data will be the US consumer confidence at 16:00 CET.
Expiries
Physically Settled Futures:
NGX1 will expire 27th October at 15:00 GMT
EMAX1 will expire 28th October at 09:00 GMT
HGX1, RRX1, XKX1, ZSX1 will expire 28th October at 15:00 GMT
Expiring CFDs:
GASOLINEUSNOV21, HEATINGOILNOV21, SOYBEANSNOV21 will expire 27th October at 15:00 GMT
CHINA50OCT21, INDIA50OCT21, SINGAPOREOCT21, TAIWAN95OCT21 will expire 28th October at 02:00 GMT
OILUKDEC21 will expire 29th October at 15:00 GMT
Trade safely!!
You can access both of our platforms from a single Saxo account.