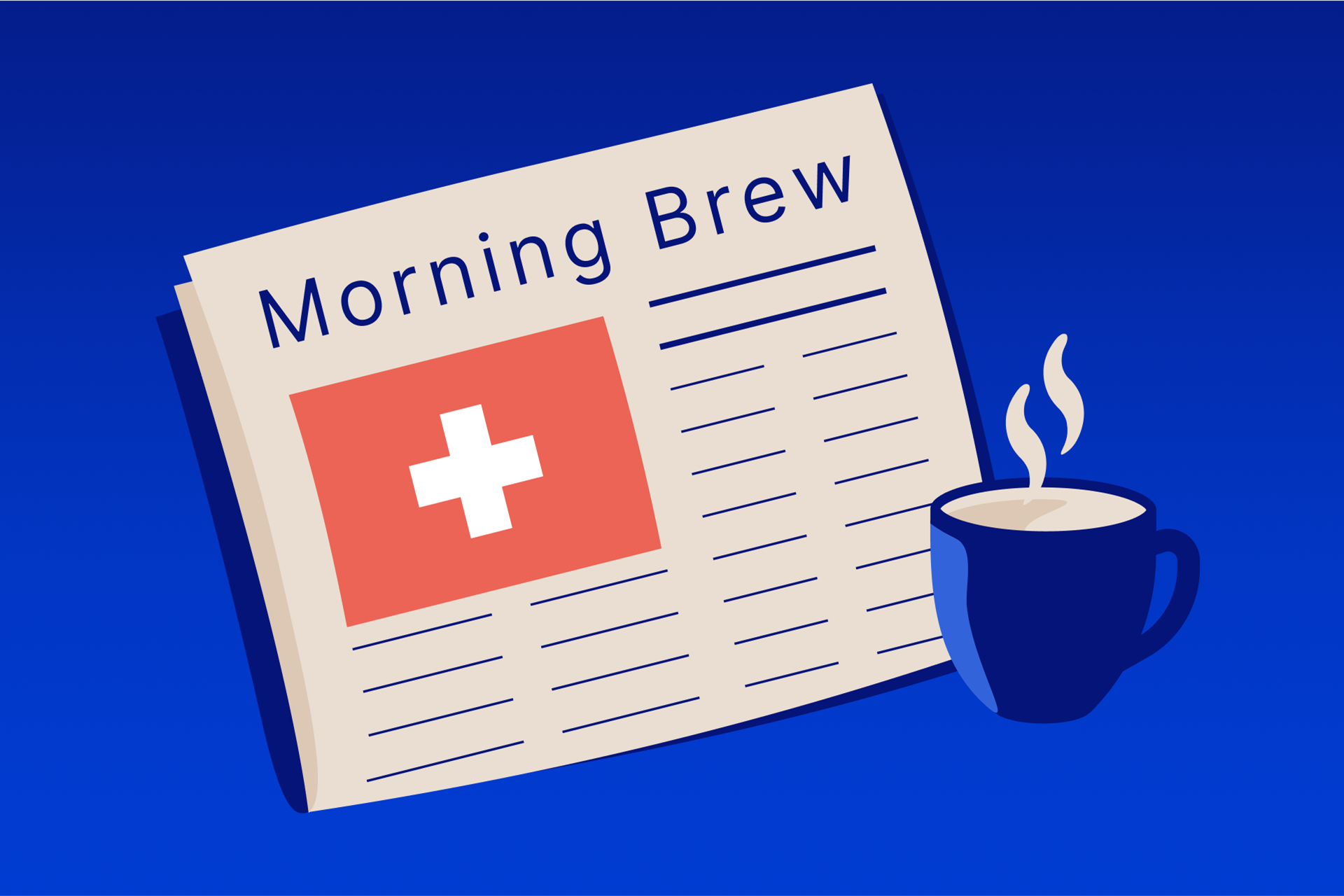 Morning Brew October 25 2021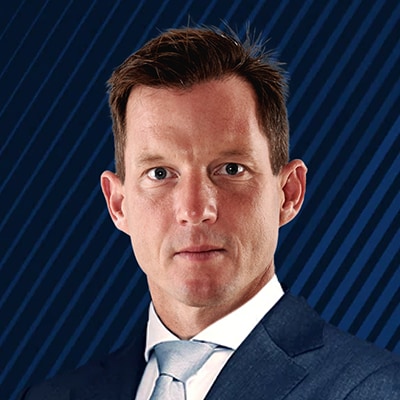 Erik Schafhauser
Senior Relationship Manager
Summary: Key Earnings and ECB this week
---
Good Morning,
After a very interesting close of last week we are heading into an important next one. Jerome Powell stated on Friday that while it was not yet time to raise rates, tapering would start soon. That stopped the raping ascend of Gold and Silver in particular. Gold had risen to 1810 only to fall back to below the 1800.Silver is now trading at 24.40 after a high at 24.83 on Friday. EURUSD is trading at 1.1650 and GBPUSD 1.3770 Equities traded fairly quietly ahead of key earnings this week. Trades are stable with US 10 year at 1.65.
Janet Yellen is suggesting a tax on unrealized gains for wealthy individuals to fund social security improvements
HSBC Holdings reported a surprise 74% rise in third quarter profit
This week, key will be if the ECB changes it tone in any way or if the stance remains that the current inflation levels are largely transitory. Given the resignation of Jens Weidman last week, it is unlikely we will hear very hawkish tones. After several disappointing earnings reports it will be interesting how especially the tech giants fare.
JP Morgan has turned bullish on Bitcoin, Twitter saw lots of comments on traders moving out of the traditional coins into Shiba Inu. Bitcoin is trading above the 60.000 but off last weeks highs.
Events:: It is a key week for earnings: today Facebook, tomorrow Novartis, Alphabet and Microsoft and on Thursday we will see Apple, Amazon. On Friday Exxon will be interesting at current oil prices.
In terms of economic events we are expecting: Today the German IFOIFO, tomorrow US Consumer Confidence and later the Australian CPI, Wednesday the USD Durable goods orders and on Thursday the ECB meeting and on Friday German and EU GDP.
Trade Safely.
You can access both of our platforms from a single Saxo account.