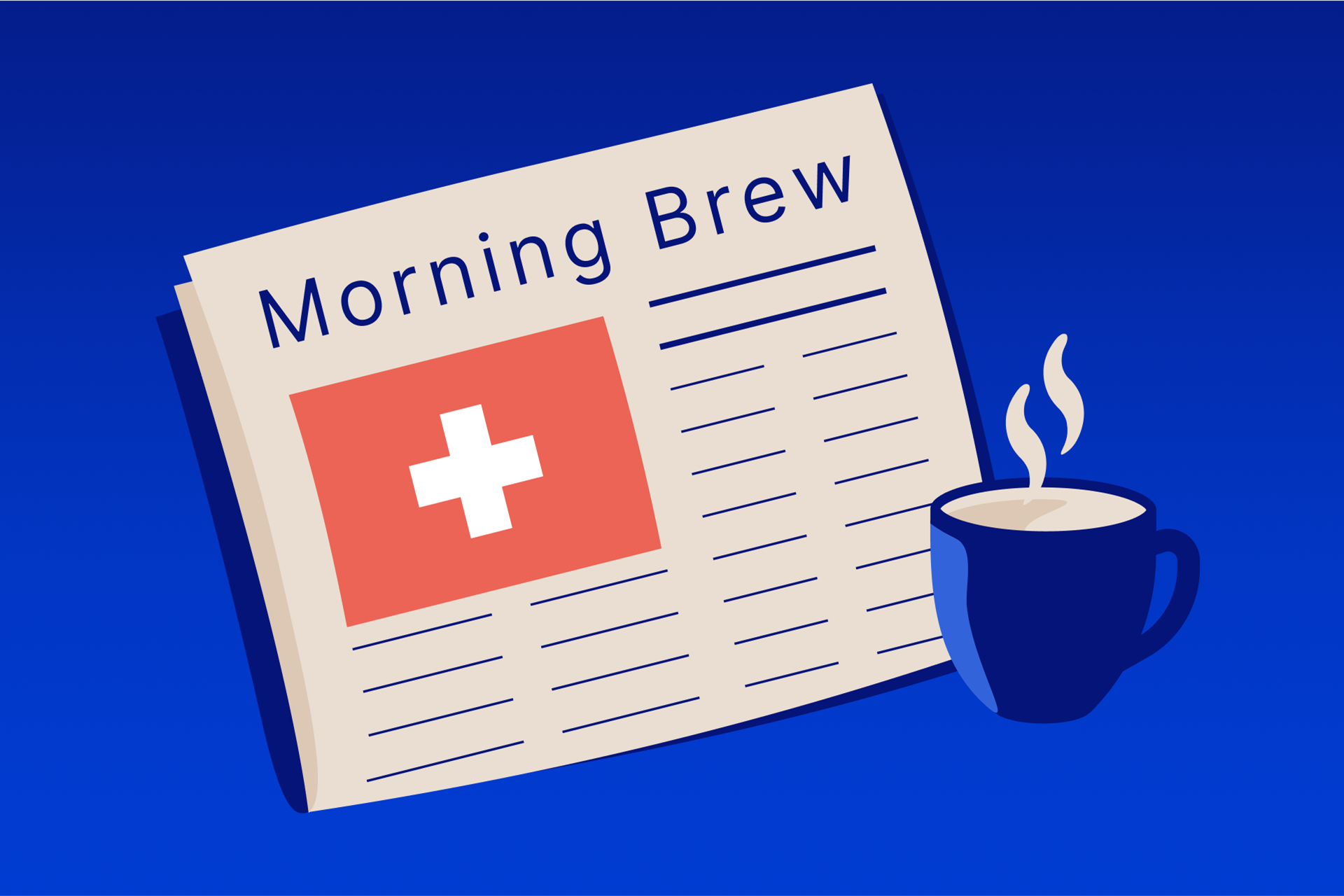 Morning Brew July 27 2021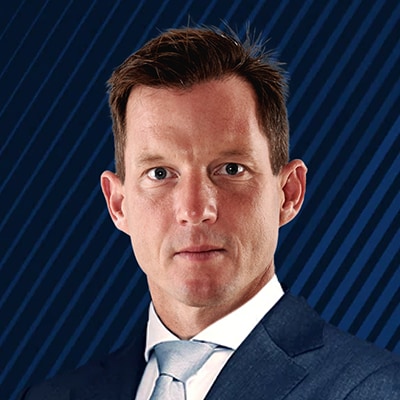 Erik Schafhauser
Senior Relationship Manager
Summary: Sell the rumor buy the fact - Risk on is back
---
Good morning,
We saw a hawkish fed with asset purchases being wound down by March and three rate hikes planned for 2022.
In their economic projection, the Fed estimates that inflation would be at 2.6% next year, an increase from 2.2% projected in September, 2.3% in 2023 and 2.1% in 2024 and there is no more mention of "transitory" in their statement.
We saw a "Sell the rumor buy the fact" move in the markets with Indexes closing higher (Dow +1%, S&P500 +1.6% and the Nasdaq up 2.15%). The USD Index initially gained during the day but reverted to 96.4 where we were trading yesterday morning. Gold and Silver tested their supports and briefly broke them but closed above and are now at 1782 and 22.16. EURUSD is at 1.1285 and GBPUSD at 1.3240. There was little change in the US Yield curve compared to the beginning of December.

The Dax rose above 15700 and Oil gains 1%.
Bitcoin has tested the 200 day moving average a few times the last days, so far that level is holding. The line is currently at 46900 and Bitcoin itself at 48600.
Today, we will see more central banks in focus, most important the Bank of England at 13:00 and the ECB at 13:45. The BOE holds the the highest degree of uncertainty. There is a 35% chance of a hike priced in to interest rate futures, most others are expected to not change with more than 80% -Turkey is expected to lower rates by 1%.
The ECB follows 45 minutes later with no change with a probability of 85%. The Press conference at 14:30 will be especially interesting with a focus on how temporary the ECB thinks current inflation is.
At 9:30 the SNB will announce it`s decision (no change, 85%) and at 12 the central bank of Turkey
Besides Central Banks we are expecting French PMI at 9:15, the German at 9:30, EU at 10:00 UK at 10:30, 14:30 will bring the US Jobs data and 15:45 the US PMI.
A very busy day hitting a somewhat fragile Risk On sentiment, trade carefully and consider optionality for short term trades. It looks like the Christmas rally is back on the radar for now
You can access both of our platforms from a single Saxo account.