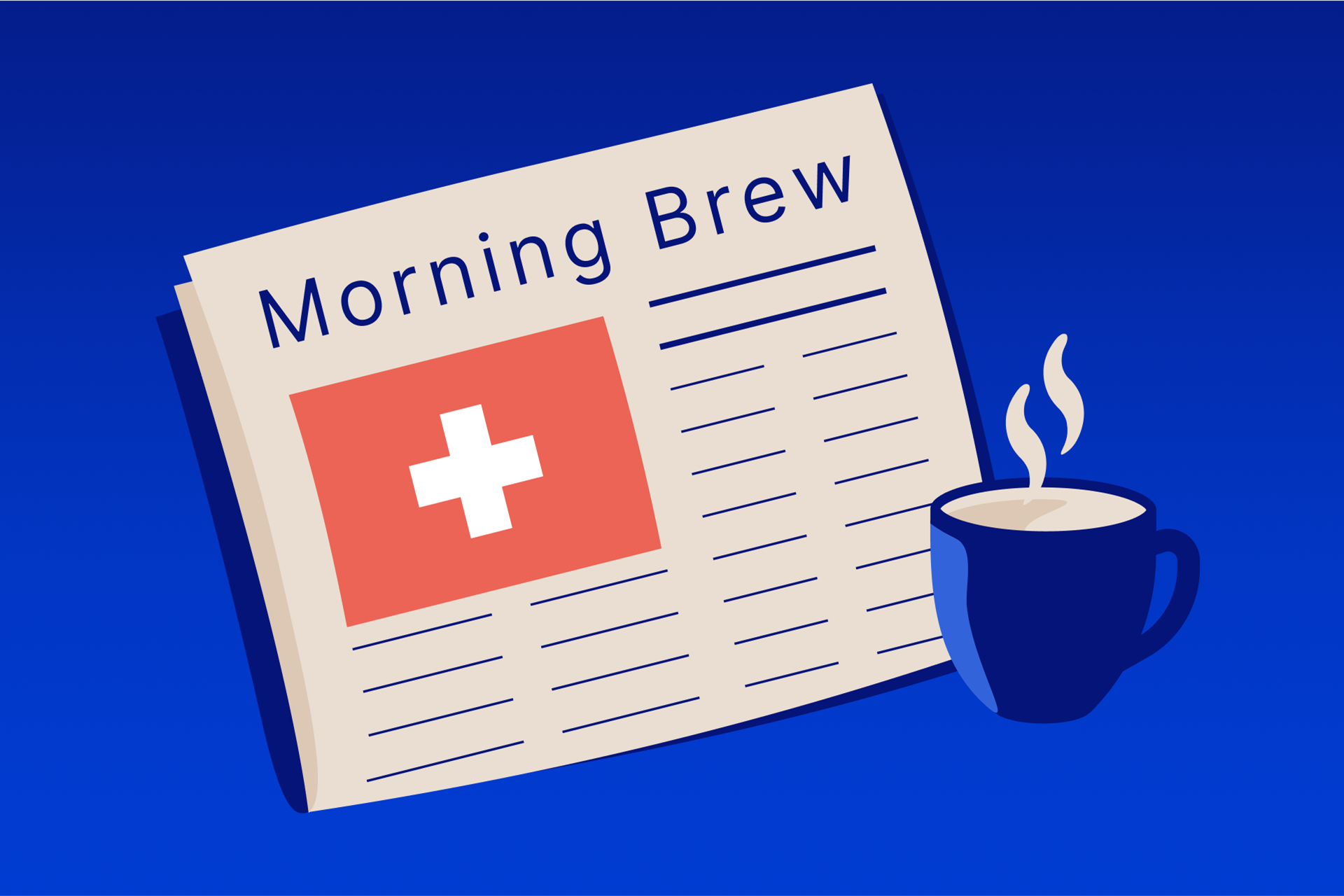 Morning Brew September 29 2021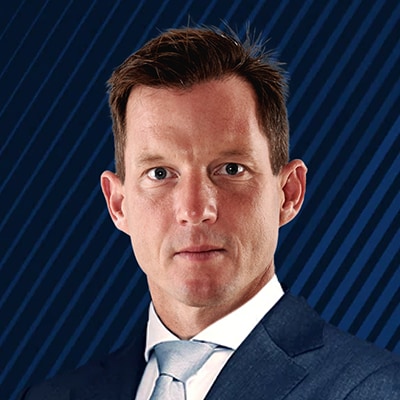 Erik Schafhauser
Senior Relationship Manager
Summary: Watch The Rates
---
Good Morning,
US Yields have the market in its grip, yesterday the rise drove Indexes lower and the USD higher causing Gold, Silver, Oil as well as bitcoin to drop, we the 10 year is receding we are seeing a recovery across the board.
The old economy Dow fell only 1.63%, the mixed S&P lost 2.04%, and the tech driven Nasdaq gave up 2.83% Over night we saw a decent recovery across the board. The USD Index rose to 93.80 before falling to 93.68. Gold traded below 1730 and tested the 22 again. Bitcoin traded as low as 40700 but remains in the 40-45k range for now. Brent hit a high of 80.70 yesterday before falling to 77.75. EURUSD remains above key support at 1.1665 a break of which would open the way to 1.1600. In the USD Index a break above the 94 suggests 94.65.
The US failed to agree on an extension of the debt ceiling yesterday and President Biden ws forced to cancel a trip to try to resolve the issue before midnight tomorrow and Consumer confidence well to a 7 month low at 109.3 well below expectations.
In China, Evergrande is due to meet the next coupon payment today and is so far not meeting it. From the looks of it is seems as if Chinese as well as small size investors are receiving preferred treatment over foreign institutional ones.
In Germany, a new coalition seems to be a good deal away but the CDU CSU has started tearing Mr Laschet apart, increasing Olaf Scholz` chances to be the next German chancellor. There is no fixed deadline for the transfer of power, the new chancellor needs to be elected with more than 50%.
Key event on todays agenda is EU sentiment data at 11 while politics should dominate the markets – most likely via the 10 year rate. ZNc1 (Inverted) is a good way of tracking it on Saxotrader.
You can access both of our platforms from a single Saxo account.