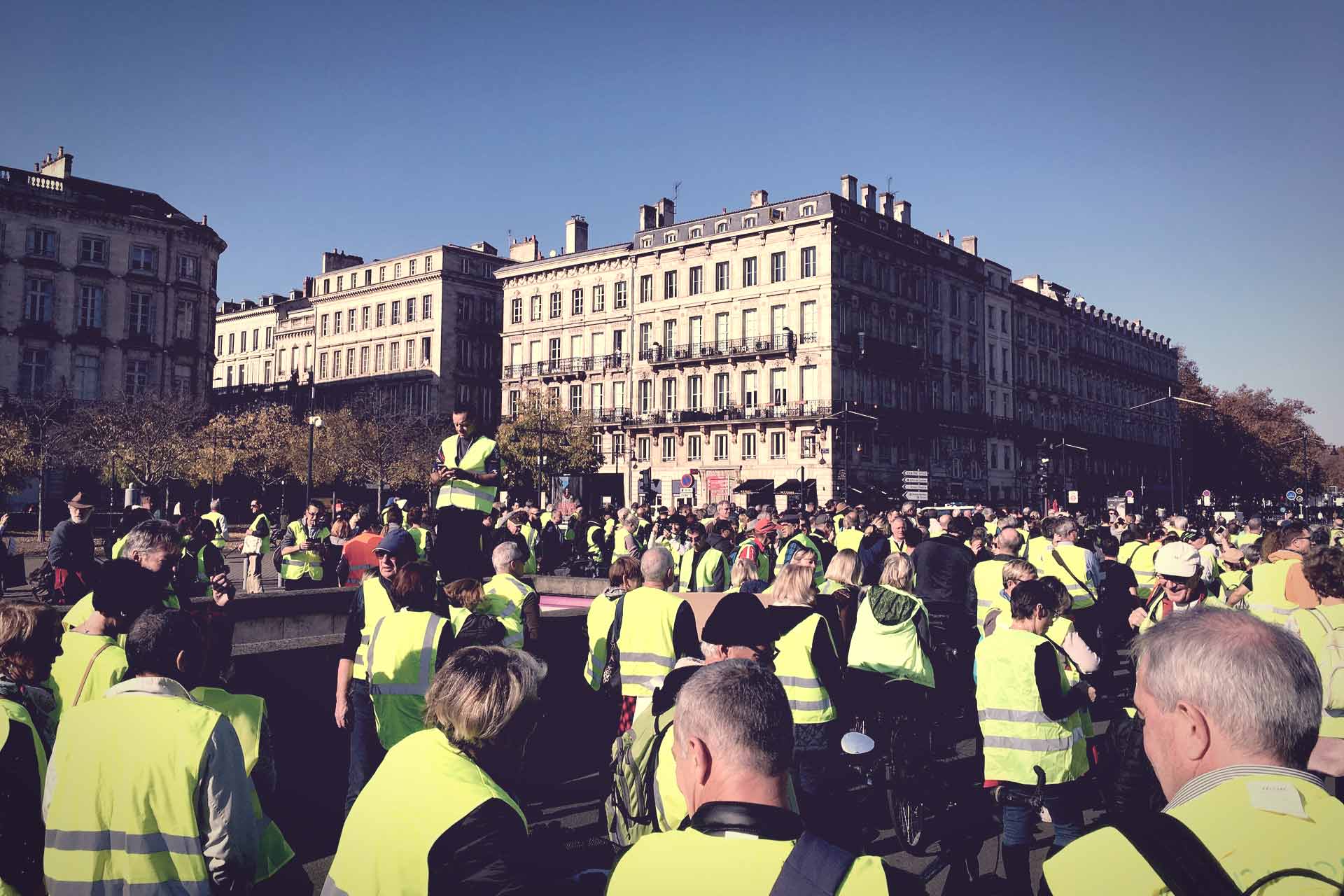 The economics of the 'gilets jaunes' protests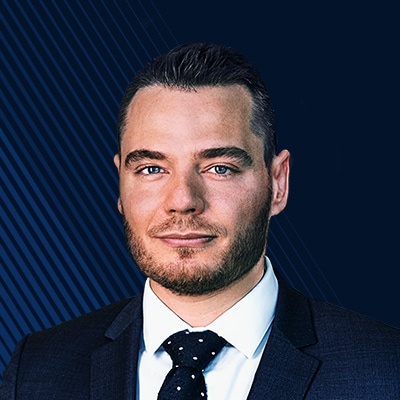 Christopher Dembik
Head of Macroeconomic Research
Summary: Beyond the immediate anti-tax concerns, France's fuel price protests reflect a growing disconnect between urban and rural areas that could prove disastrous for Emmanuel Macron's centrist presidency.
---
[Editor's note: This past weekend saw nearly 300,000 people take part in the 'gilets jaunes' (yellow vests) fuel price protests, with over 2,000 sites blockaded across France. The resulting disorder saw one death and 227 injuries on Saturday, according to the French Interior Ministry, with Le Figaro reporting further protests planned for November 24 and potentially beyond. We asked Saxo Bank's Paris-based Head of Macro Strategy Christopher Dembik what is behind the uprising, and what the implications are for the French economy.]


Named for the yellow vests French motorisis are required to carry in the event of breakdown, the "
gilets jaunes
" protests are a spontaneous and disorganised movement that does not have very clear demands, but that is very well supported in rural areas. It all started when gasoline prices increased on the back of higher oil prices and green taxation.
In France, taxes represents roughly 60% of the price of gasoline. When consumers buy one litre of gasoline, 60 cents represents the price of oil, with 10 to 20 cents for transport from the refinery to the gas station, around €1 for the domestic consumption tax on energy products, and finally a 20% value-added tax.
The protesters are vocally against the Macron government's green taxes – worth about €55 billion over the course of his presidency – as they directly restrict their purchasing power. In fact, France's consumer stress index now sits at elevated levels for the first time since September 2014, and this mainly comes down to tax hikes imposed last January (a rise in the
contribution sociale généralisée
, or social security tax, as well as hikes on tobacco and fuel taxes).
These hikes had a very negative impact on consumption in Q1'18 and if the government does not postpone the green tax hike expected in Q1'19, the same impact could be felt against a more unfavourable backdrop due to slower growth and a higher oil price.
Calling this an anti-tax movement, however, would obscure the bigger picture. The real issue animating the yellow vests is the growing disconnect between urban and rural areas. Over the last 40 years, France's public policies have mostly focused on five or six bustling hubs and have completely abandoned rural areas. The inhabitants of these regions are losing public services, experiencing rising unemployment, and increasingly lack even transit connections to the country's commercial hubs.

Below I have included the best map I could find to explain the abandonment of these rural areas; it represents the evolution of the French railway network from 1910 to 2014. In 1910, as is apparent, every small city was connected by passenger rail to the metropoli, but public policy since then, with its focus on just a handful of cities, has resulted in the close of multiple small railway lines.

As a consequence, automobiles have become essential for rural dwellers as there is no alternative. In such areas, it can easily be dozens of kilometers to go to work, to the supermarket, or to drive your children to school. For most disadvantaged households, higher gasoline price can have enormous negative effects on purchasing power.
I believe the French government will pay a high price for its lacklustre policy response to these protests. The disconnect between globalised city-dwellers and abandoned rural citizens is one of the main triggers of populism. These protesters are not fundamentally against green taxes; they support ecological transition but they cannot cope rising green taxes when they already run out of money before the end of the month.

The "startup nation" ideal does not appeal to this population. What they want is to make a living from their work and feel part of France. It is still unclear if the extreme-right or the extreme-left will be the main beneficiary of the gilets jaunes, but one thing we can be sure of is that this is a major turning point in Macron's presidency.
You can access both of our platforms from a single Saxo account.