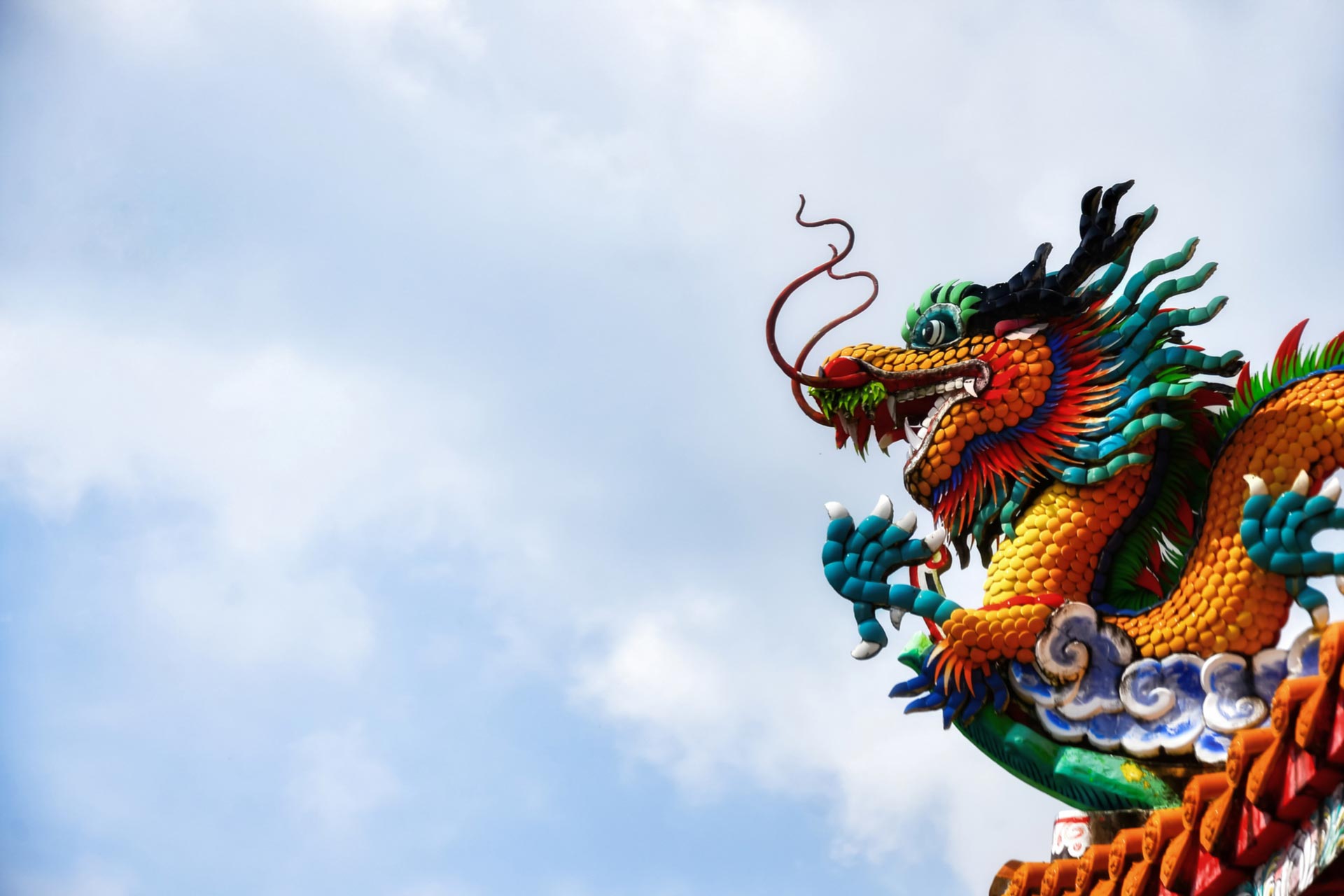 Macro Dragon: Trump & 8 Illuminations...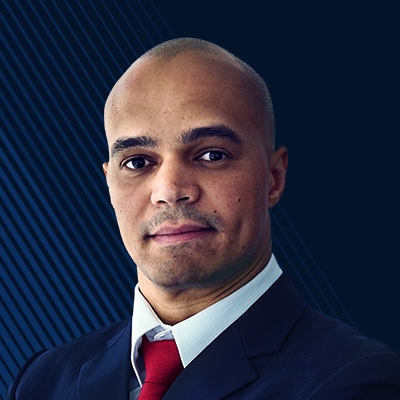 Kay Van-Petersen
Global Macro Strategist
Summary: Macro Dragon = Cross-Asset Daily Views that could cover anything from tactical positioning, to long-term thematic investments, key events & inflection points in the markets, all with the objective of consistent wealth creation overtime.

---
(These are solely the views & opinions of KVP, & do not constitute any trade or investment recommendations. By the time you synthesize this, things may have changed.)
Macro Dragon: Trump & 8 Illuminations...
Top of Mind…
1. Pioneering on Tweeter:

with direct executive office communication to the citizens of the United States, as well as the world. So changes in communication historically have always been met with friction & critique. From mail being delivered by horses, to the telegram, to radio, to television, to email & of course now to social media – be that twitter, u-tube, or whatever voice, visual, written format that will take.
This is something that is not going anywhere, especially as deep fakes, tribal content algorithms & click-bait news will continue to be structural issues. Post Trump, we have seen many other leaders globally embrace direct communication with their constituents-citizens-employees-team.
On a side note, it will be interesting to see what happens to twitter's stock & audience, if we don't get a second Trump presidency. Trump has been the best thing to have happened to Twitter since 140 characters.
2. Where there is smoke, there if Fire

: this is still something that the established media & likely +90% of the published material on Trump still fails to pick up on. It's a walk in the park to take shots at Team Trump, yet very few people take a step back & think, wait a minute – we elected this GUY! Now why is that?
And how do we as a society, address the concerns & issues of the base that elected a person like Donald Trump. Its not just minorities that feel disenfranchised & at the lower dregs of society, there are plenty of poor whites with few to little prospects in the US of A.
3. The US's Governmental systems & institutions are absolute mess:

What Team Trump have shown – especially through the mother of all disasters in the lack of handling around Covid-19, i.e. its astonishing that no senate member (that KVP has seen) has questioned Trump's signing of the phase one deal & then four days later the announcement of the outbreak by China. Yet close to almost two months of zero preparation & lack of a clear strategy, despite seeing the playbook & events unfold first in Asia & then Europe… shows you how there is little to zero accountability at the highest levels of governments.
Again, lack of skin in the game, which is also a function of compensation, incentives, transparency & accountability. It has also shown, that sub-optimization problems are good problems – i.e. there is a lot of productivity & gains to be won, by say digitizing & modernizing the governments software so things like fiscal packages goes to people who are still living & don't end up on the desks of institutions like Harvard (which with a $40bn Endowment was firing its "non-essential" staff) & the Los Angeles Lakers.
4. Still the US Governmental systems & institutions are resilient:

Point here is, despite such a devastating fumble around Covid-19 – after years of mismanagement along numerous lines, most importantly in this case the funds & resources that actually go into outbreak preventions – American institutions are still standing & there are pockets of ultra-smart, passionate, resourceful & dedicated patriots loyal to the spirit of the United State of America.
This shows that its not that there are not good & capable people out there, there are legions of them, yet we need to enhance the tools, parameters & systems of these people for a more robust & resilient country.
5. Fragmented America:

One of the best things about Covid-19, is that if not everybody was home watching the news – George Floyd would have just been another statistic. Yet the combination of eyeballs, anger at the Covid-19 response & overall frustration has led to to Floyd being a symbol for the greater issue of class, race & gender fragmentation in America. As per Animal Farm, some animals are more equal than other.
6.

Best thing to have happened to China: So this is thematic to KVP's 3Q piece in our latest quarterly outlook. Trump's America first & combative approach with China, for a more level playing field for American trade & companies, has only accelerated Beijing's plans to become more self-reliant, as it speeds up the economy to being more domestic consumption driven than export-driven.
Trump has given policy makers in China a free-pass for making tough changes that may have taken longer & were less powerful. It has also highlighted the need for China to step up their game in the pursuit of quality of growth, over quantity of growth. On this same theme, the structural move of US china listed names, doing a secondary listing in Hong Kong, is hugely bullish for the HK equity markets & generally market depth & diversity in the Asia Pacific.
Its worth noting that the future Alibaba, Baidu's & JD.com will not even bother with a US listing – this is HUGE deal from a future structural capital & volume of an exchange, when you consider that the population of China (& hence potential) is basically +5x of the US.
7.

Best thing to have happened to global military spending & increased conflict: This has been predominantly by Trump's pivoting away from the rest of the world, as well as bringing more US troops home (Which he promised & has delivered on) & putting pressure on NATO members for them to start paying their dues.
Paradox here is, a Biden presidency likely see a big pivot back from the US to the rest of the world, especially in the Asia Pacific.
8. Age of Spin: Trump has been a master of spin, those c. +7-8yrs on The Apprentice have paid of 'tremendously'… whether it is a cold calculated strategy or just chaos in motion, Trump has taught us that for politicians like most people in a lot of leadership roles, it's never about substance & actual results… its all about perception & spin. Love him or hate him, he is the Teflon Don… this guy could literally set fire to a kindergarten & get away with it.
Again, this illustrates the fallacies in the systems & organizational structures in place across society – where we think that it's the few, who serve at the privilege of the many… yet we find more often than not, it's the few eating at the expense of the many due again to the incentive structure. And even once these are unearthed, there is little to no punishment for gaming the system.
-
To Keep In Mind Today
AU: RBA, AIG Serv. Index

NZ: Milk Auction

JP:

Avg. Cash Erns, Household Spending, Leading Indicators

EZ:

GER Industrial Production

US:

JOLTS, IBD/TIPP Economic Optimism, FOMC's Quarles @ 01:00 SGT (13:00 ET)

CA:

Ivey PMI 50.2e 39.1p
-
Start-to-End = Gratitude + Integrity + Vision + Tenacity. Process > Outcome. Sizing > Idea.
This is the way
KVP
You can access both of our platforms from a single Saxo account.