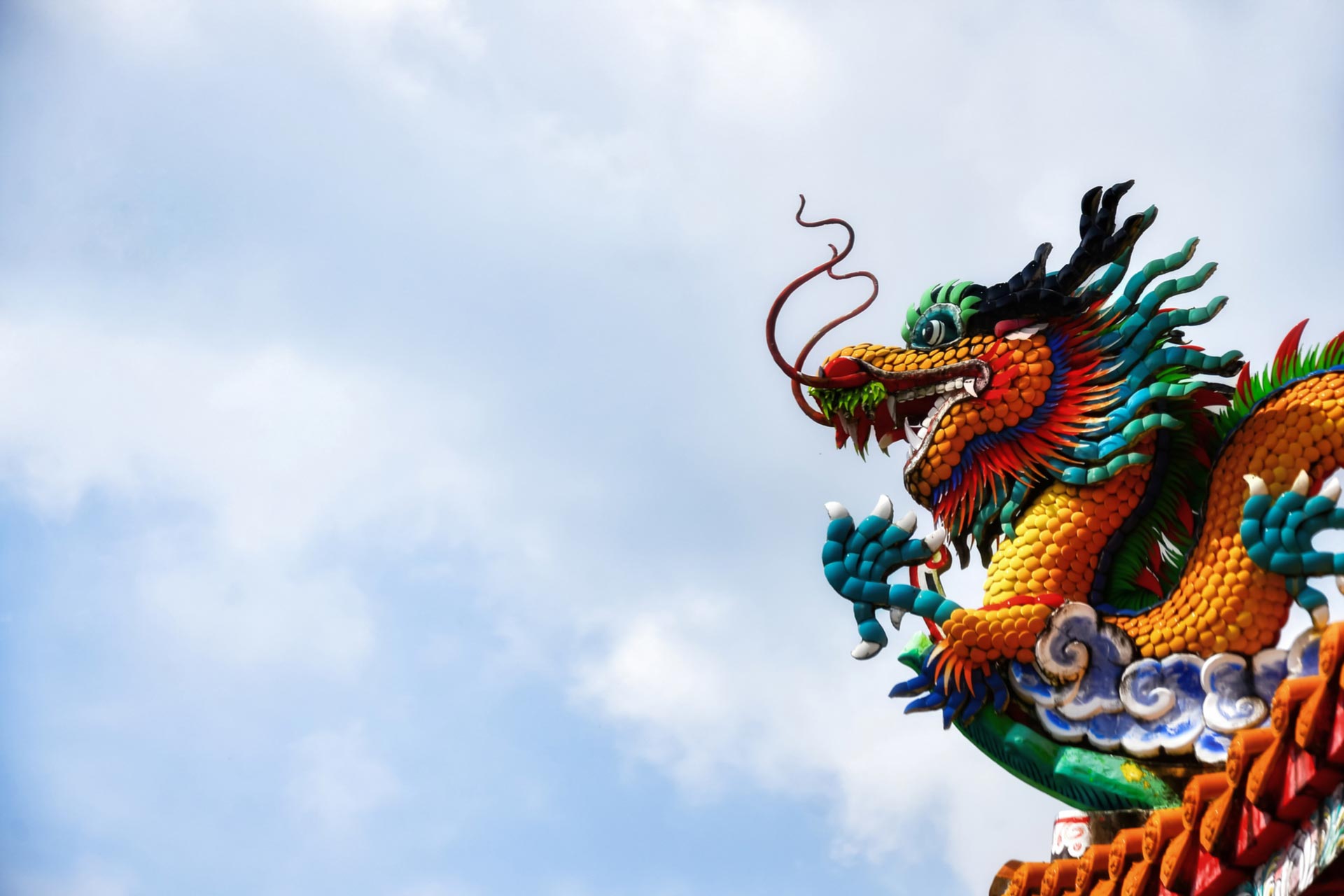 Macro Dragon: Struggling on this one... US vs. CH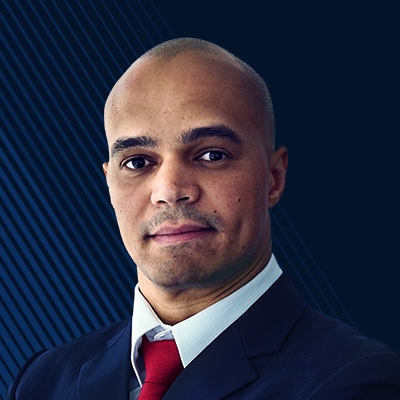 Kay Van-Petersen
Global Macro Strategist
Summary: Macro Dragon = Cross-Asset Daily Views that could cover anything from tactical positioning, to long-term thematic investments, key events & inflection points in the markets, all with the objective of consistent wealth creation overtime.

---
(These are solely the views & opinions of KVP, & do not constitute any trade or investment recommendations. By the time you synthesize this, things may have changed.)
Macro Dragon: Struggling on this one... US vs. CH
Top of Mind…
Good Morning

/

Afternoon

/

Evening

/

Night

to the Asia Pacific, Americas, MEA & Europe.
If one has been watching what is likely one of the best best barometers of US/CH relations, the USDCNH – one would be quite confused on whether things are getting better or worse, given the increasing rhetoric form both camps. Rewinding back a number of months, things had heated up to a point where Trump was using the "China Virus" & the "Virus from China" without abandon. He then went instantly quiet – supposedly post a one on one conversation with Xi - & seemed to join the camp of not want to stigmatize China being linked to the virus.
However we seem to have once again made an absolute u-turn – this is classic Trump by the way, he's a complete master at this – when the China Plague being used last wk, references to potential break up of the phase one deal, things like the US saves $500bn by walking away… etc…
Now obviously there are a number of things that make the probability of a US / China deal break & escalation into economic & trade conflict low. Lets cover two main ones that scream out.
The first is the interconnectedness of the both the supply chain coming out of China in to the US & rest of the world. Think best example here is the +80% of antibiotics that the US gets from China. Also along this theme of interconnectedness, lets not forget, +1.4bn people is a Godzilla market for US companies – be they Apple, Intel, Qualcomm, Nike, Starbucks, GM, Ford, Boeing, Caterpillar, Citi, GS, MS, 3M etc… There are a lot of other companies globally that would gladly take the US corporate presence in China (think Japan, South Korea, Germany / Europe… etc). So a China ex. US Corporates, likely has an opportunity cost of over +$trillion dollars over the next 10yrs (there is not going to be one or even two markets that the US could turn to, to cover that… yes India has huge potential… yet India is not China & has its own structural challenges & imbalances).
The second point is, its hard to see a trade deal break between the US & CH that does not send the stock market lower – the market going down seems to be a personal pet-peeve of Trump, its one of the few areas of consistency that Trump has shown… he cares about the stock market (or at least has so far). Granted KVP would love to know what % of his base actually owns stocks, but its not about fundamentals… its about the perception of fundamentals… & at that, Trump has all the fundamentals… the dude is media magician.
So what gives? The likely best thesis – which also feels consensus – is this is all posturing for the elections.. Trump, the US & the 'signaling' measures they are talking (i.e. blocking allocations to Chinese companies from US government pension funds) could all be to seem tough on China &/or to garner even more leverage & commitment from China (i.e. buy more US farm goods?). So its all looking tough, all bark & no bite…
The other thing that is consensus, is everyone is only looking at this from a US/Trump potentially walking away scenario – i.e. the eagle is in the driving seat & not the dragon.
What would be contrarian is if China says enough is enough – why should they make a deal now, if Trump loses in Nov? – they break off from the phase one deal, they cancel their US agricultural purchase commitments, the tariffs come flying back up & Mnuchin, alongside Powell have a joint hearth attack as they go about trying to mitigate the US equity fallout. Things are really not skewed well for the US to be too aggressive with China, especially now. Plus we have not even talked about the potential US pressure leading to China saying, well if that's how you want to play fine… guess what… we devalue by +10% to 25%... how do you like them apples… & lets see how much stronger that dollar gets. And that by the way would be massive risk-off for assets…
Back on USDCNH 7.1186 -0.21%, the YTD range has been wide from 6.8457 to 7.1654 – latter figure linked to the peak of risk off in the middle of Mar & the former being pretty much on the signing of the phase one deal, post which Covid-19 was announced to the world. The range since the last 3rd of Mar to today, has been predominantly around 7.04 to 7.14. Mon morning Asia saw the cross up above 7.14 towards the high of the range, suggesting tension o multi-week highs… we are back lower given the phenomenal risk-on session overnight… yet in regards to the US & CH relations, the USDCNH is likely is not giving a clear signal that all is well.

It bears watching…. For those with a long EM Asia & especially long China bias… having call spreads & OTM calls on USDCNH are likely to be a prudent hedge – some of the most switched on money managers that KVP knows have this as a hedge. If USDCNH moves much lower sub the 7.00 strike, that USD weakening & CNH strengthening will likely coincide with EM Equities, Credit & FX performing exceptionally well… which should more than make up for the premium paid for the hedge.
On the Radar Today
Really all about Powell's testimony today 22:00 SGT – here is pre-delivered speech – & also believe Mnuchin should be speaking
NZ: PPI Input Q/Q -0.3%a +0.3%p, PPI Output Q/Q +0.15a +0.5%p, Milk Auction
AU: RBA mins, CB Leading Index
UK: Avg. erns Index, Unemployment Rate 4.4%e 4.0%p
EZ: ZEW out of the block & GER
US:

Fed Chair Powell, FOMC's Kashkari, Building Permits, Housing Starts
-
Start-End = Gratitude+Integrity+Vision. Create Luck. Process > Outcome. Sizing > Idea.


Namaste,

KVP
You can access both of our platforms from a single Saxo account.