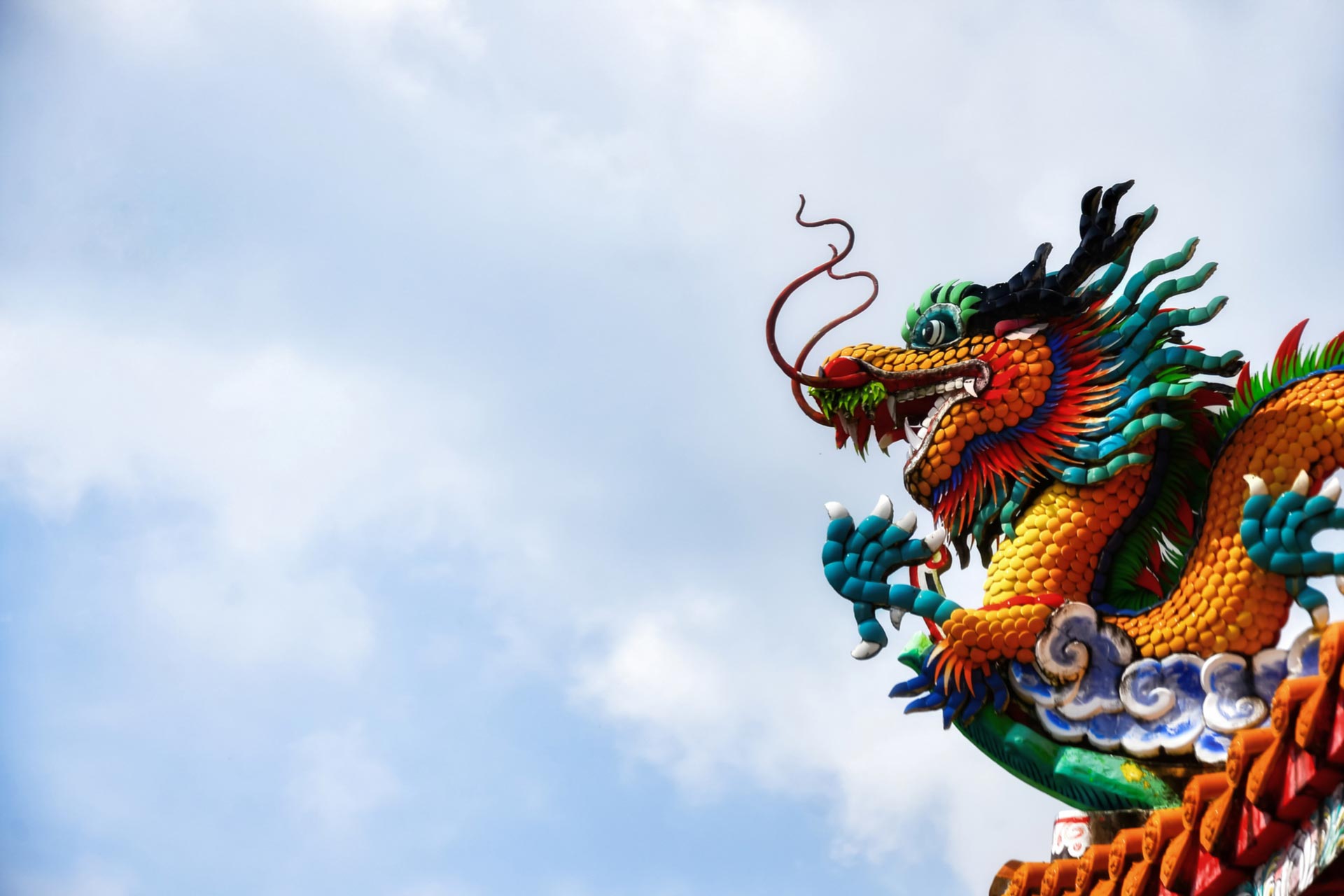 Macro Dragon: Top of Mind... BRL, RUB, MXN, EEM, XLE, XLI, NKY, ASX-200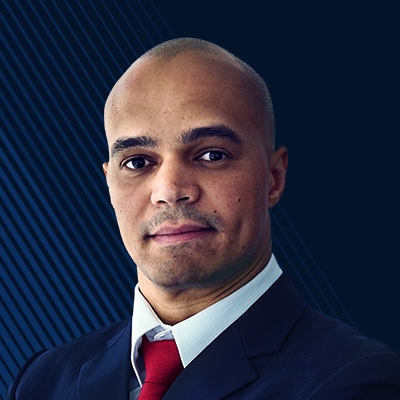 Kay Van-Petersen
Global Macro Strategist
Summary: Macro Dragon = Cross-Asset Daily Views that could cover anything from tactical positioning, to long-term thematic investments, key events & inflection points in the markets, all with the objective of consistent wealth creation overtime.

---
(These are solely the views & opinions of KVP, & do not constitute any trade or investment recommendations. By the time you synthesize this, things may have changed.)
Macro Dragon: Top of Mind... BRL, RUB, MXN, EEM, XLE, XLI, NKY, ASX-200
Top of Mind…
Touched on this wk in the

Dragon's Welcome to WK # 42 - 3Q Earnings, Brexit, EU Council, NZ Elections, US Stimulus?


Just a house keeping note folks, for 4Q there are a number of new internal initiatives for our VIPs that KVP is running point on and/or deeply involved, the other side of that skew implies that apart from the Monday Pieces, the daily Macro Dragon's may be more sporadic.


At the end of the day, we have a finite amount of high quality bandwidth with the preference on this side being always for less yet higher quality, than more & lower quality


HK out this morning on Typhoon 8 Warning, there is a chance trading could be off for the entire day.


Today on the economic data front, really about UK jobs data, German inflation & ZEW survey, as well as US Inflation & Federal Budget Balance.


Overnight session continued to see risk-on in US equities, +1.6% 3477 on the S&P, +3.1% 11726 on the Nasdaq-100, yet there was divergence from a cross-asset basis in regards to the equity risk-on theme.


Dollar as a whole unchanged, with DXY 93.10 flat as were 10yr treasury futures. Brent & Crude pulled back by c. -3%, given the c. +9-10% pop last wk.


Silver & Gold were also a touch on the back food at -0.40% & -0.20% to $1926 & $25.06 – next big catalyst here again is all about the stimulus announcement, failing that we could consolidate or more than likely go back to test $1900 / $1880 on gold & $24.00 on silver.


Tactically & Strategically the Dragon being long selective EM FX names such as RUB, MXN, BRL & CLP vs. the USD (granted those folks long EURUSD, may also consider being short EURMXN to potentially dampen port vol & still have a macro overlay theme)...


...the likes of EEM, XLE (2-3x Long on Trump win for potential tactical squeeze), XLI (reverse to short on Trump for potential tactical crash). Nikkei looks interesting top-side & for the reflation global play, as does ASX-200 which is still more than a 1000 points (more than 10%) lower that pre-covid lvls [not many major indices can say that]


FTSE-100 & Sterling in general worth keeping on the radar given how underweight the world is on UK assets & of course the latest (& final??) Oct 15 Brexit deadline. Sterling continues to trade well & feels like most folks have forgotten about Brexit, as the combination of a C19 world & US elections sucks up all the oxygen out of the room!



Again its not a question of do you want to be long sterling & UK related assets imho (don't forget FTSE-100 is heavy on commodities), it's a question of magnitude & construction of your long exposure plus more importantly timing around that. One has to naturally measure that vs. continued C19 world & BoE on negative rates.
-
Not Caught Enough of KVP?…
From c. 52min in KVP talking on DollarYen on Bloomberg's Daybreak This will resonate with the 4Q20 piece, where a high conviction structural trade view from KVP's camp is being short DollarYen, seeing 85 – 95 range by back-end of 2021 & potentially 100 to high 90s by end of 2020. Naturally this gels with the multi-year dollar bearish regime view & also note how strong the North Asia Currencies have been of late, USDCNH, USDKRW, USDTWD


Country 1.0 And How to Edit Inequality Out of the Equation with Kay Van-Petersen Could have gone on for days here! :) Bottom line AI, ML & Tech integration is literally the highest probability pathway for a sustainable earth with humans as a species continuing to be part of the eco system

-
Dragon's Must Reads…

#SaxoStrats
Podcast Special Edition: Q4 2020 Outlook - The US election & everything gone all K-shaped



In this special edition podcast, the Saxo Strats team takes you through the key points of our Q4 Outlook, including a particular focus on the US election and what is at stake for global markets over this election and as we peer into 2021. The focus is on portfolio allocation, the risk of a secular shift in inflation to the upside, and the implications of the K-shaped narrative on policy and markets. On the podcast are Saxo CIO Steen Jakobsen, Peter Garnry on equities, Ole Hansen on commodities and John J. Hardy hosting and on FX.



John Hardy dropping a roadmap US Election Primer: The Final Sprint to November 3rd



We sort through important dates in this final sprint phase of the absurdly long US presidential election cycle. Historically, we have seen significant shifts in the polling in the final weeks leading up to the election. As well, we consider factors that can change the odds between now and Election Day on November 3rd.



Saxo's US Election Cheat Sheet Which cuts into the three potential pathways into the elections, probabilities around them, as well as short & long-term positions across equities, bonds, commodities & currencies.
-
Start-to-End = Gratitude + Integrity + Vision + Tenacity | Process > Outcome | Sizing > Idea
This is the way
KVP
You can access both of our platforms from a single Saxo account.