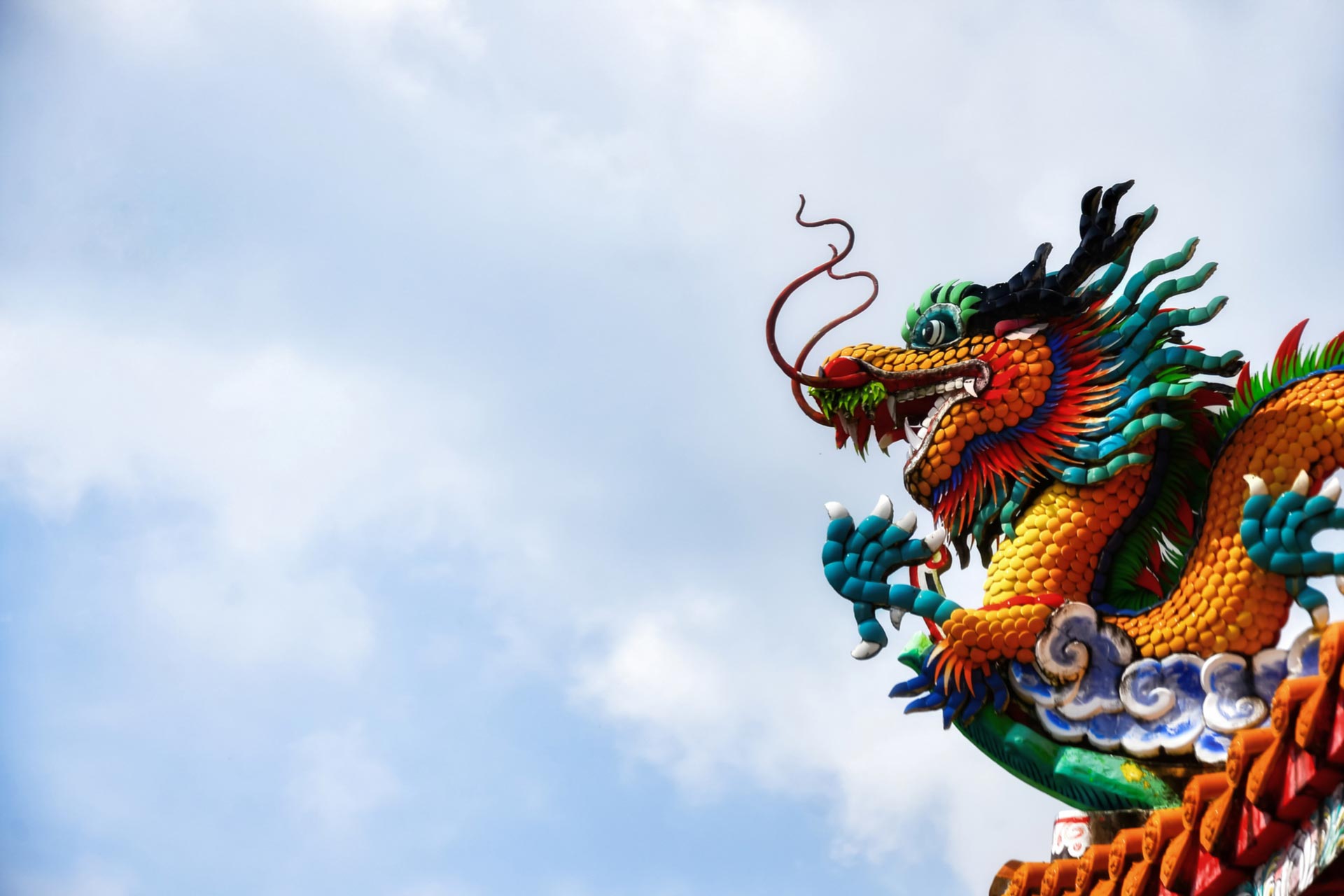 Macro Dragon: Risk-on Thursday? Plus the real surprise o/n, Nikola's +15% pop!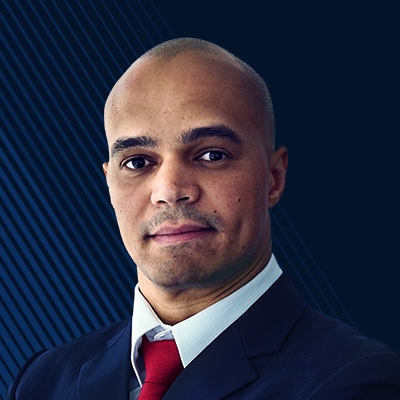 Kay Van-Petersen
Global Macro Strategist
Summary: Macro Dragon = Cross-Asset Daily Views that could cover anything from tactical positioning, to long-term thematic investments, key events & inflection points in the markets, all with the objective of consistent wealth creation overtime.

---
(These are solely the views & opinions of KVP, & do not constitute any trade or investment recommendations. By the time you synthesize this, things may have changed.)
Macro Dragon: Risk-On Thursday? Plus the real surprise o/n, Nikola's +15% pop!
Top of

M

ind…
Looks like our tactical view on buying the risk-off dip & fade the USD

post the 1st presidential debate not only worked well, yet continues to play out +24hrs later…


Copper, Oil, AUD & S&P Futures in particular did well… & this Asia Thu morning its looking like silver is waking up 23.55 +1.4%


Here was the Dragon's cut after the show: Post-Game Thoughts & Ring-Side Cornering on the 1st US Presidential Debate: Tactically lift the risk-off move + fade the dollar?


We also outline further advice to both camps on the next 3 debates (1x VP & 2x P)…


KVP is glad he watched the debate fully, as if he was to take guidance from some of the headlines & sound bites out there… one cannot help but come to the conclusion that +90% of the coverage out there is pure high octane click bait.



Like seriously, who went into this expecting to see a clear, level headed & rational exchange of views?

What bubble are people living in?


Seems the vast majority of folks, have made their mind up well before the debate – which again should be no surprise – & vested interests, come with vested interpretations.


Yet from a odds betting perspective, the skew seems to have shifted in favor of Biden (worth noting this occurred also during Hilary run-off) with Betfair exchange seeing an improvement to 60% from 56% in favor of Biden winning.



We've had 4yrs of Trump

… if anything he kept it relatively low key compared to where he can go, doesn't anyone recall him walking the stage whilst Hillary was talking.



So yest, was by no means surprising. There were two things however that was surprising to the Dragon, one we already covered was the risk-off that came into play right off the end of the debate.




The other surprise, however takes us back to our favorite truck special effects team, Nikola! The stock closed up c. +15% to $20.48 o/n on c. 93m shares of volume of c. 9x the average of the last 12m.


And it wait for it, GM (c. +3% to 29.59 o/n) still seems like they are going to go through on the deal – obviously the name is c. -60% off the Aug c. $50 highs & -74% off the all time c. $80 highs – yet there could be some restructuring on the terms.

This is just downright incredible… from the ultra-detailed Hindenburg Report calling Nikola a fraud, to the on-going SEC investigation, the stepping down of founder & ex CEO/Chairperson Trevor Milton, now a class action suit & a trove of clearly massaged maneuvers from the company (doctored video of the Truck moving, turns out its not fueled by NextGen Green Tech, but old school gravity that lets one "drive" down hills).


There will be a books & documentaries on this puppy, plus a pound of flesh from GM's hide at some point – just amazing!


The volatility in the name is stratospheric, with an est plus/minus 42% range over the next 16days. This would imply a $29.20 to $11.76 price range from yest close of $20.48.


Why is the stock not at 0?


Likely a combination of so many different things going on, too much liquidity in the system (can't tell who has their bathing suits on & who is in their birthday suit) & die-hard punters who think Elon Musk's are a dime a dozen.



The probability of this ending well for the longs

, imho is likely not much greater than zero – the question in all these things, as in all cases of potential fraud, is timing.


The bears will be asking, what does it take to cement this as the charade that it is – obviously a conclusion/update from the SEC will be heavily watched, not to mention Nov 6th which should be the company's next scheduled earning release.


Plus, if one is short – how much can it squeeze higher & based on that how should one size the position? At the very least, one needs to take a potential 50% pop in the name as a real possibility & size accordingly.


The bulls will obviously argue that there is key proprietary technology & its just a question of time before that comes through, i.e. a company of GM's stature would have done extensive due diligence & who knows may even bid for the entire company, as Nikola mkt cap is now just $7.7bn.


Positioning for the bulls is always easier in cases like these, as the most you can lose is your entire investment, i.e. stock going to $0… so if your long $100K in a $10m equity portfolio, the most you can lose in this case is 1% of your capital. How much you can make & whether you are playing a short-term squeeze or complete strategic bullish lift thesis on the name, is a whole different issue.



Lets refill the popcorn on this one & ease into the macro hammock, the show goes on.
-
On The Radar Today
Worth noting China is going to be out from today & will not be back until Fri 9 Oct

HK also out from today, will be back in on Mon

Part of key focus today is PMI Thu, which we already flagged the importance of – note also that yest, China PMIs beat strongly & are trending up 55.9a 54.7e 55.2 on Serv. & on Mfg. 51.5a 51.3e 51.0p

US will also have ISM mfg, jobless claims (continue to tick up?), personal spending & consumption plus Core PCE Index

FOMC speakers: Williams @ 2300 SGT & Bowman @ 0300 SGT

-
Dragon Must Reads:
We keep hearing about "K", catch the latest Steen's Chronicle: Beware the implications of the K-Shape future (hint more divergence than a vegan & carnivore conference)



Why the letter K defines society, economics, politics and markets - plus how this new macro model impact the construction of your portfolio going forward.



John Hardy dropping a roadmap US Election Primer: The Final Sprint to November 3rd


We sort through important dates in this final sprint phase of the absurdly long US presidential election cycle. Historically, we have seen significant shifts in the polling in the final weeks leading up to the election. As well, we consider factors that can change the odds between now and Election Day on November 3rd.

Saxo's US Election Cheat Sheet

Which cuts into the three potential pathways into the elections, probabilities around them, as well as short & long-term positions across equities, bonds, commodities & currencies.
-
Start-to-End = Gratitude + Integrity + Vision + Tenacity. Process > Outcome. Sizing > Idea.
This is the way
KVP
You can access both of our platforms from a single Saxo account.