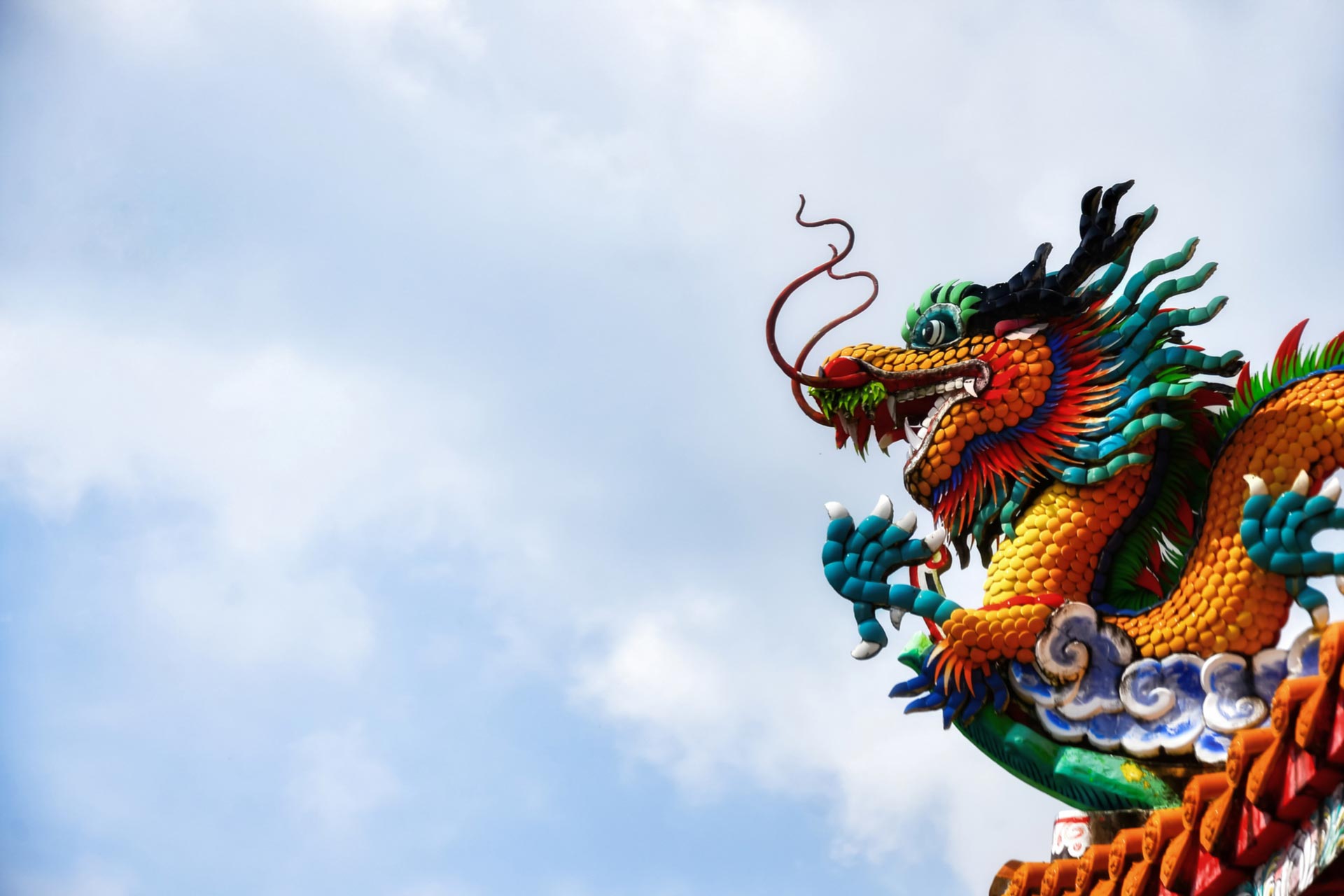 Macro Dragon: WK # 37 - US Labor WKD, ECB, BoC, CPIs
Summary: Macro Dragon = Cross-Asset Daily Views that could cover anything from tactical positioning, to long-term thematic investments, key events & inflection points in the markets, all with the objective of consistent wealth creation overtime.

---
(These are solely the views & opinions of KVP, & do not constitute any trade or investment recommendations. By the time you synthesize this, things may have changed.)
Macro Dragon: WK # 37 - US Labor WKD, ECB, BoC, US-CH CPIs & CH PPI
Top of Mind…
Happy Monday Folks & Welcome to WK # 3

7

…


To our US & CA brethren, happy labor day wkd & see you all back on Tues.


KVP back in from the studycation & social fasting break. Its been super intense, with plenty of challenges & mini-victories, yet net-net, cannot recommend it enough. We tend to not carve enough time for things that we could be interested in pursuing, be it for self-capex/development reasons, hobbies/interests |& just pure fun & growth (a joke in there for the python pandas folks).


Markets: No doubt have a lot of catching up to do, yet at the same time probably not (i.e. noise > signal), either way please be patient folks.


We made ATNH on US equities over the last 2 wks (no surprise there) & we have had a sharp pullback going into the end of last wk, with Thu seeing a drawdown of over 5% on the Nasdaq-100 & over 3% on the S&P 500. This was the biggest one session pullback since Jun 11, when the S&P closed down close to 6% & the Nasdaq-100 was down 5%.


Again no surprise here, tactical bearish counter trends, are the norm, not the exception in a structural bullish market. Do not forget the big picture of economic liquidity being the undisputed goliath in the room.


Will dig a little deeper into respective cross-assets later this wk.


Ok let's get after it


What kind of week are you trying to have?



Economics:

Generally a light one, a touch of an inflation theme with figs due out of CH, GER & US. US will also see JOLTS job openings. Whilst CH will also see PPI, money supply & new loans

coming through.



Central Banks:

Key rate decisions across global macro this wk will come out of Canada 0.25%, Malaysia 1.75% & the Euro-Zone -0.50%.


From an economists consensus basis, no rate changes are expected.



Fed Speak:

None on the calendar, so far at least…



Holidays:

US & CA out today on

labor day holiday.



Focus

: Immediate market focus is likely going to be on equity price action once the US gets back in on Tues.


From a calendar perspective we are getting towards the end of 3Q & firmly getting out of the Northern Hemisphere Summer. Obviously same theme of US election countdown will gain greater coverage (& hence noise) as we approach the Nov 3 date, as will potential turbulence in US/CH relations.



Have a brilliant wk everyone, its GOOD to be back.
-
Start-to-End = Gratitude + Integrity + Vision + Tenacity. Process > Outcome. Sizing > Idea.
This is the way
KVP
You can access both of our platforms from a single Saxo account.