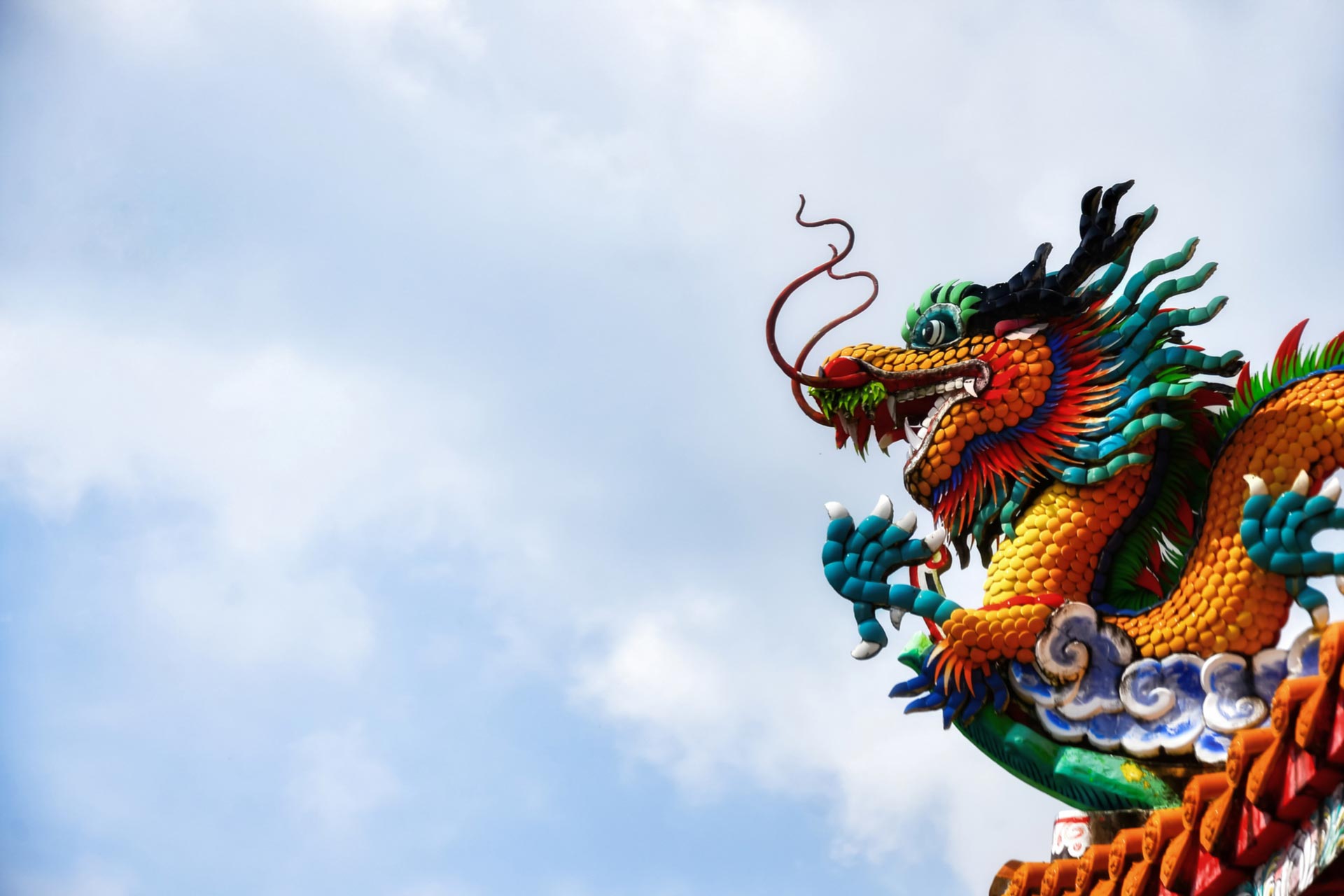 Macro Dragon WK #21: Inflation Divergence, Central Banks vs. Markets?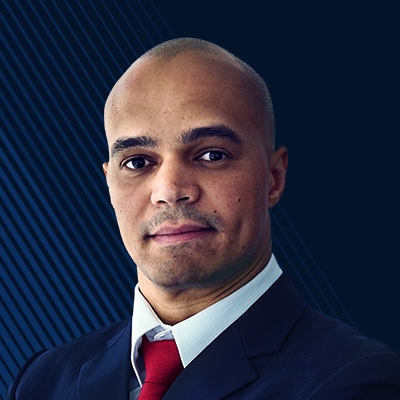 Kay Van-Petersen
Global Macro Strategist
Summary: Macro Dragon = Cross-Asset Quasi-Daily Views that could cover anything from tactical positioning, to long-term thematic investments, key events & inflection points in the markets, all with the objective of consistent wealth creation overtime.

---
(These are solely the views & opinions of KVP, & do not constitute any trade or investment recommendations. By the time you synthesize this, things may have changed.)
Macro Dragon WK #21: Inflation Divergence, Central Banks vs. Markets?

Top of Mind…
TGIM & welcome to WK #2

1

…

…where in Singapore (similar to other places in Asia, Taiwan, Japan) we have moved towards more restrictions, given concerns on the latest Covid-19 mutation focus, with this strain being believed to have originated in India. We've had similar concerns around the UK Strain & the South African Strain from.
Naturally, better that all this is happening in a world where there is a vaccine, than say just 9months ago, when we had no vaccines. Its easier to manufacture a new vaccine for a new Covid strain, than if one had no vaccine.
Yet once again, the opening & closing, reopening dance shows that its not a linear path to the light at the end of the tunnel. With that said, KVP firmly believe it's a question of when, not If. And yes, further restrictions means more fiscal aid has to come through.
Worth noting the UK will be 'opening' up again today & hopefully that trend will continue, as also Greece & New York get less restrictive.
Last wk's market infatuation was on the big beat in US inflation at +4.2%a vs +3.6%e, +2.6%p
Now know from base effect levels that a big number was possible, yet what likely threw the spanner in the works, was the abysmal -734K miss that we had in the US NFPs from two Fridays back. We also saw China with a strong PPI last wk +6.8%a 6.5%e 4.4%p.
The divergence on the inflation narrative between most central banks & the markets continues to play out – granted even within the Market camp, there are differing views.
The official Saxo House view is inflation is here & is not transitory, as we have been hearing from the Fed & ECB.
From KVP's side, would just love to see the world without the covid-induced logistics constraints on supply/demand – lot of noise out there. Yet with that said, there will always be pockets of inflation & pockets of deflation, depending on what part of the ecosystem one is focusing on.
Worth noting that UST 1.62% yields are still within the recent trading ranges & gold $1,850 on the other hand continues to break out higher, whilst the crypto complex retraces with BTC $45,000 & ETH $3,300.
Lastly, we are still +11.1% YTD on the S&P 500 at 4,173, with the Nasdaq +4.2% YTD at 13,429. Whilst the VIX jumped c. +13% last wk to close at 18.81, the big rally towards the end of the wk took us from the highs of 27.59 (US inflation print Weds).
2Q SaxoStrats Outlook
"In a Globe Drowning in Capital, Speculation is Eating the World"

Rest of the Week & Other Reflections
Wk will be focused on Flash PMIs across the board, minutes out of the RBA & FOMC, China monthly growth figures, as well as inflation & retail sales out of the UK

The situation in the middle east seems to be the biggest escalation in years between the triad of Israel, Palestine & Hamas. Very unsure about the potential spin-offs from this, or if the highs are already in from a volatility, conflict perspective…. Currently does not look like that is the case.

CB

: South Africa 3.50%e/p
FOMC

:

Got quite a bit of both Clarida & Bostic from the FOMC
ECB's Lagarde will be speaking on Thu & Fri
SNB's Jordan speaking on Tue

Hols

:

Wed is a public holiday in HK

.
-
Start<>End = Gratitude + Integrity + Vision + Tenacity | Process > Outcome | Sizing > Position.
This is The Way
Namaste,

-KVP
You can access both of our platforms from a single Saxo account.