Global Macro APAC Morning Brief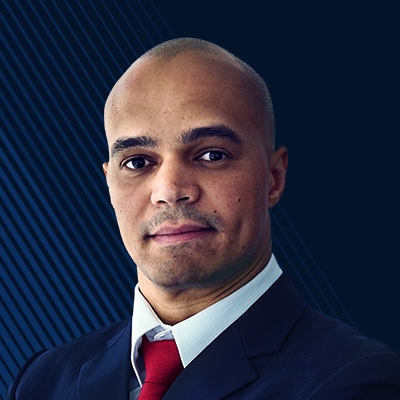 Kay Van-Petersen
Global Macro Strategist
Summary: Morning APAC Global Macro & Cross-Asset Snapshot
---
Happy Macro Tue 1 Oct 2019, Wishing Everyone A Phenomenal 4th Quarter

APAC Global Macro Morning Brief

Quick One today folks, reiterating what this wk is ahead… don't forget RBA is on today & market is expecting 25bp cut…

Plus of course Happy 70yr Anniversary, China not back in until next Tues

Plus also check slides 10 – 11, from this wk's Macro Monday focusing on the potential implications from the impeachment investigations… will share this last point which is key to get across to clients, as it could potentially be quite the game changer with a -20% to -30% scenario for US equities in 2020

"Still a long way to the Mid Jul 2020, the Democratic nomination for their presidential candidate. One flip-side of all this to be wary of, if Hunter Biden is found to be clearly linked to corruption (which we know was rampant in the previous Ukrainian regime) it could force Joe Biden out of the race, in which case Warren takes nomination & US EQ mkts tank"


Week Ahead:
Key focus will be all about Oct 1st, China's 70yr National anniversary. They will be looking to flex their muscle. Key thing is will we potentially see ripples out of trump (tariffs on Oct 1st) and/or renewed escalation from the protest movement in Hong Kong?
China will be out for Golden Week from Tue Oct 1st & will not be back in until Tue Oct 8th, so things will quiet down in North Asia
RBA rate decision on Tue Oct 1st – currently market is expecting them to remain on hold at 1.0%
We also have the RBI due, hard to know which way they will do given the massive stimulus efforts from the government last Friday – yet one thing for sure is, they likely have a dovish skew from a policy perspective to be support of the governments efforts. Currently cash ratio is expected to stay at 4% yet cuts expected on repo & repurchase rates
Data wise it will be all about Final PMIs, US ISM / NFP / AHE, Aussie Retail Sales & Japan's Tankan Survey, as well as UK's GDP
Other:
You can access both of our platforms from a single Saxo account.