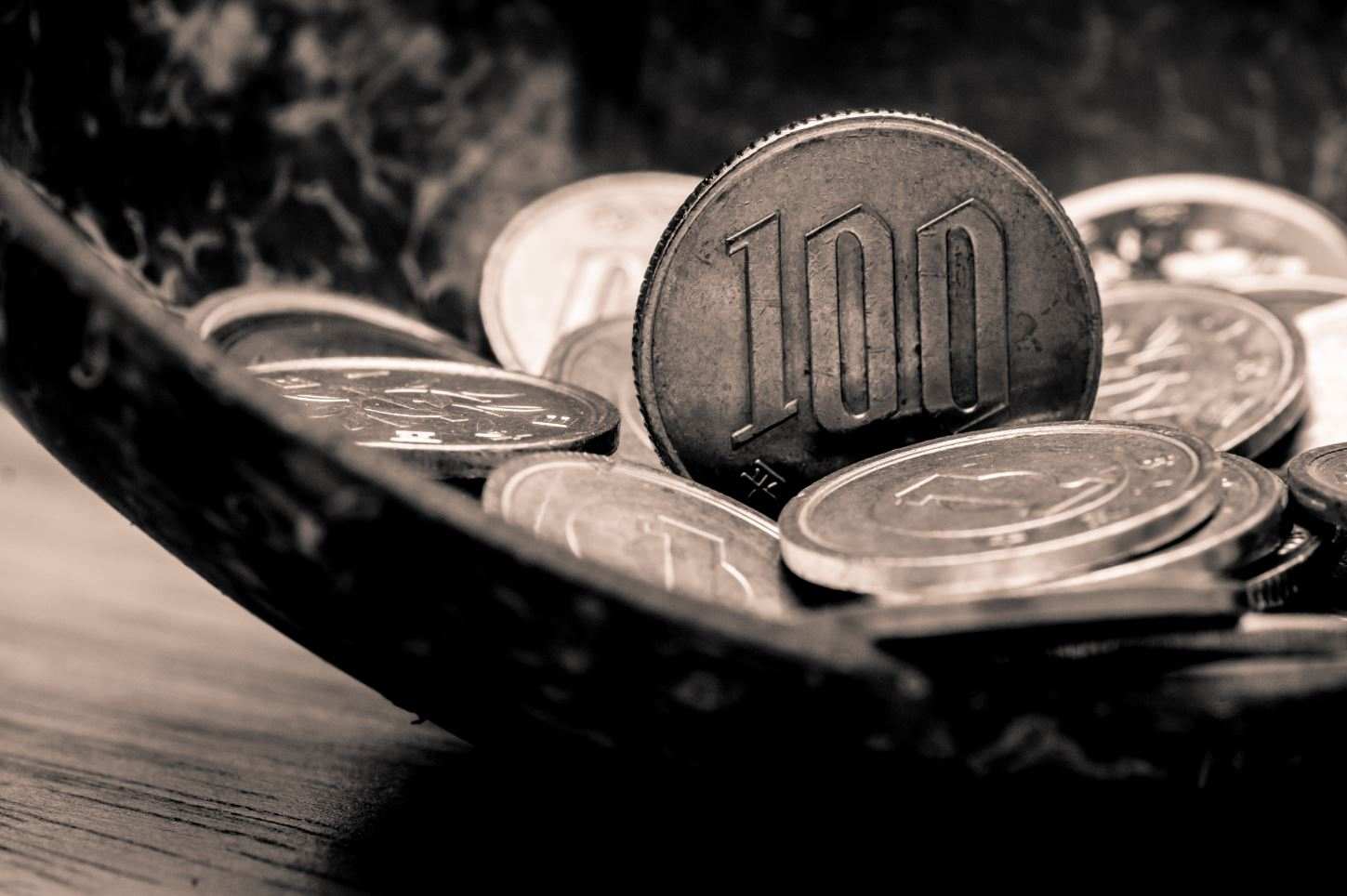 G7 Policy Tracker – Japan announces an emergency package worth 108.2 trillion yen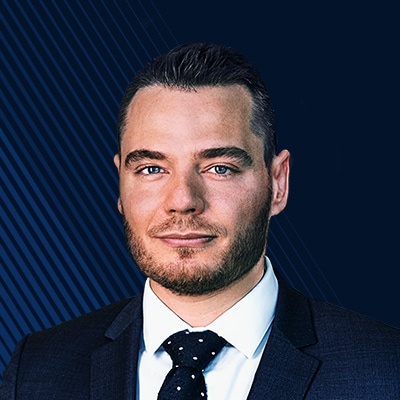 Christopher Dembik
Head of Macroeconomic Research
Summary: Saxo's G7 Policy Tracker tracks every new monetary and fiscal measures implemented to fight the coronavirus crisis in G7 countries. It is updated on a regular basis with the most up-to-date measures.
---
This morning, the Japanese government declared a state of emergency and unveiled a stimulus package worth 108 trillion yen (around 20% of GDP) including tax incentives and stimulus to specific economic sectors. Without much surprise, it also started handing out cash to citizens like in Hong Kong and Singapore. The state of emergency is less strict than overseas with essential public services operating as normal and less restrictions to transport.
Main economic measures announced:
• Providing beleaguered households with ¥300,000 each
• Up to ¥2 million for each small and mid-size companies affected by the impact of the virus
• Up to ¥1 million for sole proprietors
• One-year tax moratorium worth ¥26 trillion for businesses
• Extra bond issuance of ¥18.2tr, which is a record
The total stimulus package is about ¥108tr, including direct fiscal spending of ¥39.5tr and ¥20tr from December's stimulus.
Comment
It comes after the Bank of Japan expanded monetary stimulus in March for an amount of ¥21.3tn, involving an increase of ETF and corporate bond purchases and an emergency measure to curb rising long term yield in the sovereign bond market.
To put into context, the scale of the fiscal package represents around 20% of GPD and nearly the double that of the ¥56 trillion package crafted to counter the GFC in 2009. This is the world's largest stimulus. It amounts to 105% of Japanese budget versus 63% in the United States and the share of budget directed to SMEs and consumers is about 30% in Japan versus 16% in the US. This is a first emergency response from the Japanese government that has already opened the door to an equally sizeable second stimulus to tackle potential higher unemployment.
Many other countries, including the United States, should follow a similar path in the coming weeks as the impact of the COVID-19 will become even more visible on the economy.
In the chart below, you can see the main measures implemented by the G7-countries since the beginning of March in order to fight the coronavirus. Based on our calculations, the total stimulus package from G7-countries, including state guarantee, is about €5.5tr or 17% of combined GDP, a level that has never been reached in previous crisis.
You can access both of our platforms from a single Saxo account.