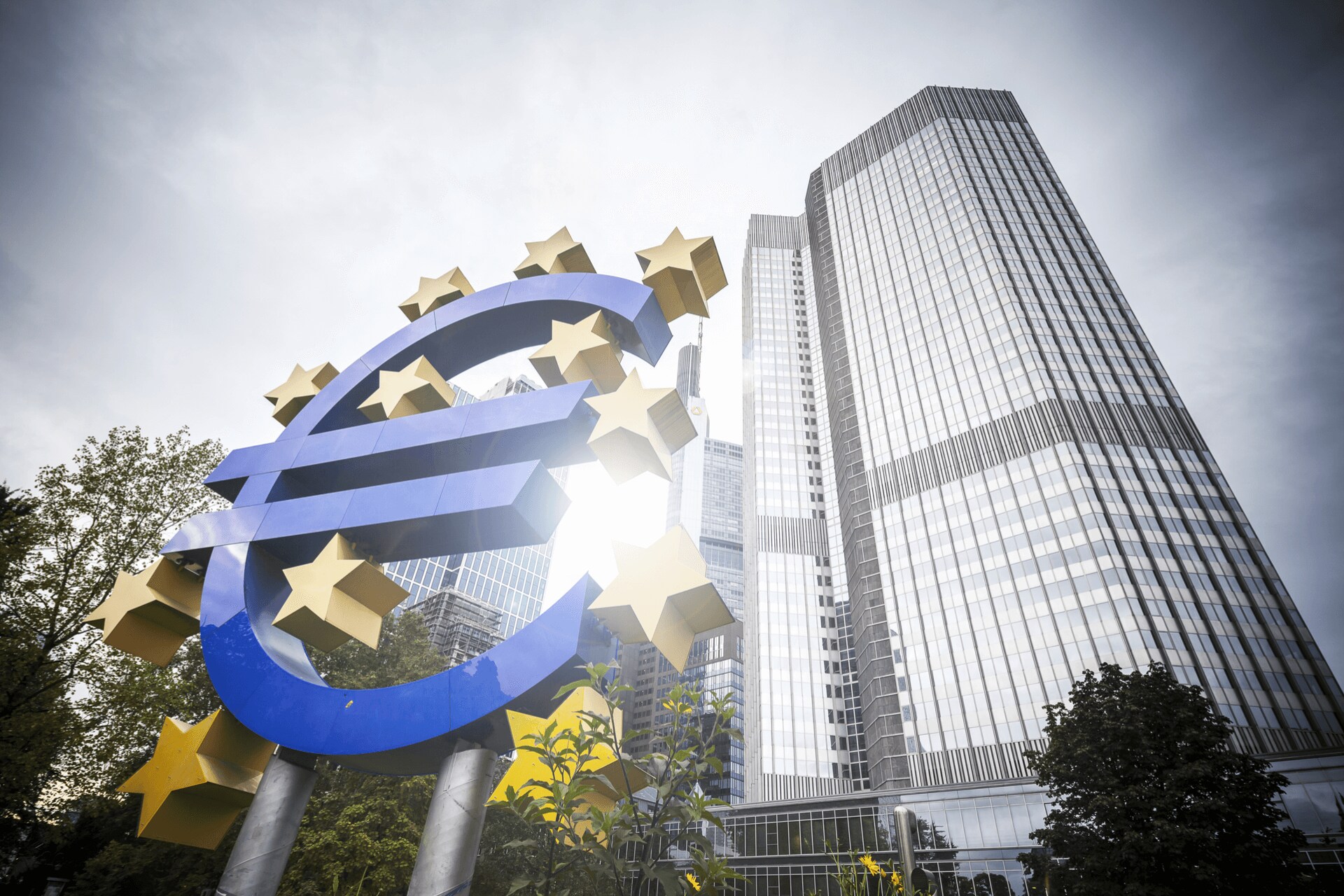 ECB Preview: A long road ahead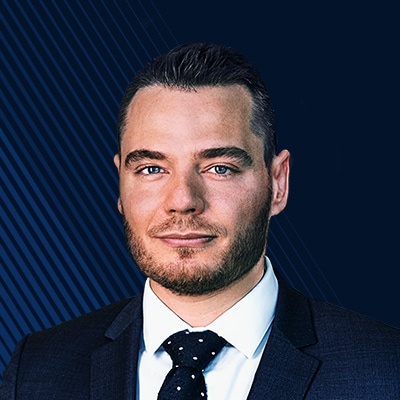 Christopher Dembik
Head of Macroeconomic Research
Summary: Today's ECB meeting should include no change in statement from the previous meeting, but it should reveal the main parameters of the strategic review that could broaden the scope of the ECB mandate.
---
For the first meeting of 2020, we don't expect to see any changes in policy stance as the macro outlook is broadly unchanged compared to the end of 2019 in the eurozone. There is a wide consensus that the ECB is on hold throughout 2020. Risks to growth in December have moved downward while the 5-year, 5-year forward inflation expectation rate, which has always been monitored closely by Mario Draghi, continues to show signs of improvement (currently at 1.3% vs 1.1% a few months ago). Macro-stability will allow the ECB to focus on the launch of the second strategic review in the 20-year history of the organization that is expected to last one year.
At 15:30 today, we may have a document revealing the main "parameters" of the review. As far as we know, the ECB plans to split the review into two parts: (1) ECB's performance since the last review in 2003 and review of the framework, the instruments and the way inflation is measured and (2) financial stability, communication and climate change.
The ECB review could revive a very old debate about the way to track inflation. The ECB, under Draghi's leadership, seemed in favor of including housing prices in HICP but, in 2018, the EC advised against it due to the lack of timeliness of the new OOH Index (Ower-Occupied Housing Index). Any change in order to include housing prices could prove super hawkish.

More basically, the review might also bring some clarity about what the objective of inflation really means. It could get rid of the "below, but close to" 2% inflation target and it could adopt a more flexible approach, i.e. a range of 1-3% for instance.
Based on a strict interpretation of the Treaty, the ECB can play a role to protect the environment. We believe the likelihood it launches some kind of "Green QE" is high in 2021. The ECB has mostly three options at its disposal: (1) favoring green bonds as part of the revived QE programme, (2) applying a punitive haircut to bank collateral assorted to high carbon intensity activities and (3) targeting transition bonds for dirty companies that try to become greener.
You can access both of our platforms from a single Saxo account.