Chart of the Week: Japan machine tool orders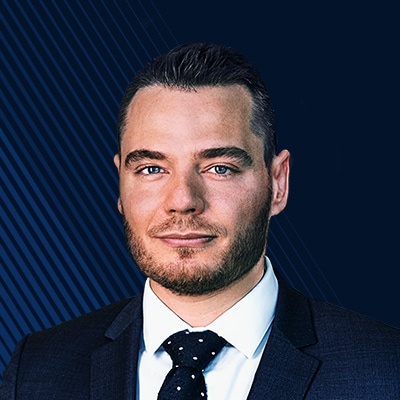 Christopher Dembik
Summary: An often overlooked and somewhat old fashioned Japanese economic indicator speaks volumes about the increasingly depressing industrial landscape.
---
Japan machine tool orders is an old school business cycle indicator. It is not so popular nowadays, though it still points to very interesting signals about the economy and how it is performing. Since the beginning of 2018, orders have experienced a sharp collapse, which is worse than during the China turmoil of 2015-16, as you can see in the below chart.

The last print for the month of February is at minus 29% YoY. Orders could slide further in coming months since buyers remain very cautious about investing decisions and are reluctant to take the last step and sign a contract. As a direct consequence, it is likely to push machine tool makers to rethink their own investment plans and maybe cut jobs. This negative trend in orders is mostly explained by trade wars, as a final agreement between the US and China is still out of reach, and China's slowdown is expected to continue before stabilisation in Q3 2019. This is another indicator that underlines the current risks to growth and confirms we are approaching the end of the current business cycle.
You can access both of our platforms from a single Saxo account.