NY Open: Wall Street waits on midterm voters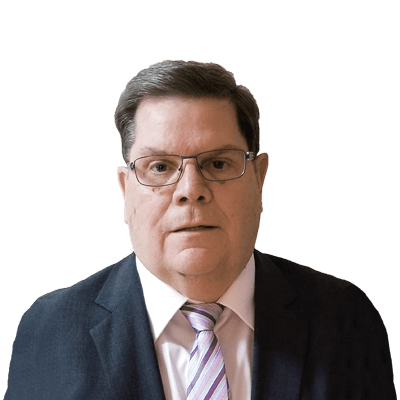 Michael O'Neill
FX Trader, Loonieviews.net
Summary: The Dow and the S&P 500 are up, but Big Tech and thus the Nasdaq are showing some weakness.
---
Wall Street opened with the Dow Jones Industrial Average and S&P 500 in positive territory. The Nasdaq did not fare as well. Prices dropped 1.03% to 7,281.31 as of 14:00 GMT, weighed down by 3.51% % drop in Apple shares (AAPL: Nasdaq) and a 2.94% slide in Amazon. (AMZN: Nasdaq). Apple is hurt by its decision to stop disclosing iPhone sales while Amazon continues to suffer from its recently announced mixed revenue and operating margin guidance. Prices are expected to fluctuate around flat until the midterm election results are available, and that won't be until well after the closing bell.
Oil prices have recovered from their overnight low. WTI oil bottomed out at $62.55/barrel, opened in New York at $62.87/b and rallied to $63.87/b in New York trading. The move as all the hallmarks of "sell-the rumour, buy-the-fact" price action. In this case, the rumours of oil waivers to China, India, Japan, and South Korea were correct; Italy, Greece, Taiwan, and Turkey were also on the list. The European Union is not too thrilled about the Americans' unilateral action. As far as they are concerned, the 2015 Iran Nuclear Treaty is valid. The US holds the "Trump" card figuratively and literally as it can cut off Iran's access to the SWIFT payment system. WTI prices are flirting with the 61.8% Fibonacci retracement level of the November 2017-October 2018 range.
The US dollar retreated in New York trading led by a rally in GBPUSD due to ongoing positive Brexit noises. The October ISM Non-manufacturing PMI index rose to 60.3 (forecast 59.3) which reminded markets that the US economy is robust. USDCAD dropped modestly following Bank of Canada Governor Stephen Poloz's remarks to a UK audience. He repeated his mantra that Canadian interest rates would rise in order to reach the neutral rate.
You can access both of our platforms from a single Saxo account.