NY Open: Hawkish Draghi headlines may be misleading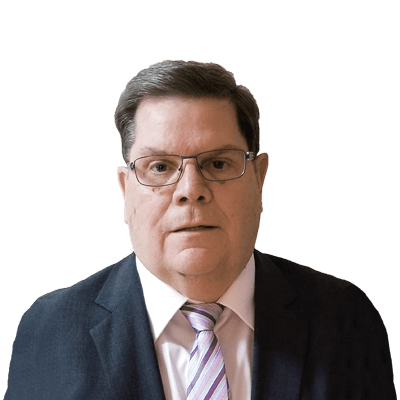 Michael O'Neill
FX Trader, Loonieviews.net
Summary: The euro jumped on reports of a newly hawkish ECB today, but a closer look at Mario Draghi's address shows little to get excited about.
---
EURUSD spiked to 1.1814 from 1.1752 in early New York trading. News headlines accusing European Central Bank President Mario Draghi of turning "hawkish" triggered the move. In Draghi's opening statement to the Committee on Economic and Monetary Affairs of the European Parliament, the headline writers cherry-picked a phrase and wrote "Draghi sees a relatively vigourous pick-up in underlying inflation."

The phrase is accurate but taken out of context. His words are "Looking forward, annual rates of HICP inflation are likely to hover around current levels in the coming months and are projected to reach 1.7% in each year between now and 2020. This stable profile conceals a slowing contribution from the non-core components of the general index, and a relatively vigorous pick-up in underlying inflation.

Reflecting these dynamics, the ECB projections foresee inflation excluding food and energy reaching 1.8% in 2020."

Draghi did not say anything new. He repeated "we will continue to provide substantial monetary stimulus by combining three policy measures: first, our enhanced forward guidance on the key ECB interest rates, which we expect to remain at present levels at least through the summer next year, and in any case for as long as necessary to ensure the continued convergence of inflation towards our aim. second, the residual net asset purchases that we will be conducting until the end of this year; and third, the reinvestment of the substantial stock of acquired securities.

EURUSD short-term technicals are bullish while trading above 1.1680. A break above 1.1820 targets 1.1930 while a move below 1.1760 would target 1.1720. The US dollar is mixed against the other major G-10 currencies, posting small gains against the Swiss franc and the Antipodean currencies while inching lower against the Japanese yen, British pound, and Canadian dollar.

Wall Street traders didn't take kindly to the news that China cancelled the next round of trade talks with the US and the three major indices are trading lower in early trading.
You can access both of our platforms from a single Saxo account.