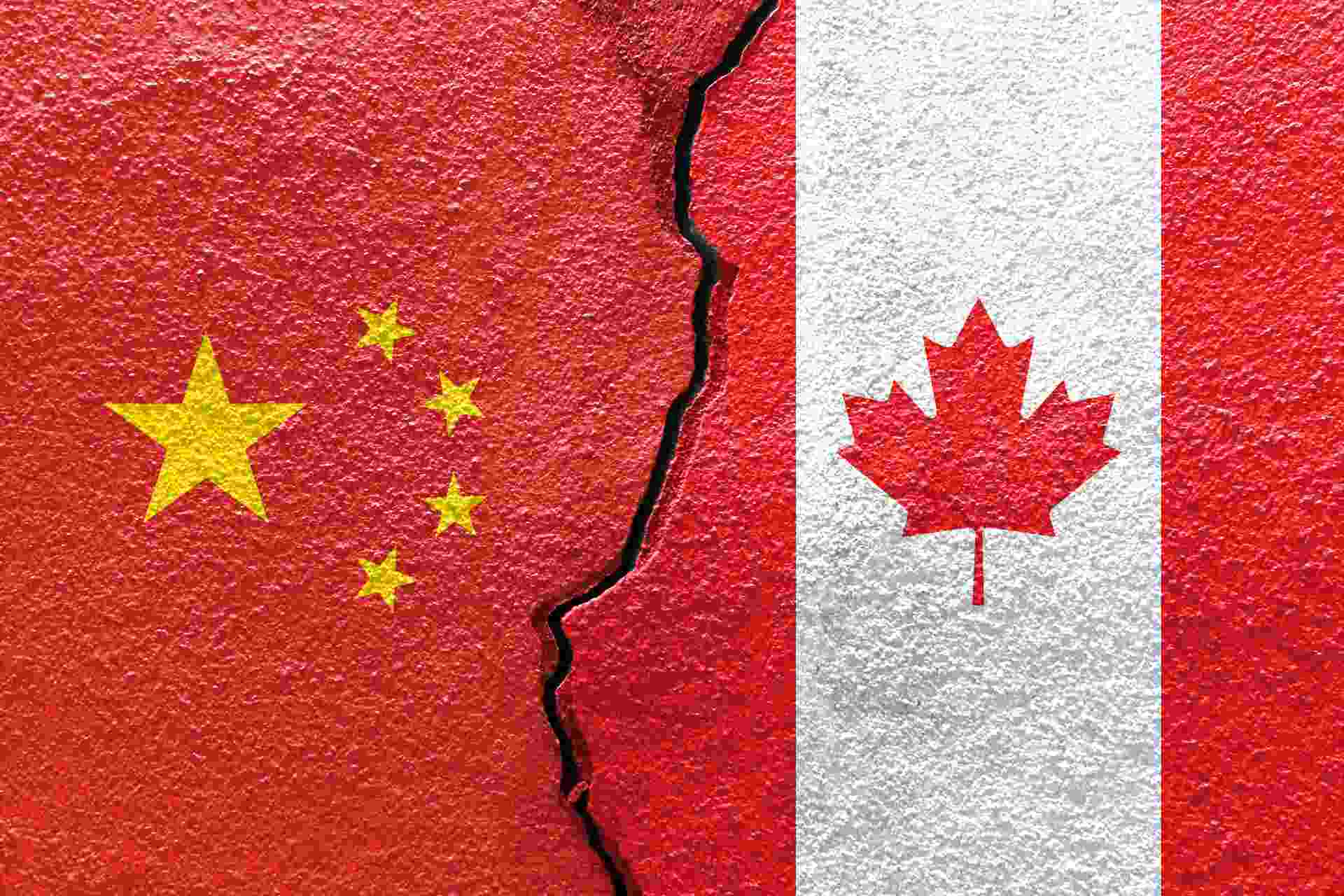 No quiet on the northern front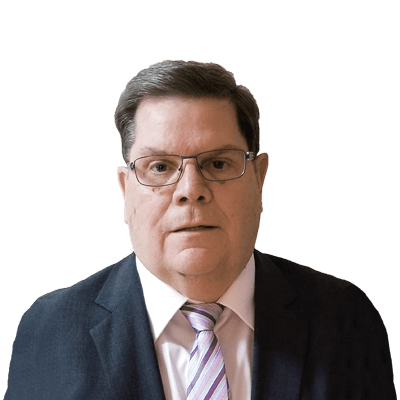 Michael O'Neill
FX Trader, Loonieviews.net
Summary: While hopes of a US/China trade settlement at the G20 meeting fade, China has intensified on another front by taking umbrage at Canada's stance on the Hong Kong protests.
---
The US/China trade war has reached a stalemate. Both sides traded tariffs and insults and are now awaiting the G20 meeting in Osaka, Japan, to see if presidents Trump and Jinping can restart the negotiations. That isn't a sure thing. On Thursday, National Economic Advisor Larry Kudlow said there aren't any formal plans for the two leaders to meet.

It is not all quiet on the northern front. China has launched an offensive and Canada is getting battered. China remains exceptionally irritated by the arrest of Huawei CFO Meng Wanzhou at the request of the America's. They believe Canada stuck its nose in where it didn't belong. And they are punching said nose.

After Wanzhou's arrest, China arrested two Canadians and charged them with spying. Prime Minister Trudeau reportedly called to intervene. China refused to accept his calls. China suspended licenses of two Canadian canola exporting companies, and Chinese buyers are unwilling to buy Canadian canola. China was the market for 40% of that product worth about $2.7 billion in 2018. China announced that Canadian pork and meat imports would receive extra scrutiny.

China also objected to Canada foreign affairs minister Chyrstia Freeland defending Hong Kong residents' right to protest. China responded, saying "Recently, some people from the Canadian government made irresponsible and erroneous comments on the Hong Kong [Special Administrative Region] government's amendment to the ordinance and other Hong Kong affairs." We deplore and firmly oppose this.... We urge the Canadian side to exercise caution in its words and deeds, stop intervening in the normal legislative process of the Hong Kong SAR, and stop in whatever form interfering in Hong Kong affairs and China's domestic affairs."

Communication between the two nations is a tad difficult. Canada never replaced its Ambassador to China after he was fired for apparently supporting Meng Wanzhou's extradition defence. China's Ambassador to Canada was reassigned to France last week.

The impact from the US, China, Canada trade dispute was a major factor in the Bank of Canada's dovish monetary policy shift a couple of weeks ago. The increased risk that Canadian interest rates may be cut as early as October, combined with rising US/Iran tensions, increased risk aversion sentiment from Brexit and eurozone developments and the US/China trade talks impasse suggests that USDCAD strength ahead. The short term technicals are bullish following the rejection of losses below support in the 1.3250-70 area and the subsequent rally above resistance at 1.3350. A decisive break above 1.3420 would target further gains to 1.3550.
You can access both of our platforms from a single Saxo account.