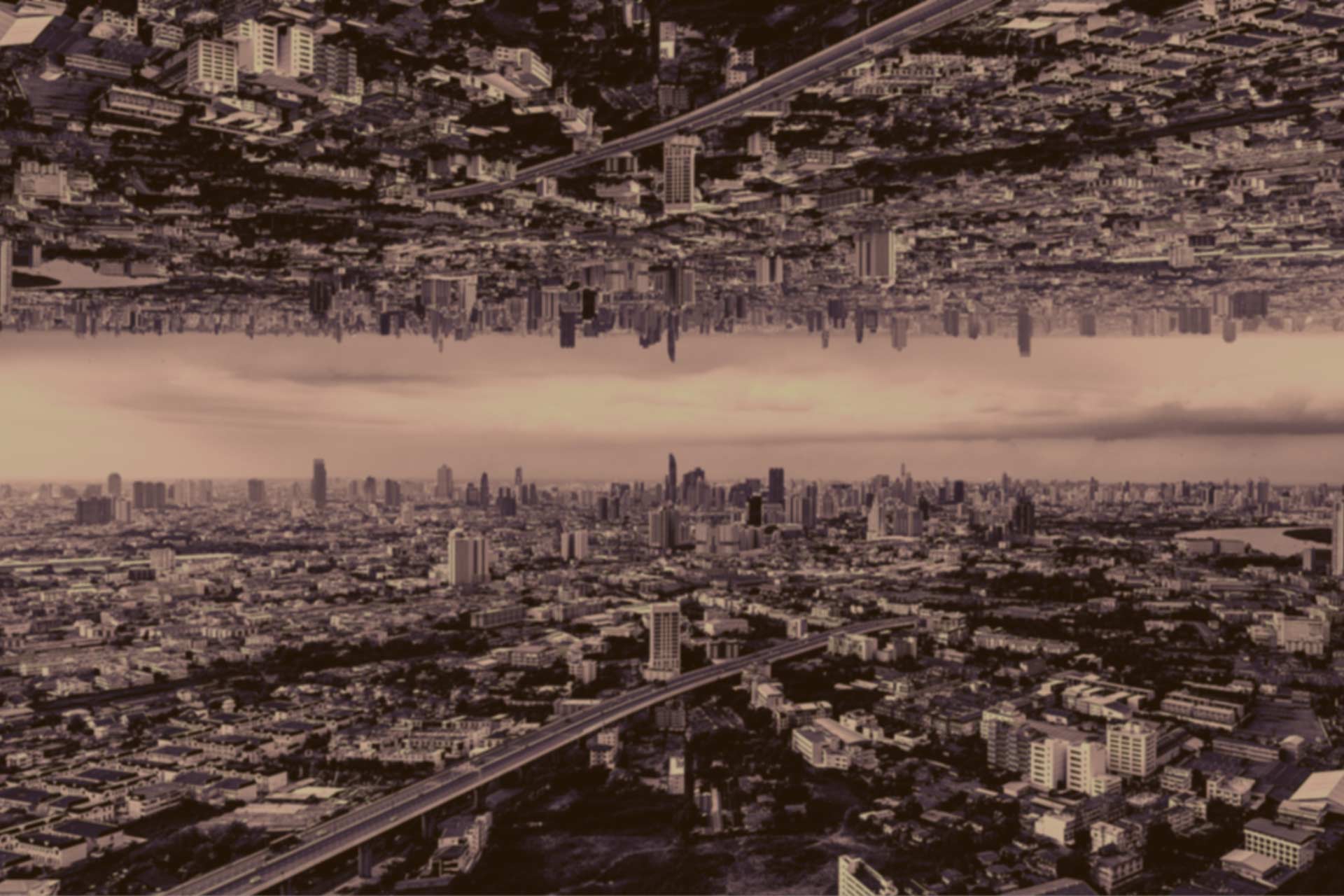 What does the yield curve inversion mean for equities?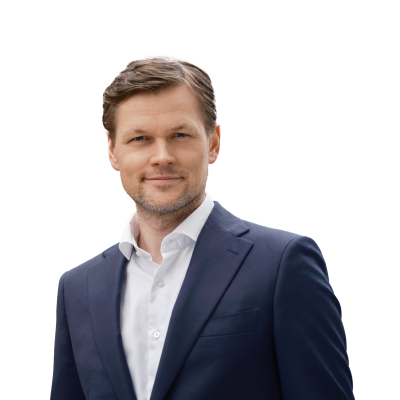 Peter Garnry
Head of Equity Strategy
Summary: Much has been made of the yield curve inversion's potential to signal recession. Here, however, we zoom in a little from the macro view and look at what it means in terms of equity returns.
---
On Friday, the US 10-year Treasury yield dipped below the three-month Treasury bill yield for the first time since 2008, when the financial crisis was unfolding at full speed. The yield curve inversion has received a great deal of attention, and we have also covered it in our equity updates and presentations, in addition to
this week's Morning Calls
.
Aside from the discussion surrounding how precise it is as a recession indicator, the question for equity investors is what does it mean for returns?
Our analysis of yield curve inversion on the three-month/10_year shows that 18-month S&P 500 forward returns are highly negative with the average being -7%. In three out of the 10 observations, the S&P 500 is up 18 months after the yield curve inverts for the first time, so investors should take note of last Friday's events and not downplay their significance. Even with only 10 observations, it should still set your prior to a negative expectation (we then update our views based on incoming data).
If we plot the time evolution of the S&P 500 from the point at which the yield curve inverts, we see a more nuanced picture. There are two periods that support a more sanguine approach: in both 1998 and 2006, the 3M/10Y inverted but the S&P 500 continued up by 38% and 22% respectively. In both cases, the yield curve inversion did predict an economic recession and stock market decline, but it came with an 18 month-plus delay. In both periods, the yield curve stayed inverted and the subsequent 18 months returns in the S&P 500 starting in April 2000 and July 2007 were losses of -30% and -45% respectively.

What the chart below shows is not only the variance in returns, but also that the timing of the yield curve inversion is difficult. But the evidence is strong enough to warrant caution now in US equities.

Should the Fed react as it did 1998 when Russia's default and LTCM spooked the Federal Open Market Committee, then we may very likely see an interest rate cut this year (the market is already pricing it in with a high probability). This rate cut, together with fiscal impulse in both the US and China, may be enough to extend the expansion – and the bull market – for another two years, just like in 1998.

We are not at all confident about that scenario. We can easily see clear paths leading straight from last Friday's inversion to equity price declines. But the timing is difficult to gauge, and that's why this market is so difficult.
Our analysis is carried out by taking the time series for US 3-month T-bill and 10-year Treasury yields on weekly observations. When the spread inverts, we start our observation and lock it for 18 months so we don't get overlapping observations creating auto-correlation in our analysis. If the yield spread remains inverted after 18 months, we lock in another 18 months of S&P 500 returns . Since 1962, this gives us 10 independent observations with the 11th having started on Friday.
You can access both of our platforms from a single Saxo account.