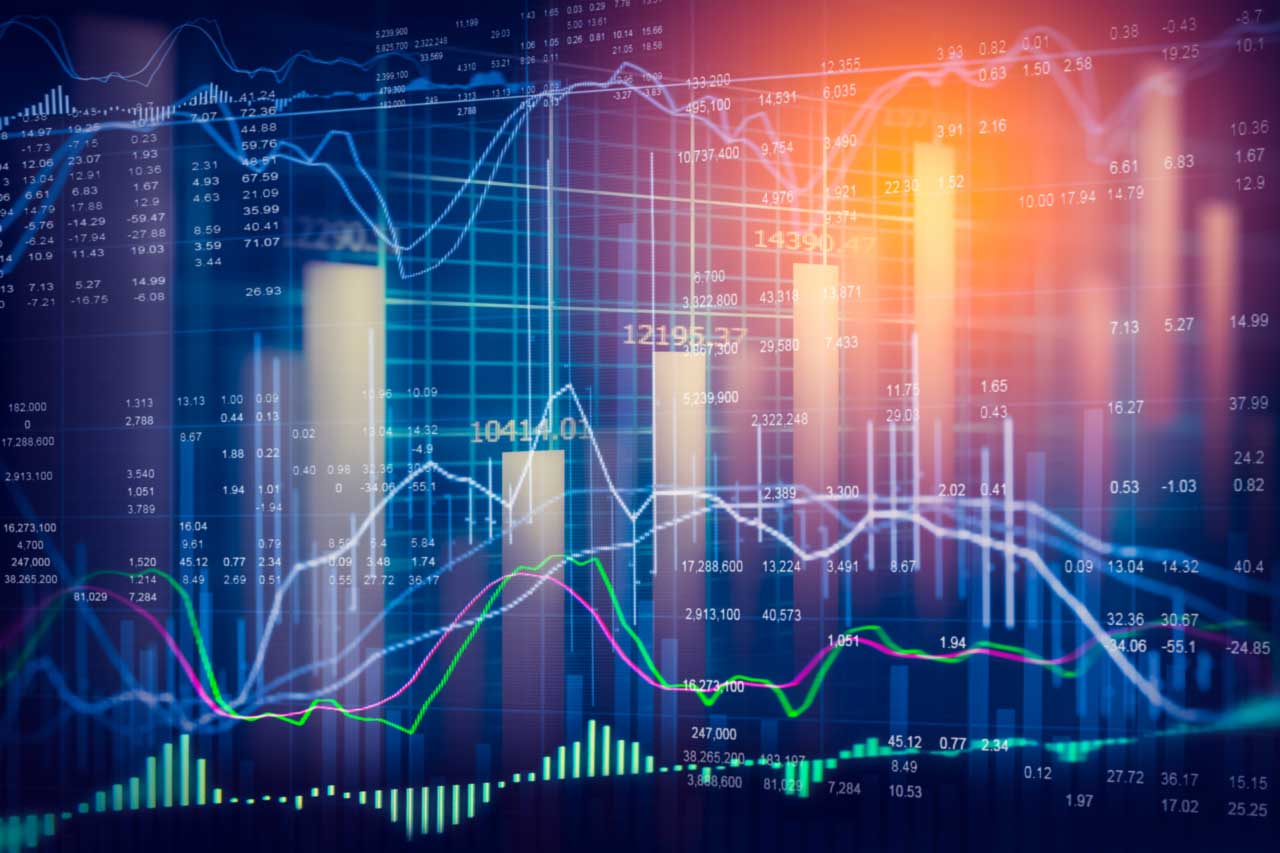 Equity radar portfolios update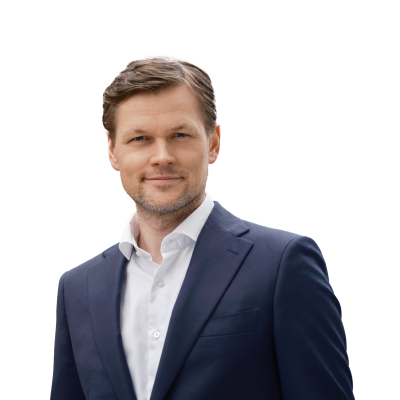 Peter Garnry
Head of Equity Strategy
Last month we gave an update on our Equity Radar US portfolio, which is basically a portfolio of the 20 best-rated US stocks in our global equity model. In that update we also introduced a global version and today will introduce an European portfolio. The stocks mentioned are not trade recommendations. This update simply reflects the performance of the stocks with the highest ratings in our Equity Radar model.

US portfolio lost terrain in July

The portfolio underperformed the S&P 500 in July driven by weak performance in IPG Photonics, Intel, and F5 Networks. The rebalancing is quite substantial for August with a strong tilt towards IT stocks.
The changes for August are as follows.

Leaving: Applied Materials, Boeing, Expeditors International, HollyFrontier, H&R Block, IPG Photonics, KLA-Tencor, Lam Research, LyondellBasell, Ralph Lauren, T Rowe Price, and Valero Energy.

Entering: ABIOMED, Seagate Technology, NetApp, Accenture, Electronic Arts, S&P Global, Western Digital, Freeport-McMoRan, Skyworks Solutions, Facebook, Intuit, Garmin.
Global portfolio

The global portfolio ended its first month up 2.9% in July but it's still lower than the S&P 1200 Global Index which rose by 3.7%.
The changes for August are as follows.

Leaving: Covestro, ANTA Sports, Dali Foods, Japan Airlines, Anglo American, Boeing, BankGuam, Mineral Resources, Magnitogorsk, Persimmon, Sinopec Shanghai Petrochemical, Severstal PJSC, and Siltronic.

Entering: Ecopetrol, Howden Joinery Group, ABIOMED, Whitehaven Coal, F5 Networks, Boliden, a2 Milk, Rightmove, Crown Resorts, Nine Entertainment, Seagate Technology, Mastercard, and Great Portland Estates.

Basically all Chinese stocks went out of the top 20 except Foshan Haitian Flavouring. All Russian equities also went out of the top 20.

Introducing our EU portfolio

The European portfolio starts with the following positions. There is a clear overweight of UK stocks in the portfolio which increases the currency risk as the portfolio is denominated in EUR. However, with EURGBP rejecting the highs from March the GBP might be a positive factor for the portfolio in the short term.
You can access both of our platforms from a single Saxo account.