Crypto Update: Lost in the ether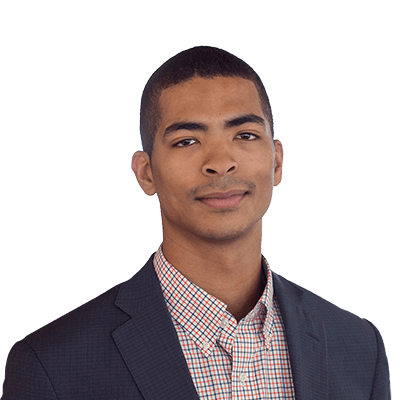 Jacob Pouncey
Cryptocurrency analyst, Saxo Bank
This week the entire cryptocurrency market capitalisation rose 24% to slightly above $400 billion. It is the first time the market cap has returned to this level since March 8. Ethereum rose 24% over the week, but is falling for the day. Bitcoin has continued to push higher, up 16% for the week. The last few weeks represent the longest consecutive weekly price increase since the end of 2017.

Ethereum ready to upgrade

The hybrid Casper is ready for formal review by the Ethereum community. Casper is Ethereum's latest software upgrade, and is intended to start the shift from a proof-of-work based protocol to a proof-of-stake based protocol. The upgrade would begin to move block rewards from miners into the hands of ETH token holders.

(I recommend reading the BitMEX research article on Proof of Stake to get an understanding of the coming upgrade.)

Currently the block reward is 3 ETH/block but after the upgrade the rate would drop to 0.82 ETH/block (0.6 ETH for mining plus 0.22 ETH for staking). The upgrade could negatively impact demand for GPUs as well as the network hash rate due to the lower reward for mining the protocol. It is uncertain if the market is already pricing in this reduction in inflation as the exact date of the upgrade is unclear. Many developers hint that it will go live before the end of this year. As the upgrade approaches implementation, expect volatile price action before and after the upgrade.

Ethereum could fork

The Ethereum network recently voted on a proposal to rescue the locked funds from the Parity calamity, which stands around $360 million. The funds have been frozen since November of last year due to a bug in the software being exploited. The poll ended with 330 votes against and 300 votes for saving the locked funds via a hard fork. The community using the Parity implementation of the Ethereum protocol could decide to fork the network and start its own, new chain where the funds are unfrozen. This could drive the Ethereum price down as the network and its value would be split, as Parity is the second most popular Ethereum software implementation and provides a considerable amount of computing power to the network.

Although crypto assets typically appreciate into a well-publicised fork, this may not prove the case this time. It remains unclear if the community will fork. The chances are low, but the possibility must be considered when evaluating the risk. The market will follow this story closely as it could affect not only Ethereum but the price of all ERC-20 tokens and the applications built on top of the Ethereum protocol, as users would have tokens on both chains.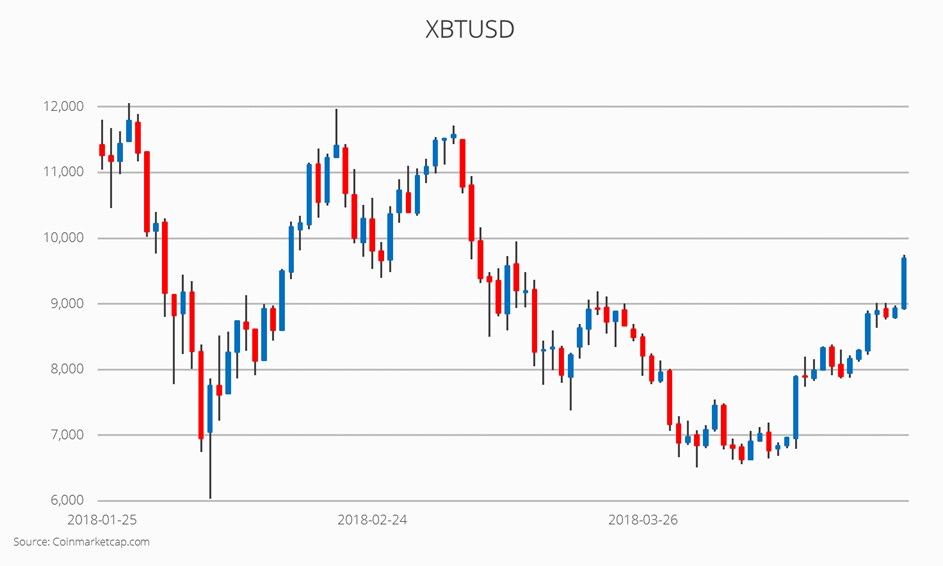 You can access both of our platforms from a single Saxo account.