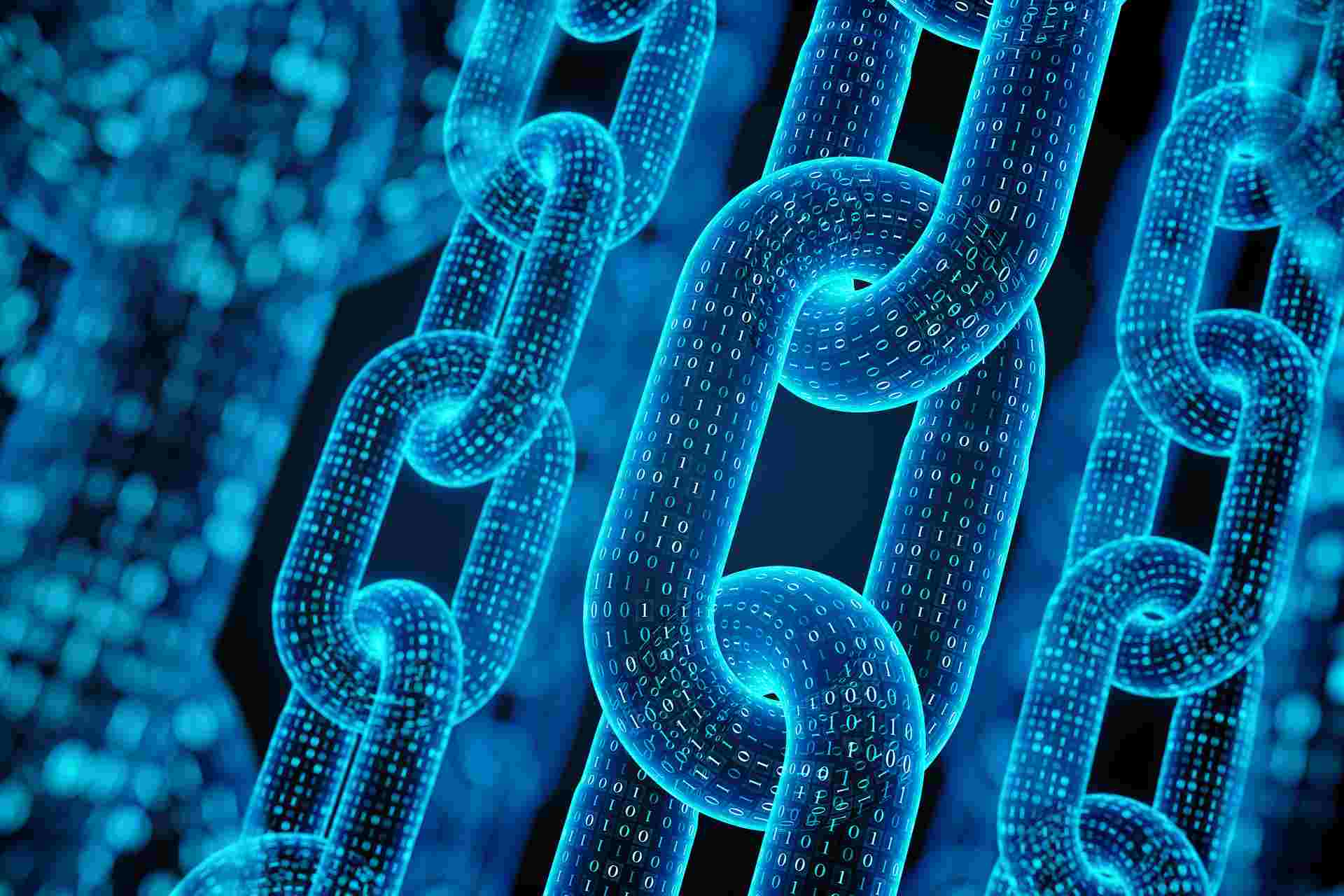 Closing the knowledge gap – where to learn about cryptos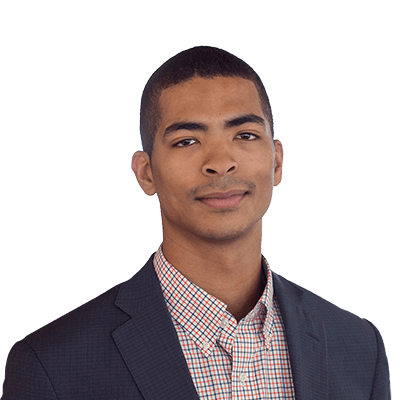 Jacob Pouncey
Cryptocurrency analyst, Saxo Bank
Summary: The cryptocurrency market is developing extremely rapidly as technologies, processes and regulations multiply at speed. In such a hectic environment it can be difficult to stay informed, so here's the lowdown on our favourite sources.
---
The cryptocurrency market is in a significantly different position than it was last year. Despite the market downturn, entrepreneurs and developers are still building the next wave of blockchains and applications. It is important that investors use this relatively quiet time in the markets as an opportunity to increase their cryptocurrency knowledge. We provide some of our favorite cryptocurrency data sources which we follow to stay up to date with the latest information. It is a good starting point for the crypto market enthusiast.

Ranking sites

The ranking sites below provide information on specific cryptocurrencies, such as market cap, circulating supply, and volume. They serve as a good starting point to explore the market of digital assets.

Coinmarketcap is arguably the most popular website from cryptocurrency rankings, in fact when the website dropped Korean exchanges from its calculation, it led to a sell-off in Bitcoin. The site offers simple charts and access to historical data. Also, it offers a ranking of exchanges by volume. Perfect for the crypto beginner. The website supports multiple fiat currencies.
CryptoCompare
contains historical ranking data and provides a visual breakdown of 24-hour volume by trading pair and by exchange. It also displays real-time price changes across exchanges. Additionally, it has a great API and extractable data. The website supports multiple fiat currencies.
OnChainFx
is a great product with many interesting features. One feature allows investors to see the impact of monetary policy on market cap, by extrapolating network value to the year 2050 based on its expected circulating supply. Many investors undervalue the impact of currency inflation on market cap.
Data sources

Blockchain.info
is a staple of the cryptocurrency community. The website has been providing data since the early days of Bitcoin. It provides information on mining, network statistics, and block details for both Ethereum and Bitcoin.
BitInfoCharts
offers an extensive assortment of data but is not the most visually pleasing. Their expansive data ranges from tweets per day, wealth distribution, hash rate, and transaction value. The website also provides breakdown cross asset correlations. The website is one of the more robust sites.
CoinDance
offers a more visually pleasing interfacing with limited assets (BTC, BCH). This website is best used to monitor the mining pools on the network as well as the number of nodes on the network.
Bitcoinity
has a great set of data outputs, specifically for Bitcoin. They have a unique feature that aggregates the orderbook from several of the top exchanges.
SANTIMENT
offers, traditional ranking services in addition to detailed look at token projects based on Ethereum. The website tracks the number of Eth tokens spent by projects, as well as the ETH treasury balances of projects. The website also tracks GitHub activity which can be considered a proxy for development activity for a given project. API is available.
The above sites represent only a selection of the many cryptocurrency data sites on the internet. Saxo Bank does not guarantee the accuracy of the information provided on the individual sites and does not maintain a relationship with any of the listed sites. Trading cryptocurrencies is a highly risky endeavour that can lead to significant losses.
You can access both of our platforms from a single Saxo account.