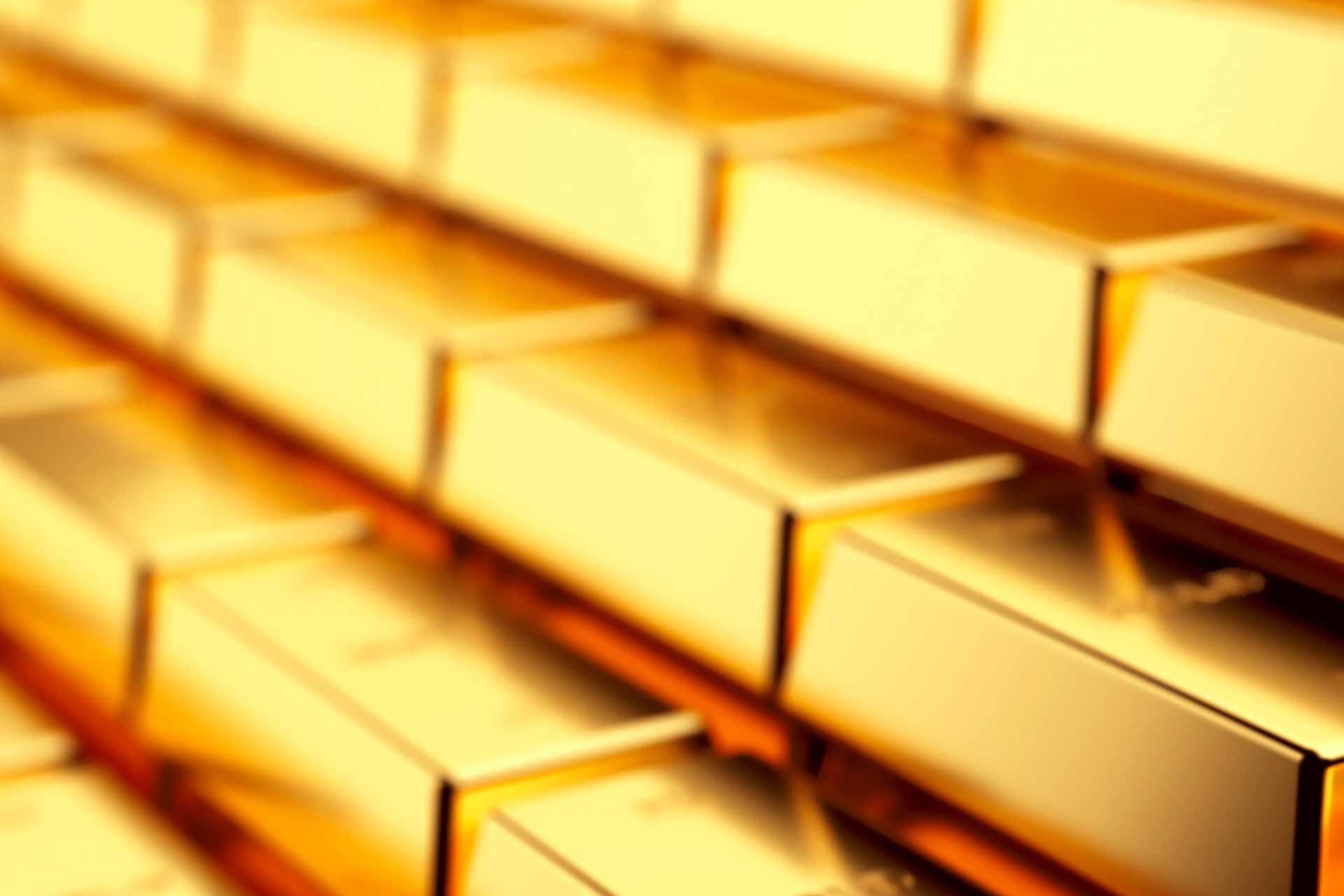 Metals under pressure but finding technical support. Copper set for bounce
Commodity
7 minutes to read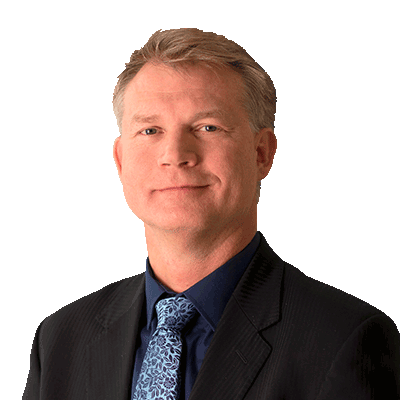 Kim Cramer Larsson
Technical Analyst, Saxo Bank
Gold XAUUSD broke above the strong resistance at around $/oz 1.834 with ease but ran out of steam before reaching next strong resistance at around $/oz 1.910. $/oz 1.875 sellers took control hammering the precious metal down $ 100 in three days.
Is seems finding some support here around the 55 and 200 SMA's and the short term rising trend line?
Silver XAGUSD only had a few days above $/oz 25 testing the 200 Simple Moving Average. Similar to Gold Silver got hit by heavy selling and is now testing support at around $/oz 23.15, neckline of the S-H-S pattern. A close below could spur another sell-off down to around 21.45 i.e. bottom of the inverted head.
Platinum reached it potential price target after the Inverted Shoulder-Head-Shoulder pattern confirmation. Mood changed quickly though after being rejected at the 200 SMA a heavy selling hit the precious metal. Straight through minor support at around $/oz 1000. Some support at around the falling neckline of the S-H-S pattern which currently coincide with $950. However, with RSI now recorded a close below 40 threshold i.e. in bearish sentiment there is great risk of Platinum to test strong support at around $/oz 900.
Palladium could be range bound between $/oz 1.827 and 2.205 likely testing the lower support within a few days. No clear direction before breaking out of the fairly wide range. If Palladium breaks its support there isn't any real support before at around $1.732.
Copper. After being rejected at the strong resistance at around $/lbs 482.50 Copper experienced a sell-off down to test the falling trend line in the triangle pattern it broke out of. The Commodity has tested it a few times sellers trying to push it back below the trend line, unsuccessful it might seem.
If it closes above $450 we are likely to see a new retest of the resistance level.
If Bears can push it back down below the trend line and close below $ 420 it could trigger a sell-off towards $ 400.
RSI is still bullish and with no divergence indicating the likely scenario is a bullish one.
After the bubble implosion and total collapse in the Iron Ore price it seems to have found solid ground around $90. On the weekly chart we can see the metal is essentially back to upper level in the "range bound base" it was trading in before market participants entered a buying frenzy last year.
The past two weeks of trading indicates sellers have run out of power and a minor bounce towards the 200 weekly SMA at around $107 is not unlikely. A close above could extend the bounce to $125-130.
RSI Divergence explained: When an indicator such as RSI is displaying lower peaks while the underlying price is still making new highs. It is a sign of imbalance in the market, the strength of the trend is weakening. It could be an indicating of an ending of a trend. However, imbalances in financial markets can go on for quite some time. To cancel Divergence out RSI must either 1. Make a new high simultaneously with the price or 2. Close below 40 threshold.
Same can be observed in bear market just here market makes a new low but Indicator doesn't.
You can access both of our platforms from a single Saxo account.