Trading precious metals into the March 21 FOMC meeting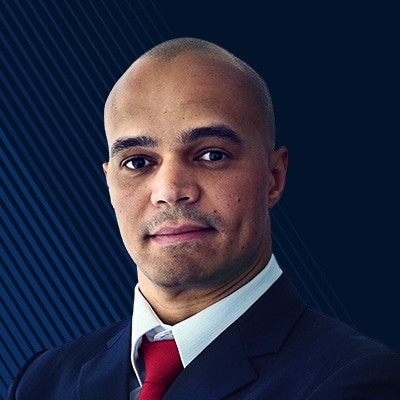 Kay Van-Petersen
Global Macro Strategist
We are shorting gold into next week's Federal Open Market Committee meeting; we are also taking an in-depth view on how precious metals have played out so far in this hiking cycle.

Tactical overview

Shorting gold and silver into the previous five FOMC hikes has been a profitable strategy so far.
The average return on gold has been -2.44%, with the range being -0.66% to -4.16%.

The average return on silver has been -4.39%, with the range being -3.35% to -5.75%.

It is worth bearing in mind that the positioning on gold and silver was at extreme net-long levels for quite a few of these meetings.
The market is currently net-long gold and net-short silver; on a five-year average positioning basis, gold is well above the average while silver is below.

As we approach (the near-certain) hike number six on March 21, it's worth noting that gold is holding up well given a combination of retreating US yields, US dollar weakness, and further turbulence around team Trump with the recent firing of ex-secretary of state Rex Tillerson.

Tactical trades with short gold exposure – either outright or through buying puts/put spreads on gold – look compelling, with the Fed being the key trigger next week. Based on the current gold price of $1,328/oz, the implied target range for shorts is from $1,275/oz to $1,316/oz.

It's worth noting that gold has done a good job of bouncing back up and moving to new highs after Fed hikes, which could imply a tactical negative bias going into the meeting that flips over to a positive bias after the meeting.
Key risks

• Contracting US yields seem to be currently supportive of gold.
• A weaker dollar tends to help the precious metals space, as well as commodities in general.
• General risk-off between today and the countdown to the Fed could see a flight to safety into gold and US Treasuries, especially if trade war risks resurface.
• A dovish Fed chair Jerome Powell at next week's meeting could see a selloff in the US dollar, rates pull back, and gold/silver shoot up.
• Silver's net-short positioning could make it a candidate for a squeeze.
You can access both of our platforms from a single Saxo account.