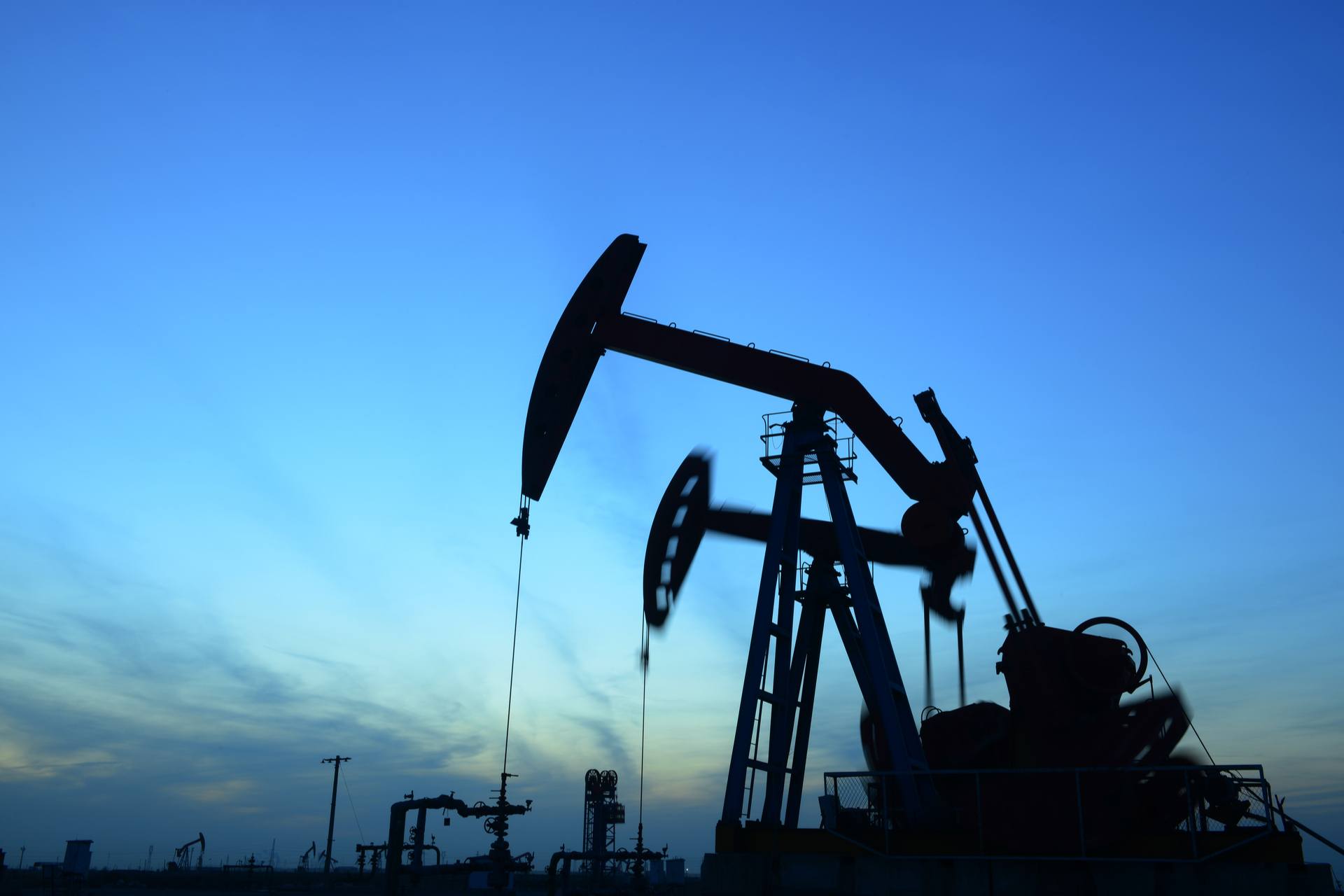 COT: Gold longs slashed; Short-covering drove oil pop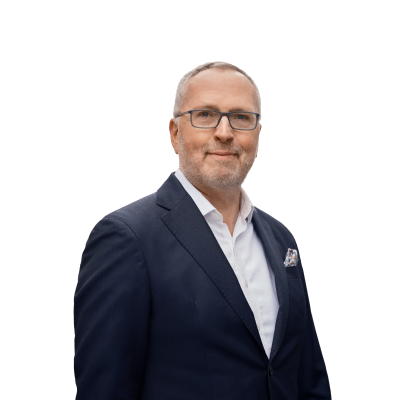 Ole Hansen
Head of Commodity Strategy
Summary: The Bloomberg Commodity Index traded lower with the stronger dollar and lower risk appetite triggering big price slumps in natural gas, silver, platinum, cocoa and coffee. Despite these developments hedge funds, led by crude oil, copper and grains, increased their net long across the 24 commodity futures, tracked in this report, by 6% to 1.96 million lots, highest since May 2018.
---
Saxo Bank publishes two weekly Commitment of Traders reports (COT) covering leveraged fund positions in commodities, bonds and stock index futures. For IMM currency futures and the VIX, we use the broader measure called non-commercial.

This summary highlights futures positions and changes made by speculators such as hedge funds and CTA's across 24 major commodity futures up until last Tuesday, September 22.
A week were risk sentiment received a setback after stock markets worldwide tumbled in response to a worsening pandemic, the U.S. Congress struggling to deliver more stimulus, U.S.-China tensions and an upcoming and most likely contentious U.S. election. In response to these developments, the S&P 500 dropped by 2.5%, the dollar index reached a two-month high while steady bond yields disguised a drop in breakeven (inflation expectations) and rising real yields.
The Bloomberg Commodity Index traded lower with the stronger dollar and lower risk appetite triggering big price slumps in natural gas, silver, platinum, cocoa and coffee. Only to be partly offset by gains in crude oil, grains and sugar. Despite these developments hedge funds increased their net long across the 24 commodity futures, tracked in this report, by 6% to 1.96 million lots, highest since May 2018.
The rise in net longs was concentrated in crude oil, HG copper, soybeans, corn and sugar while the biggest reductions hit precious metals led by gold together with cocoa and coffee.
Energy: Buyers returned to crude oil following the recent OPEC+ meeting where the Saudi Energy Minister Prince Abdulaziz bin Salman condemned members producing above the agreed quotas while also warning short sellers not to challenge the Kingdom's resolve. Brent and WTI rose by around 3% while hedge funds cut their gross short by 15% to 209k lots, the first major reduction since April. The combined net long in Brent and WTI rose by 52k lots to 429k lots, a three-week high.
Natural gas slumped by 22%, the most in two years and it helped attract fresh buying and especially fresh short selling which however only led to a relative small 5% reduction in the net long to 308k lots. Natural gas has become increasingly volatile as the market transition from the summer injection to the winter withdrawal season starting mid to late November. Weekly inventories reports from the Energy Information Administration can therefore have a major price impact as seen during the past two weeks.
Latest: Crude oil trades lower as weakening fundamentals continue to weigh. Focus this week on Libya where production is rising, the dollar, weekly US inventory data and the first debate between Trump and Biden. Brent currently trades in a relative tight range with resistance being concentrated around $43.3/b where the 50 and 200-day moving averages meet. Downside support at $41.50/b (100-DMA) followed by $39.50/b.
Metals: Dollar strength and rising real yields, leading to technical selling below $1900/oz, helped drive a 21% reduction in the gold net long to 131k lots, near a 15 month low. Silver's 11% sell-off drove a 9% reduction in the net long to 35.6k lots while platinum, a recent outperformer on improved fundamentals, saw its net long being cut by 86% and right back to neutral.
The emerging risk adversity seen across other markets had no impact on speculators appetite for HG copper. Instead they increased bullish bets by 14% to 87.3k lots to the highest since January 2018. In our latest updated, called "Copper, a potential casualty of further dollar strength" update we highlighted the increased risk of copper, despite supportive fundamentals, running into profit taking should the technical outlook deteriorate. While the risk of long liquidation remains, the price reaction to the break below $3/lb and the uptrend from March has so far been limited.
Latest: Despite a better start to week with U.S. stocks trading higher, both gold and silver remain challenged by the risk of further dollar strength and current bond yield developments where steady nominal yields are disguising falling breakevens (inflation expectations) and rising real yields. Total holdings in ETF's backed by bullion has seen steady but small declines since last Monday's surge. The short-term technical and fundamental outlook somewhat challenged until yields and dollar stabilise. Gold, however still trades above key support at 1837/oz, the 38.2% retracement of the March to August rally. The U.S. presidential debate, an emerging EM debt crisis and the European Banking index trading at a record low all potential sources of support.
Agriculture: Funds added another 93k lots to their net length across the grain sector. The total held by funds reached a 2-1/2-year high above 500k lots with the soybean complex representing 75% of this bullish exposure. This during a week where the November soybean future broke above $10/bu only to run into profit taking on signs that high prices and a stronger dollar had started to negatively impact export demand with buyers, especially China, turning to cheaper beans from South America. Corn, the up until recently most favored short continued to attract fresh buying and short covering. The net-long reached a one-year high after jumping by 64% to 96k lots.
Soft commodities were mixed with buyers returning to sugar while cocoa weakness and coffee's price collapse forced recently established longs to exit their positions.
What is the Commitments of Traders report?

The Commitments of Traders (COT) report is issued by the US Commodity Futures Trading Commission (CFTC) every Friday at 15:30 EST with data from the week ending the previous Tuesday. The report breaks down the open interest across major futures markets from bonds, stock index, currencies and commodities. The ICE Futures Europe Exchange issues a similar report, also on Fridays, covering Brent crude oil and gas oil.

In commodities, the open interest is broken into the following categories: Producer/Merchant/Processor/User; Swap Dealers; Managed Money and other.

In financials the categories are Dealer/Intermediary; Asset Manager/Institutional; Managed Money and other.

Our focus is primarily on the behaviour of Managed Money traders such as commodity trading advisors (CTA), commodity pool operators (CPO), and unregistered funds.

They are likely to have tight stops and no underlying exposure that is being hedged. This makes them most reactive to changes in fundamental or technical price developments. It provides views about major trends but also helps to decipher when a reversal is looming.
You can access both of our platforms from a single Saxo account.