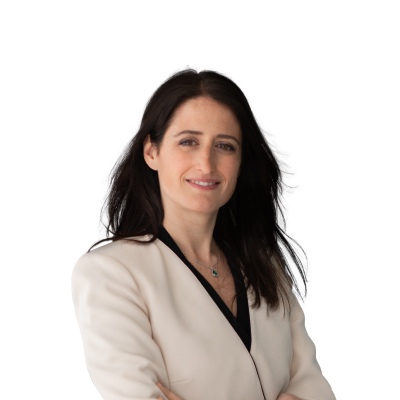 Althea Spinozzi
Althea Spinozzi joined Saxo Bank in 2017, and serves as Fixed Income Specialist. Althea produces Fixed Income research and works directly with clients in order to help them select and trade bonds. Because of her background in leveraged debt, she is particularly focussed on high yield and corporate bonds with attractive risk and return.
Global Sales Trader Althea Spinozzi, a specialist in fixed income, explains why she believes the market is ripe for a major shift in 2018.

The average yield of Italian 10-year government bonds has been 2.38% and she says there is room for correction.

Spinozzi also explains why that Italian government bonds will be put at risk when the European Central Bank begins tightening its monetary policy.
More from Saxo Bank's strategy team