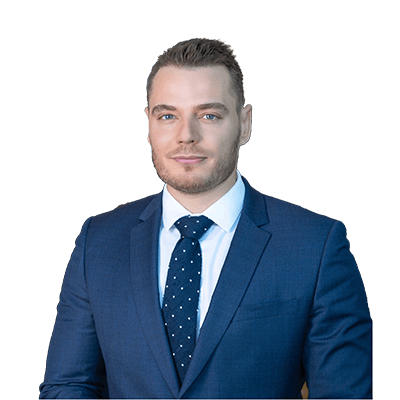 Christopher Dembik
Christopher Dembik joined Saxo Bank in 2014 and has been the Head of Macro Analysis since 2016. He focuses on delivering analysis of monetary policies and macroeconomic developments globally as defined by fundamentals, market sentiment and technical analysis.
There is no clear majority in sight as head into the March 4 Italian election. While the eurosceptic Five Star Movement is leading in the polls, their reluctance to form a coalition government means that a weak centre-right or centre-left coalition is the more likely outcome, but even this remains far from certain.

While the vote may prove crucial for those seeking to gauge Italian sentiment on immigration, the European Union, and populism, it appears that it will prove less destabilising for markets given the relative unanimity of support for loose fiscal policy and a broad pricing-in of economic stagnation.