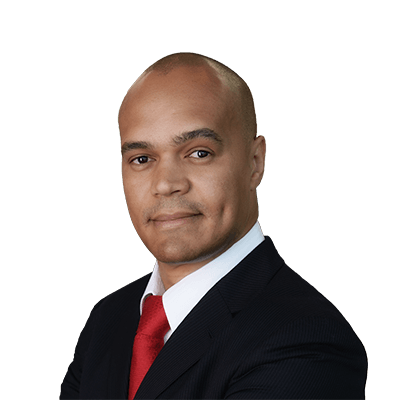 Kay Van-Petersen
Stratégiste macroéconomie mondiale
@KVP_Macro

RT @johnjhardy: Today's Market Call podcast, discussing the return of Tariff Man and equities, bonds and USD all dropping yesterday. https:…

@KVP_Macro

RT @bambu_robo: It's a full house in our meditation room at Bambu office. Welcoming our guest from Italy as we share about the financial di…

@KVP_Macro

RT @pocketysun: Rocked Tokyo last night! Thanks US embassy Tokyo and ACCJ for making it happen. Even though some of audience members didn't…

@KVP_Macro

RT @DavidInglesTV: Softbank just reported results. It was a "WTH" type of operating loss. At 700B, loss was way bigger than even the most b…

@KVP_Macro

RT @novogratz: Had a great dinner with some west coast fintech pals. Learned something new about $btc. Had never heard this angle. That it…

@KVP_Macro

RT @realDonaldTrump: Secretary of State Pompeo recieved permission from Ukraine Government to release the transcript of the telephone call…

@KVP_Macro

RT @thetailchaser: Oh, career risk... Difference between genius and crazy: success. We're driven by envy... so better to screw up as a t…

@KVP_Macro

RT @CNBCnow: Masayoshi Son, chief of WeWork's largest investor SoftBank, is in favor of removing Adam Neumann as CEO of the start-up as the…

@KVP_Macro

RT @Steen_Jakobsen: Ahead of the next financial crisis, one market strategist claims this is 'the best long-term risk-reward trade out ther…

@KVP_Macro

@AntonKreil Ha ha ha... 'Finance Enthusiast', that's like saying 'amateur surgeon'... I mean how hard can it be?
À propos de Kay Van-Petersen
Clause de non-responsabilité