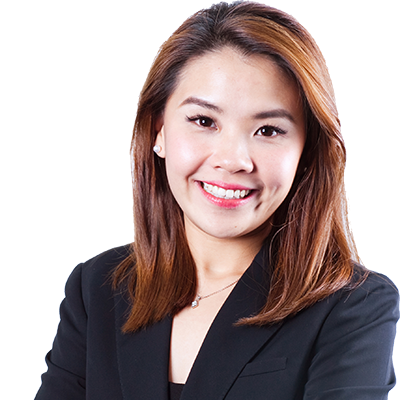 Payton Lee
Singapore Sales Trader
Back In November 2018, I wrote an article titled "Tarnished gold may come to shine" as our view at the time was that gold was bottoming in tandem with Federal Reserve rate hikes. Let's revisit the precious metal: after its recent rally back to the psychological $1,300/oz level and its peak at 1346.80/oz, gold is once again shying away from the $1,350/oz handle.
Gold did very well since the dip in November. The market saw a gain of nearly 12% in the rise from the November low of $1,196.34/oz to $1,346.80/oz in February 2019. What fueled the rise? And what are the factors causing the rally to ease off?
Unlike other asset classes, we are now seeing some repetitive patterns in the gold price. If this statement is true, there is a very high chance that gold may continue to fall back to its 1,250/oz handle before another bounce. Gold has a strong inverse correlation with the dollar, which has been backed up by better than expected macro data and this year's projected rate hike calendar.

After reaching a new high on February 20, gold prices lowered as both price momentum and its technical relative strength moved into overbought territory. Gold is correcting as we head into March with the ongoing US /China trade negotiations among the main drivers. The Fed's recent, tentatively hawkish tone has been positive for gold, but it feels like that is not quite enough.
If the Fed's overall dovishness persists, it will be good for gold, but there is a catch. If the Fed alters its view, it is likely to cause problems in Asian and/or European market; we could ultimately see the dollar maintaining its strength in a lower-rate environment. Within the context of this analysis, we primarily measure USD strength versus EUR and JPY.

The previous US government shutdown took the weekly Commitments of Traders reports offline, but with Washington open again we now see some COT data showing hedge funds and money managers jumping into gold futures in the February rally, which unfortunately failed in its attempt to take out the $1,350/oz handle – something that can be seen on the charts below.

Both charts show that US gold ETFs posted significant outflows, signaling that bottoming sentiment is approaching again. Gold ETF flows have yet to turn positive after a rough few days and we have not seen a gold buying flows starting to accumulate over this period. Typically, gold tends to trend lower between March and May gold, but this does not necessarily lead to a bearish tone. As noted, the support range still stands before this precious metal can revisit its peak again. If the dollar declines based on lower interest rates in response to the recession threat, gold could rally significantly, but any price weakness on gold is certainly worth a second look.
You can access both of our platforms from a single Saxo account.