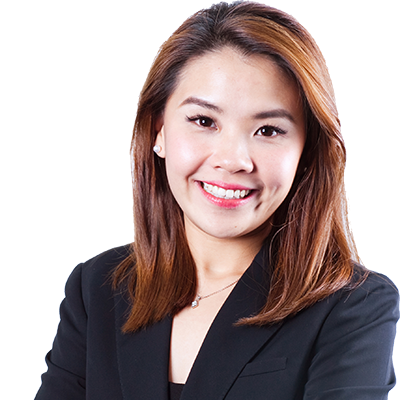 Payton Lee
Singapore Sales Trader
The corporate earnings season has kicked in positively, pushing US benchmark indices higher. As we look ahead to the rest of the earnings season, we note that investors are set to kick into high gear this week. Even though the market continues to expect positive stock returns for 2018, mainly led by solid earnings growth, the elevated trade tensions between the US and China weigh on the prices of many assets. Investors are still hungry for higher returns, but as the US dollar strengthens against other currencies the S&P 500 has failed to break higher.
While selecting attractive stocks is the most important aspect of building your portfolio, one must also look at other factors to optimise performance. The Saxo Morningstar Moat Portfolio is designed to provide long-term sustainable returns. In the corporate world, high profits attract competition, and competition reduces profitability.
Saxo Morningstar portfolio is looking at approximately 17.92% 12M return, which clearly outruns the S&P 500 and the MSCI World benchmark, shown on the graph below. Our Morningstar portfolio identifies the fair value at which a company's stock price should trade today. Calculations are based on the company's expected future earnings, with a positive earnings projection and a high degree of certainty of those future earnings generating the largest value.
The names / stocks shown in the table are the top composition of the portfolio.
Anixter International was a new addition to Morningstar Portfolio after its recent rebalancing. Anixter is a leading global distributor of networks and security, electrical and electronics and utility power solutions. The stock has performed extremely well since May 2018. Anixter adds value to the distribution process by providing its customers with access to innovative supply chain solutions, over 600,000 products and over $1.0 billion in inventory, over 300 warehouses/branch locations with approximately 9.0 million square feet of space and locations in over 300 cities in approximately 50 countries. The company will announce its Q2 earnings on July 26, 2018.
While the portfolio has performed well in the first half of 2018 (YTD return +7.6%), investors may consider a longer-term outlook as the recent US / China trade war affected numerous stocks, thus looking at the stock's underlying fundamentals could be considered a fair and reasonable approach to your investing.
You can access both of our platforms from a single Saxo account.