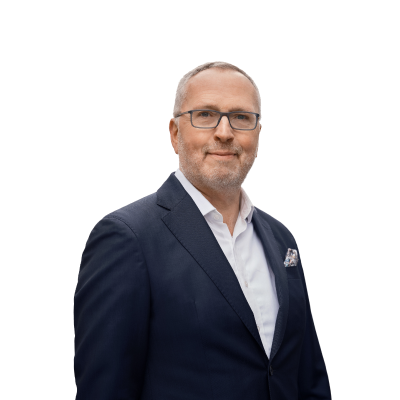 Ole Hansen
Ole Hansen joined Saxo Bank in 2008 and has been Head of Commodity Strategy since 2010. He focuses on delivering strategies and analyses of the global commodity markets defined by fundamentals, market sentiment and technical developments.
Commodity prices have come under fire into mid-2018 on a hawkish Fed, a stability-oriented Opec, and numerous other factors. The key fulcrum into Q3 is the developing trade war, which likely holds the keys to dollar and demand direction.

Saxo Bank's Quarterly Outlook for Q2 is here, with expert insights and trading themes from our team of strategists. Get your copy here.