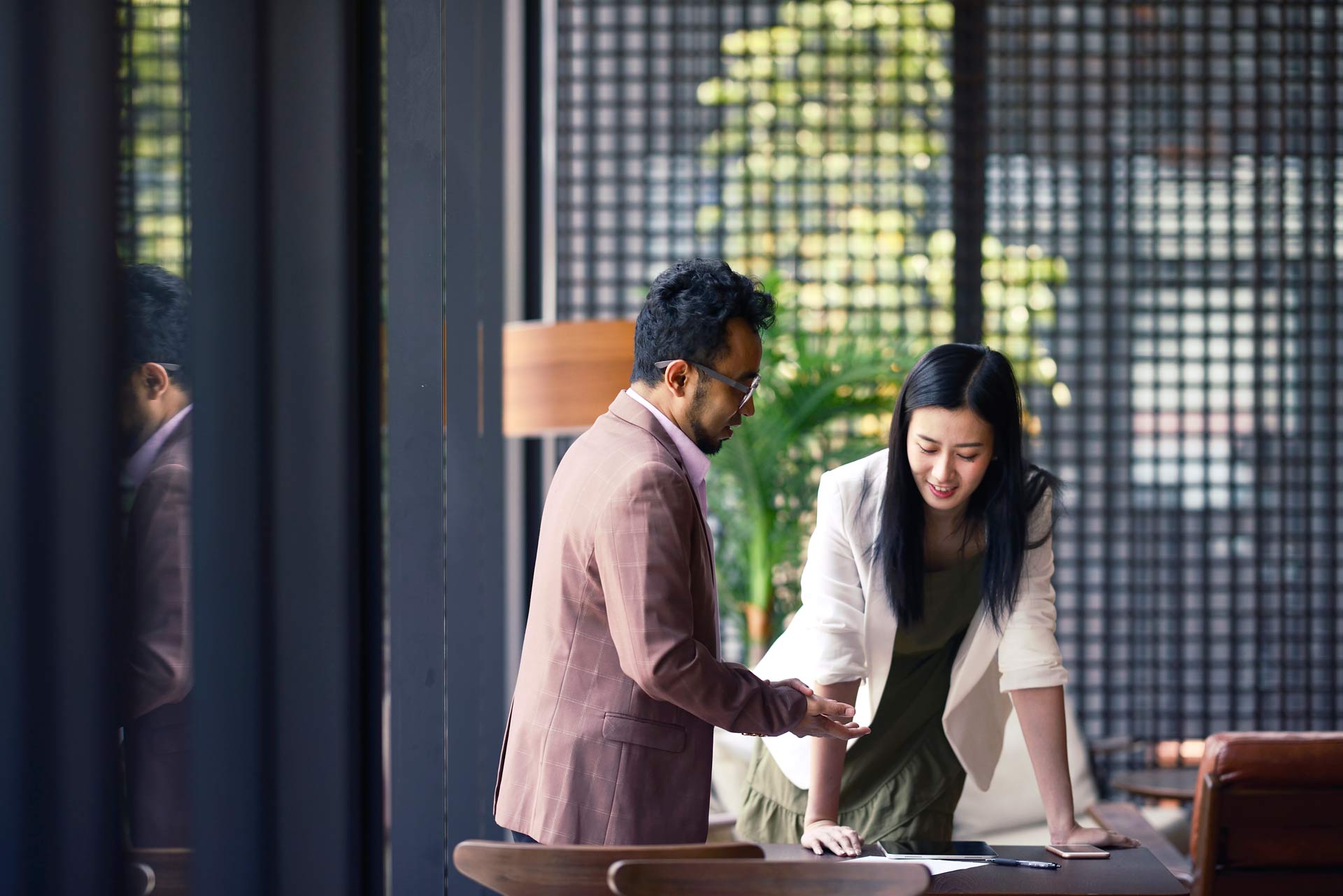 Lion Global Dynamic Growth USD Q1 2022 commentary
| | |
| --- | --- |
| Asset classes | Stocks (developed and emerging markets), bonds (investment grade and high yield) and commodities |
| Instruments traded | ETFs and mutual funds |
| Investment style | Bottom-up research and selection of best-in-class ETFs and mutual funds |
| Quarterly return | -8.81% (net of fees) |
| Annualised volatility (since inception) | 9.7% |
Market overview
Global equities markets were challenged in the first quarter of 2022 as rising rates, higher oil prices and the Ukraine-Russia war raised risk averseness amongst investors. MSCI World Index was down 5.5 percent in USD terms, with Europe and Japan down 8.4 and 7.6 percent respectively.

Asia was also down about 6 percent, dragged down by Chinese equities (-14.2 percent). US equities was the best performing market, down 5.3 percent with Technology, Consumer and Communication doing badly and Financials, Energy and value stocks doing better. US 10-year treasury yields climbed from 1.51 to 2.34 percent as the Federal Reserve (Fed) remained hawkish, and economists expect 7 to 8 rate hikes this year as the Fed combats rising or elevated inflation. As yield curves continues to flatten, investors worry about an imminent recession. Bonds also registered negative returns as widening credit spreads and rising rates hurt their marked values.

During the first quarter of this year, the USD strengthened by 2.8 percent against most currencies. This, coupled with rising oil prices ($100-105/barrel), hurt emerging markets, including Asia. China's slower economic growth and measured policy support concerned investors on the economic outlook for the Asian region. In China, the real estate sector continues to remain plagued by overleveraged companies struggling to meet their bond or debt payment obligations.
Portfolio performance (net of fees)*
| | |
| --- | --- |
| Jan | -7.11% |
| Feb | -2.40% |
| Mar | 0.58% |
| Since inception (January 2016) | 76.76% |
Investment performance of the managed portfolio reflected for the period prior to the launch on 25/02/21 is simulated past performance, based on back-tested performance of portfolio components. For more detailed information, see the full disclosure in the disclaimer section of the commentary.
Portfolio Allocation (as of 31/03/22)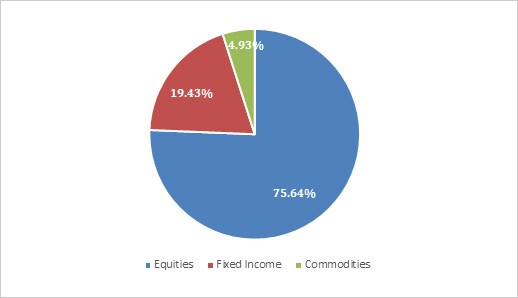 Outlook
Following the Fed's March 2022 meeting, Powell indicated action on inflation and raised the possibility of more aggressive rate hikes ahead. He acknowledged that it was time for historically easy policies to end, with balance sheet reduction set to commence in May 2022. The European Central Bank also surprised markets with plans to wind down stimulus sooner than planned, but gave itself more flexibility on the timing of a potential rate hike this year amid the geopolitical uncertainty. In China, policymakers reiterated their commitment to shore up the economy. They pledged to stabilise challenged financial markets, support overseas stock listings, ease the regulatory restraints on Big Tech and implement measures to defuse risks for property developers.

Inflation may be peaking, but will remain higher for longer due to the commodity crunch and persistent supply shortages driven by a lack of capital expenditure spending. Official inflation data in the US has also yet to fully account for wage growth and rising rents. As a result, major central banks are expected to remain on the tightening path to bring down inflation. Meanwhile, there are reasons to be positive on Asia, centred on the policy pivot in China. Authorities will have to follow through on their easing pledge with concrete and substantive measures in order to bring the economy closer to the growth target of 5.5 percent. However, policy implementation takes time, and is only expected to boost economic growth in the second half of 2022. On the Russia-Ukraine conflict, the potential outcomes of the war vary greatly. Prospects of a quick resolution appear dim for now and the war seems to be entering a stalemate phase.