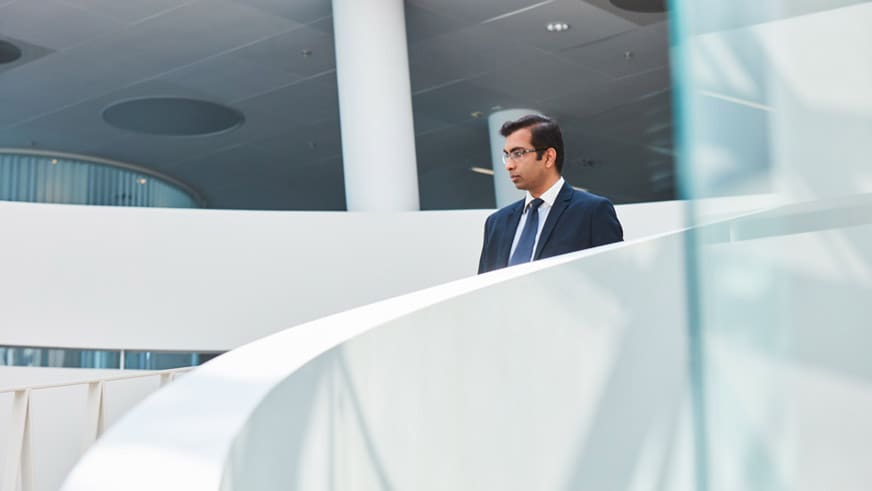 Saxo Bank Announces New Shareholder
Lars Seier Christensen, co-founder of Saxo, has received an offer and agreed to sell his stake of 25.71 per cent of the bank to Geely pending, among other things, regulatory approvals.
Copenhagen / Hanzhou - Saxo Bank Group ("Saxo"), a leading Danish multi-asset trading and financial-technology firm, has received an offer from Geely International Hong Kong, a subsidiary of Zhejiang Geely Holding Group Co., Ltd ("Geely Group"), to become a key shareholder in Saxo to enable the bank to capitalise on global growth opportunities.
Lars Seier Christensen, co-founder of Saxo, has received an offer and agreed to sell his stake of 25.71 per cent of the bank to Geely pending, among other things, regulatory approvals. Certain minority shareholders are expected to exercise tag-along rights as part of the investment offer from Geely, which is expected to own 30 per cent of Saxo on completion.
Financial terms of the transaction, which is expected to be finalised by the fourth quarter of 2017, have not been disclosed.
Kim Fournais, Saxo Co-founder and Chief Executive Officer, said:
"Geely Group has shown an impressive ability to foster sharp and solid profitable growth in their portfolio companies, and it has a deep understanding of Scandinavian business values and culture. Geely is well known for its strong power of execution, compliance awareness and entrepreneurial spirit. I look forward to taking Saxo Bank to new highs together with our shareholders and employees. I am confident that partnering with Geely creates an even stronger foundation to capitalise on the many global opportunities and not least in the growing Chinese and Asian markets."
Saxo established a China office in the Shanghai Free-Trade Zone in September 2015, and has since then signed extensive financial technology partnerships as part of its Greater China strategy.
Daniel Donghui Li, Chief Financial Officer and Executive Vice President of Geely Group, said:
"We look forward to partnering with Saxo Bank through this transaction to expand Geely Group's activities in the financial services sector. Saxo Bank is a trusted trading platform with a strong reputation following more than 20 years of successful operations. The bank is a proven leader in Financial and Regulatory technology. We expect to deliver group synergies from the development of financial services both within Geely Group and the wider Chinese market."
Lars Seier Christensen, who served as co-CEO of Saxo until year end 2015, said:
"I am very proud of Saxo Bank's achievement and our unique position as one of the strongest facilitators of global capital market access in the financial sector. I want to thank the skilled and talented employees in Saxo and my partner, Kim Fournais, for this amazing journey over the past 25 years. With a strong track record, healthy long-term vision and appreciation of our unique strengths, I am confident that Geely is the right business partner for Saxo Bank."
Kim Fournais added:
"I want to thank Lars for his huge contribution to Saxo since we founded the company together in 1992. Even though Lars will no longer have a formal stake in the firm, I know that his passion for the bank lives on and I look forward to continue our friendship."
Saxo Bank Group (Saxo) is a leading multi-asset trading and investment specialist, offering a complete set of trading and investment technologies, tools and strategies.
For almost 25 years, Saxo's mission has been to enable individuals and institutions by facilitating their access to professional trading and investing through technology and expertise.
Saxo enables its private clients to trade multiple asset classes across global financial markets from one single margin account and across multiple devices. Additionally, Saxo provides institutional clients such as banks and brokers with multi-asset execution, prime brokerage services and trading technology.
Saxo's award winning trading platforms are available in more than 20 languages and form the technology backbone of more than 100 financial institutions worldwide.
Founded in 1992 and headquartered in Copenhagen, Saxo employs more than 1500 people in financial centres around the world including London, Singapore, Paris, Zurich, Dubai and Tokyo.