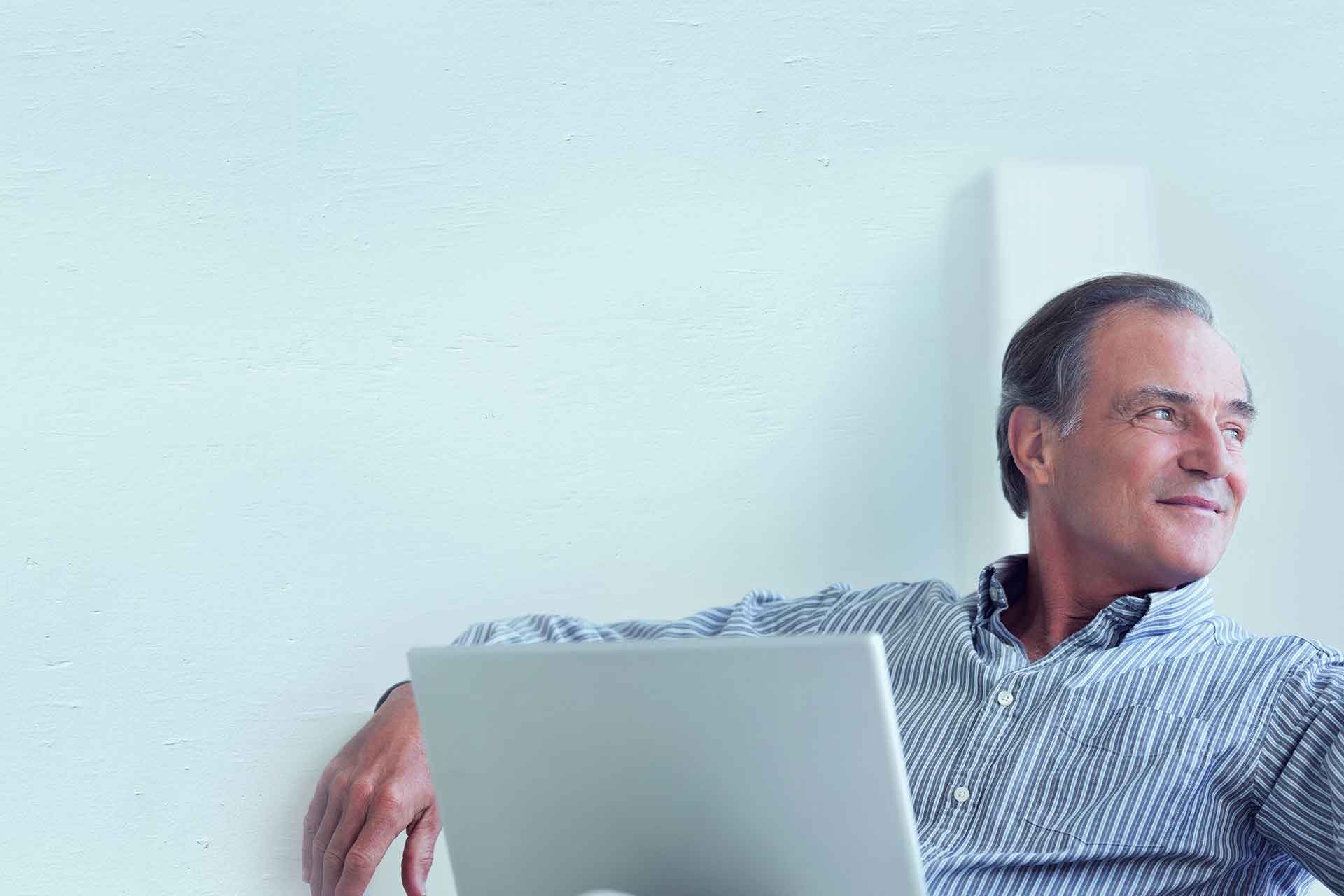 Nasdaq DW Global Momentum Q2 2020 commentary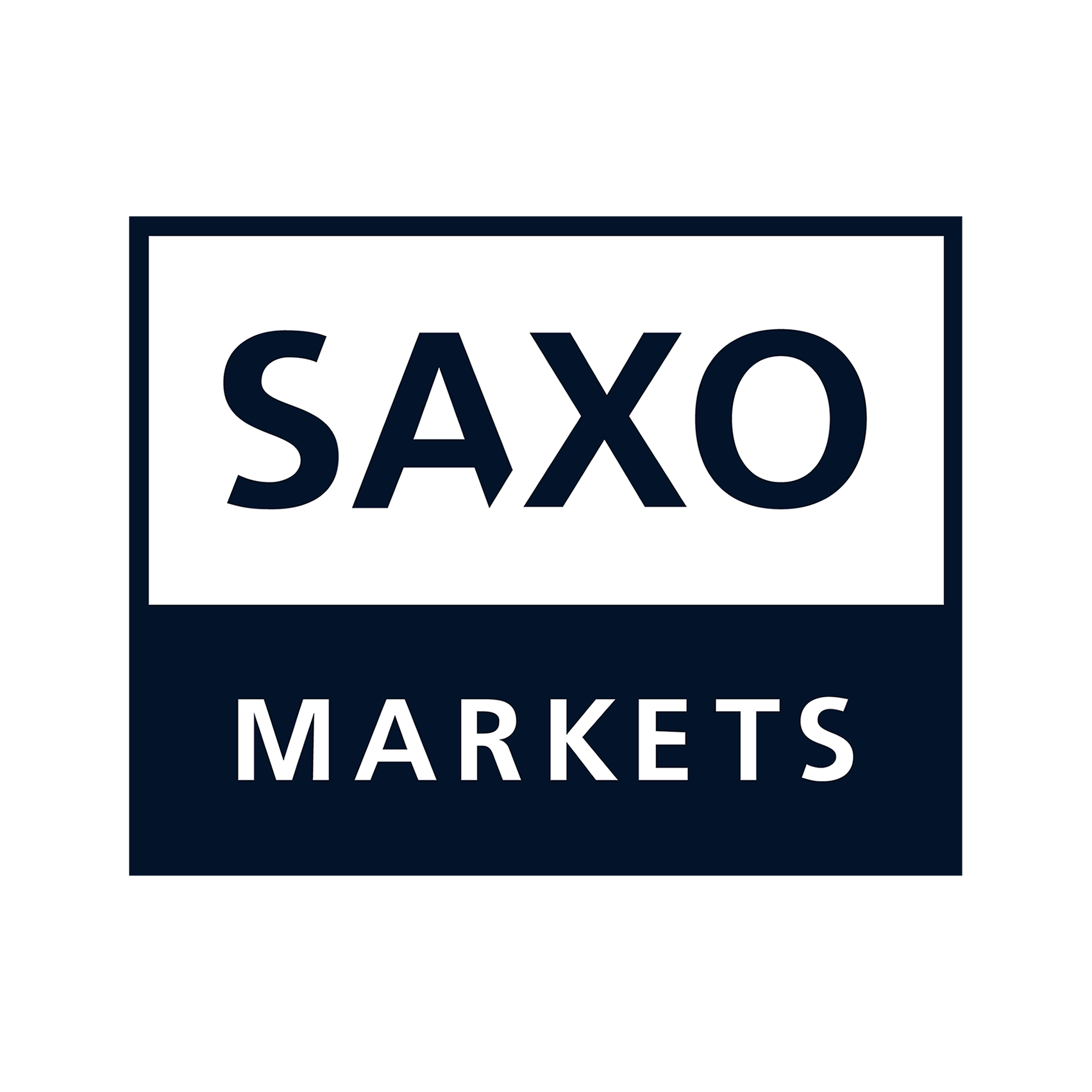 Saxo Markets
| | |
| --- | --- |
| Instruments traded | Stocks |
| Asset classes | Global equities (including emerging markets, excluding US companies) |
| Investment style | Systematic investing based on stocks' relative strength |
| Quarterly return | +29.6% (net of fees) |
| Annualised volatility (since inception) | 22% |
Market overview
Markets continued their wild ride in the second quarter. After a massive first quarter sell-off, global markets came roaring back as hope spread that the fallout from the coronavirus would not be as bad as initially thought. The S&P 500 Total Return Index rallied 20.5% in the quarter leaving it down only 3.1% on the year. Just a few short months before, that seemed impossible. Developed markets (MSCI EAFE TR Index) shot up 15.1% and emerging markets (MSCI EM TR Index) appreciated 18.2%.
Bonds (Bloomberg Barclays US Aggregate Index) continued to hold up well and added 2.9%. The S&P GSCI Commodity Index has been the real laggard this year. It did have a big move off the bottom, finishing the quarter up 10.5%, but all the damage in the first quarter left it down 36.3% for the year.
The uncertainly surrounding Covid-19 is showing up in markets in many ways. Investors are more uncertain about the future direction than they have been for quite some time. According to SentimenTrader, the standard deviation in price targets for the year-end value of the S&P 500 was almost 250 points at the end of June. That is twice as large as the average dispersion over the last 20 years. VIX, which is a measure of market volatility, also broke from its historical patterns. Generally, VIX is high during market declines and lowers as the market moves higher. This quarter was different as VIX remained elevated as the market moved higher, which is ideal for stock owners. Even with this uncertainty, the global equity markets had one of their best quarters in decades.
Portfolio performance
| | |
| --- | --- |
| Second quarter 2020 | 29.6% |
| Year to date 2020 | -2.53% |
| 2019 | 32.9% |
| 2018 | -28.8% |
| 2017 | 47.3% |
| 2016 | 7.41% |
| 2015 | 7.06% |
Best-performing positions
MercadoLibre Inc. operates online commerce platforms in Latin America. This includes MercadoLibre Marketplace, an automated online commerce platform that enables businesses and individuals to list merchandise and conduct sales and purchases online. Another is MercadoPago FinTech, a financial technology solution platform, which facilitates transactions on and off its marketplaces by providing a mechanism that allows its users to send and receive payments online, and allows merchants to process transactions via its websites and mobile apps, as well as in their brick-and-mortar stores through QR and mobile points of sale.


Gold Fields Limited operates as a gold producer with reserves and resources in Chile, South Africa, Ghana, Australia and Peru. It holds interests in nine operating mines with an annual gold-equivalent production of approximately 2.2 million ounces, as well as gold mineral reserves of approximately 51.3 million ounces and mineral resources of approximately 115.7 million ounces. The company also holds copper mineral reserves totalling 616 million pounds and mineral resources totalling 882 million pounds.


Argenx SE, a clinical-stage biotechnology company, focuses on developing antibody-based therapies for the treatment of autoimmune diseases, haematology. Cancer Argenx SE was founded in 2008 and is based in Breda, the Netherlands.
Worst-performing positions
Airbus SE provides aerospace products, services and solutions in the Netherlands and internationally. The company operates in three segments: Airbus, Airbus Helicopters, and Airbus Defence and Space segments. Airbus SE was incorporated in 1998 and is based in Leiden, the Netherlands.


Fly Leasing Limited, through its subsidiaries, purchases and leases commercial aircraft under multi-year contracts to various airlines worldwide. As of December 31, 2018, it had a portfolio of 101 aircraft, including 90 narrow-body passenger aircraft and 11 wide-body passenger aircraft, as well as seven engines. The company was founded in 2007 and is headquartered in Dun Laoghaire, Ireland.


AerCap Holdings N.V., an aircraft leasing company, engages in the lease, financing, sale, and management of commercial aircraft and engines in China, the United States, Ireland and internationally. AerCap Holdings N.V. was founded in 1995 and is headquartered in Dublin, Ireland.
As we look forward to the rest of the year, Nasdaq DW Global Momentum believes there will be many opportunities for our strategy to capitalise. Historically, steep market declines – like we saw earlier this year – have often led to robust market recoveries. The investment process is designed to cut through the noise and position to where strength exists in the market. We are confident this disciplined, unemotional process will continue to guide us through all types of markets.
The Nasdaq DW Global Momentum Portfolio is designed to identify strength and gravitate toward it. The portfolio has seen a higher-than-normal turnover this year. If Covid-19 continues to spread we may see higher-than-normal levels of turnover in the second half of the year as well. An advantage of the strategy is that it ignores news and instead focuses on market movements.
Nasdaq DW believes the key in the coming months is to remain unemotional, with a strict adherence to its investment discipline no matter what direction the market takes.
You can access all of our platforms from a single Saxo account.