Saxo Morningstar Moat USD portfolio Q1 2020 commentary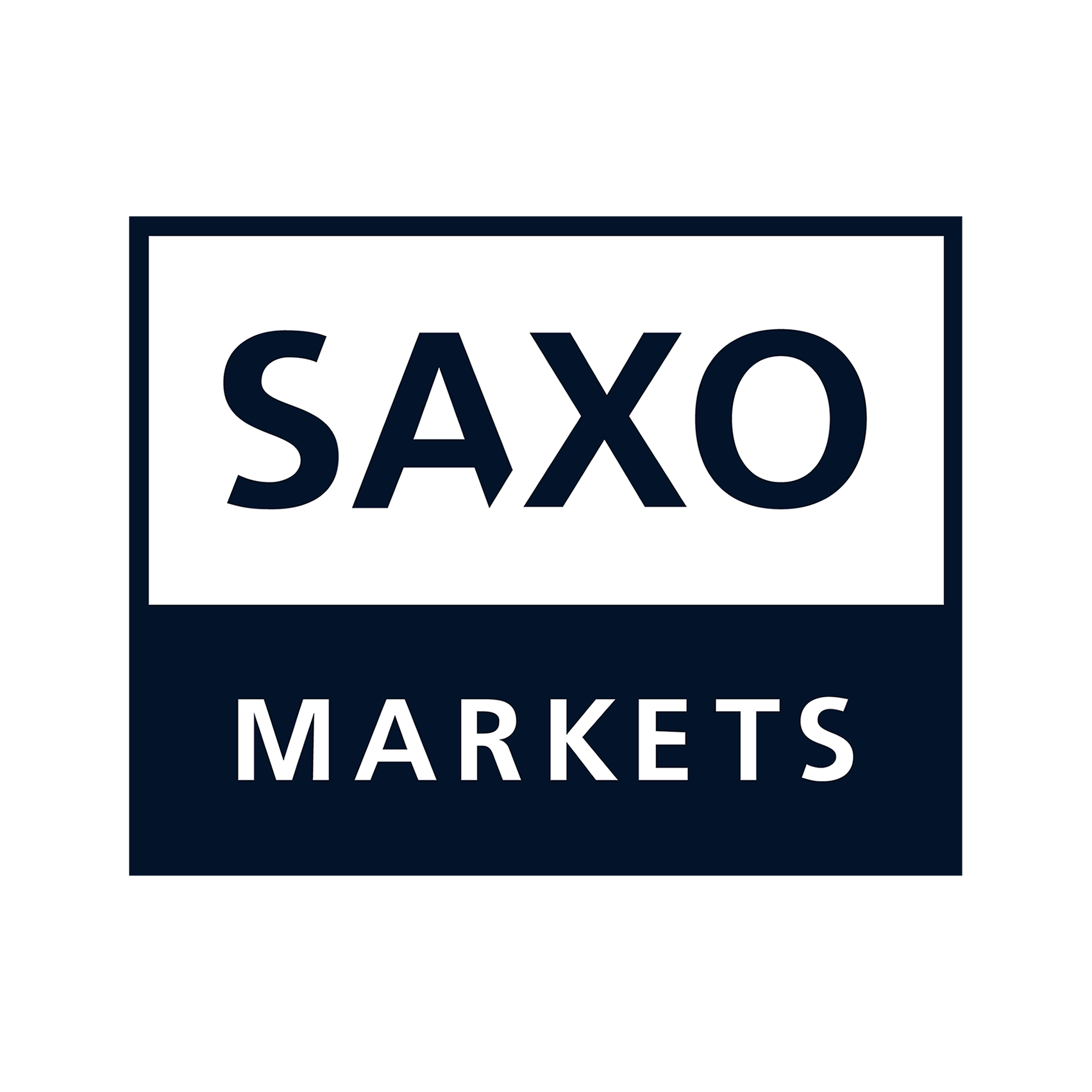 Saxo Markets
| | |
| --- | --- |
| Instruments traded | Stocks |
| Asset classes | Global equities (excluding emerging markets) |
| Investment style | Fundamental analysis focused on quality and value |
| Quarterly return | -35.22% (net of fees) |
| Annualised volatility (since inception) | 20% |
Market overview
Volatility in stock markets returned in Q1 2020, ending a decade of steady positive returns and the best period for investors in modern history. Stocks have declined sharply across most major markets. Companies with high debt or direct exposure to the economic downturn, such as travel, hospitality, energy, financials and leisure companies, have been hit particularly hard.
The catalyst of this downturn is COVID-19. Social distancing has led to a record-breaking rise in jobless claims, along with deep recessionary signals and even liquidity concerns. These are true risks to the financial system, sparking an offsetting response of boundless stimulus from both governments and central banks. The silver lining is that expected returns are rising in a forward-looking context.
That said, business will struggle in the short term. Many are describing COVID-19 as a black swan; it meets the classical definition of an unforeseen event with a low probability of occurring. This has been exacerbated by the breakdown in oil negotiations between Saudi Arabia and Russia, causing the oil price to slide. It is little wonder that fear has gripped the public at large. So, while there is undoubted confidence of surpassing the prior heights in the long run, the uncomfortable reality is that the near-term future carries heightened uncertainty that must be navigated.
Portfolio performance
| | |
| --- | --- |
| Jan | -1.84% |
| Feb | -10.1% |
| Mar | -26.6% |
| 2019 | +19.6% |
| Inception (31.05.2016) | +14.1% |
Best-performing positions
RingCentral Inc is a provider of unified-communication-as-a-service software, or UCaaS, and provides users with a unified application for communication and collaboration that includes voice, video, messaging and conferencing capabilities. The transition from on-premises communication services to cloud solutions like UCaaS is in the early stages and offers RingCentral a long runway for growth. The Morningstar investment team believes that RingCentral's offering plays a critical role (communicating with co-workers and outside entities) in the daily workflow of employees that will allow it to earn excess returns for the next decade. The share price increased by 25.6% in the last quarter but according to Morningstar proprietary analysis, the stock is still undervalued and trades at a 35% discount to fair value.


Uber Technologies Inc has become the largest on-demand ride-sharing provider in the world (outside of China) and at the end of 2018, Uber had 91 million users who used the firm's ride-sharing or food delivery services at least once a month. The Morningstar investment team believes that Uber has 30% global market share and will be the leader in its estimated $411 billion total addressable ride-sharing market (excluding China) by 2023. Uber Eats, the firm's food delivery service, will be one of the main revenue growth drivers for the firm as it will benefit from cross-selling to its large ride-sharing user base. In light of Uber's network effect between riders and drivers, as well as its accumulation of valuable user data, the Morningstar investment team believes the firm warrants a narrow moat rating. The share price went down 6.12% in the last quarter and according to Morningstar proprietary analysis, the stock trades at a 43% discount to fair value.


Agricultural Bank of China Ltd

is China's third-largest bank by assets and boasts a dominant position in county areas and sector-leading network scale that reward it with enviably low funding costs and a narrow economic moat. ABC enjoys the largest deposit base and its county banking enjoys high barriers to entry, given the large capital investment to achieve comparable network scale. The Morningstar investment team believes that much of ABC's returns are driven by its success in channelling lower-cost deposits in county areas to facilitate urban lending. The share price went down 8.85% in the last quarter and according to Morningstar proprietary analysis, the stock trades at a 22% discount to fair value.
Worst-performing positions
Core Laboratories NV is an oil-services company that helps oil and gas companies better understand how to improve production levels and economics with core and reservoir analysis. The Morningstar investment team believes that Core Laboratories is one of the highest-quality oilfield-service companies with the strongest moat across its entire oilfield-service coverage. The downturn in oil and gas activity beginning in late 2014 has continued to depress financial results for most oilfield-services companies, and Core Lab hasn't fully escaped the effects. Comparatively, however, the company has fared well because of its focus on lower-cost U.S. shale in its production enhancement segment as well as its pivot to U.S. shale and international mature fields in its reservoir description segment. The share price went down 72% in the last quarter and according to Morningstar proprietary analysis, it is severely undervalued and trades at a 79.5% discount to fair value.


Tenneco Inc's emissions-control products meet strict air-quality legislation, optimise engine performance, improve fuel economy and acoustically tune engine sound to fit a vehicle's profile. After closing on the Federal-Mogul acquisition in October 2018, management had originally intended to separate the new entity into two publicly traded companies in the second half of 2019. However, the separation is postponed because of the coronavirus-induced shutdown of much of the global automotive industry. Management now says that it is "reviewing and considering strategic alternatives... while pursuing the separation plan." This may include asset sales or potentially the sale of one or more business units. The share price went down 72.5% in the last quarter and trades at a deep discount of close to 90% of fair value.


Macerich Co

owns and operates premium regional malls. The company's portfolio should produce higher tenant sales productivity, occupancy levels and rent, and is therefore much better-positioned to face the economic headwinds of e-commerce. E-commerce continues to pressure brick-and-mortar retail as consumers increasingly move their shopping habits online, and in addition, Macerich must deal with the fallout of the current coronavirus pandemic. The Morningstar investment team believes that premium malls will rebound, but the short-term impact to Macerich's cash flow will be significant. The Morningstar investment team expects Macerich to continue improving its portfolio through redevelopment, opportunistic acquisitions and asset sales, which should deliver strong earnings growth for Macerich over time. The share price went down 76.3% in the last quarter and according to Morningstar proprietary analysis, the stock trades at a deep 77.7% discount to fair value.
Outlook
Whilst a negative sentiment is warranted, a more balanced view provides reasons to be more optimistic over a longer-term horizon. Periods of loss, while painful, are part of an investor's journey, with the opportunity to buy quality assets at heavily discounted prices. Current analysis of investor activity suggests that the investor response has, in many cases, been emotive. As such, where only months ago, investors had to look very hard for value, there is now opportunity knocking across both stocks and fixed income. This is not to say that there won't be further declines in the near-term, but seeing better value provides a compelling reason to buy discerningly for those focused on delivering longer-term outcomes.
You can access all of our platforms from a single Saxo account.