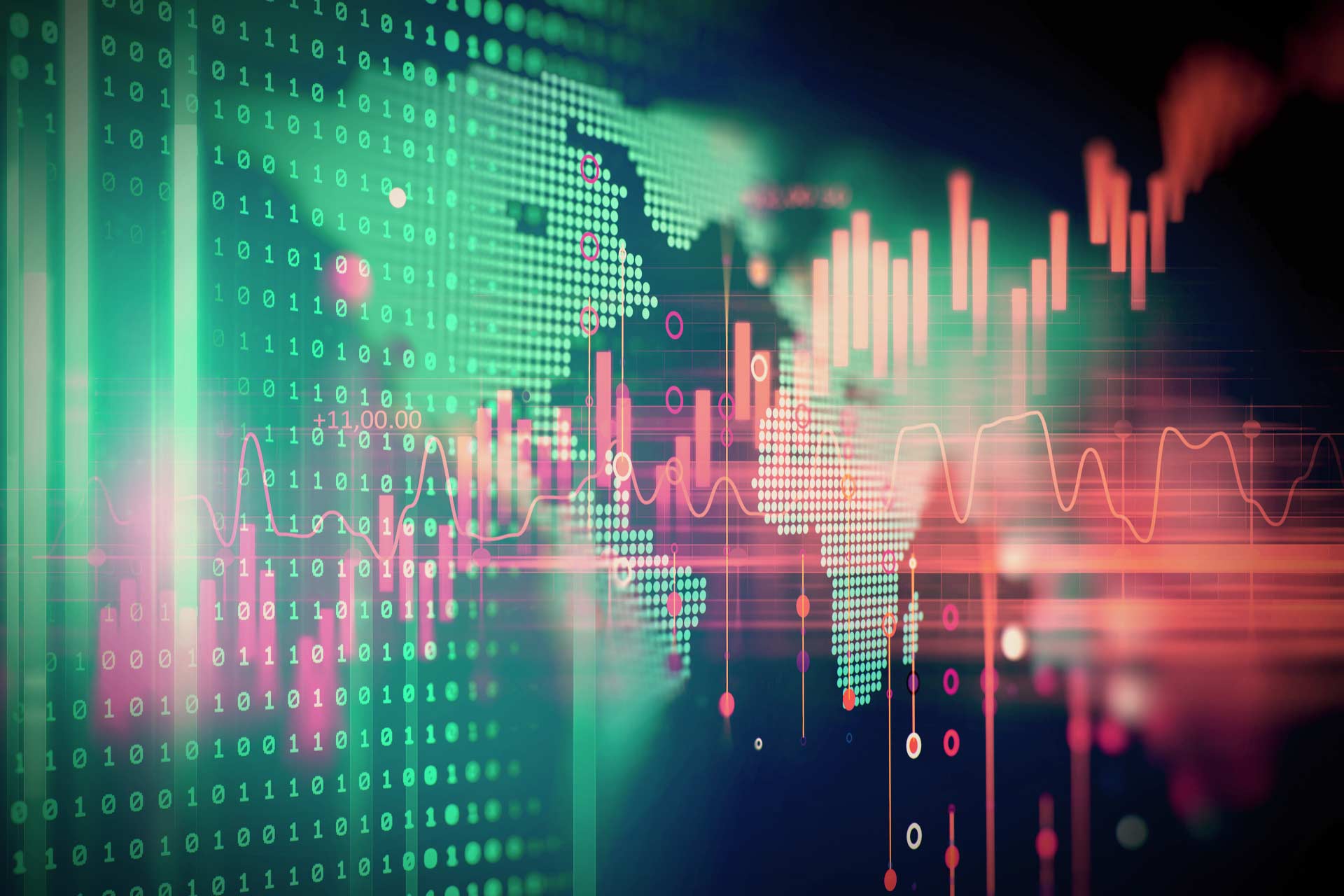 Trading inspiration, at your fingertips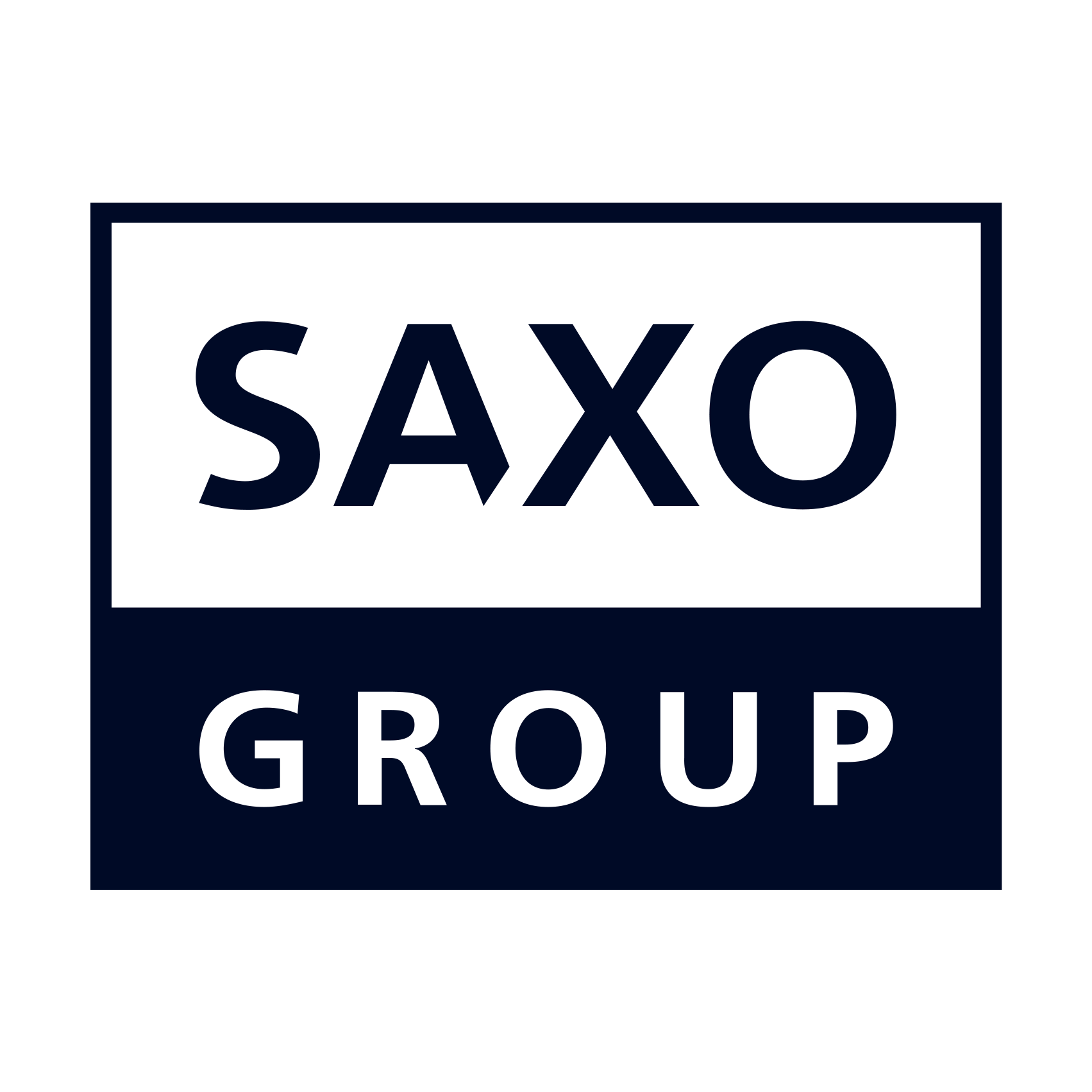 Summary: Every day, the markets present opportunities. What if you could find the trade ideas you want - automatically?
---
Find what to trade next - instantly

Whether you trade stocks, indices or FX, it can be difficult to know what to trade – and when. But with Trade Signals, the automated analysis tool integrated free in
SaxoTraderGO
, it's simple to discover new trading opportunities in real-time, right in your trading platform.
Trade Signals
gives you a daily stream of buy or sell trade ideas, complete with trade direction, your entry and exit prices and a built-in trade ticket, so it's easy to turn ideas into action - even if you're new to the markets.
The power of technical analysis

Trade Signals from Autochartist are based on technical analysis aimed at spotting market opportunities. By charting the price movements of a stock, index or FX pair technical analysis can identify patterns that may indicate the best time and level to place a trade.
Trade Signals is built by Autochartist, one of today's leaders in financial market content and analytics. Autochartist technology continually scans the markets for you, identifying trade ideas based on chart patterns and key levels of support and resistance. So whether you're a day trader, swing trader or investor, you'll have a constant stream of opportunities to choose from.
Autochartist maintain extensive statistics around their signals summarised as a probability of success for each pattern. For each pattern type, the probability is evaluated over the past 180 days with respect to the specific instrument and the time of the day when they were identified.
Note that past performance probability may not be indicative of future performance.

Get started with Trade Signals
Our free Trade Signals are built into SaxoTraderGO, for both desktop and mobile trading. No plug-ins are needed, Trade Signals are ready to go, instantly! To try out Trade Signals, just follow these easy steps:
1. Go to SaxoTraderGO
In
SaxoTraderGO
, select 'Research' and click on 'Trade Signals'.
2. Select a Trade Signal
You'll see if the Signal is a 'Buy' (Blue) or a 'Sell' (Red), when the Signal was identified and its probability of success. You'll also see emerging signals, where no pattern breakout is identified (Grey).
3. T
rade
Add pre-filled Take Profit/Stop loss, choose your quantity and click 'Place order' – done!
You can access both of our platforms from a single Saxo account.