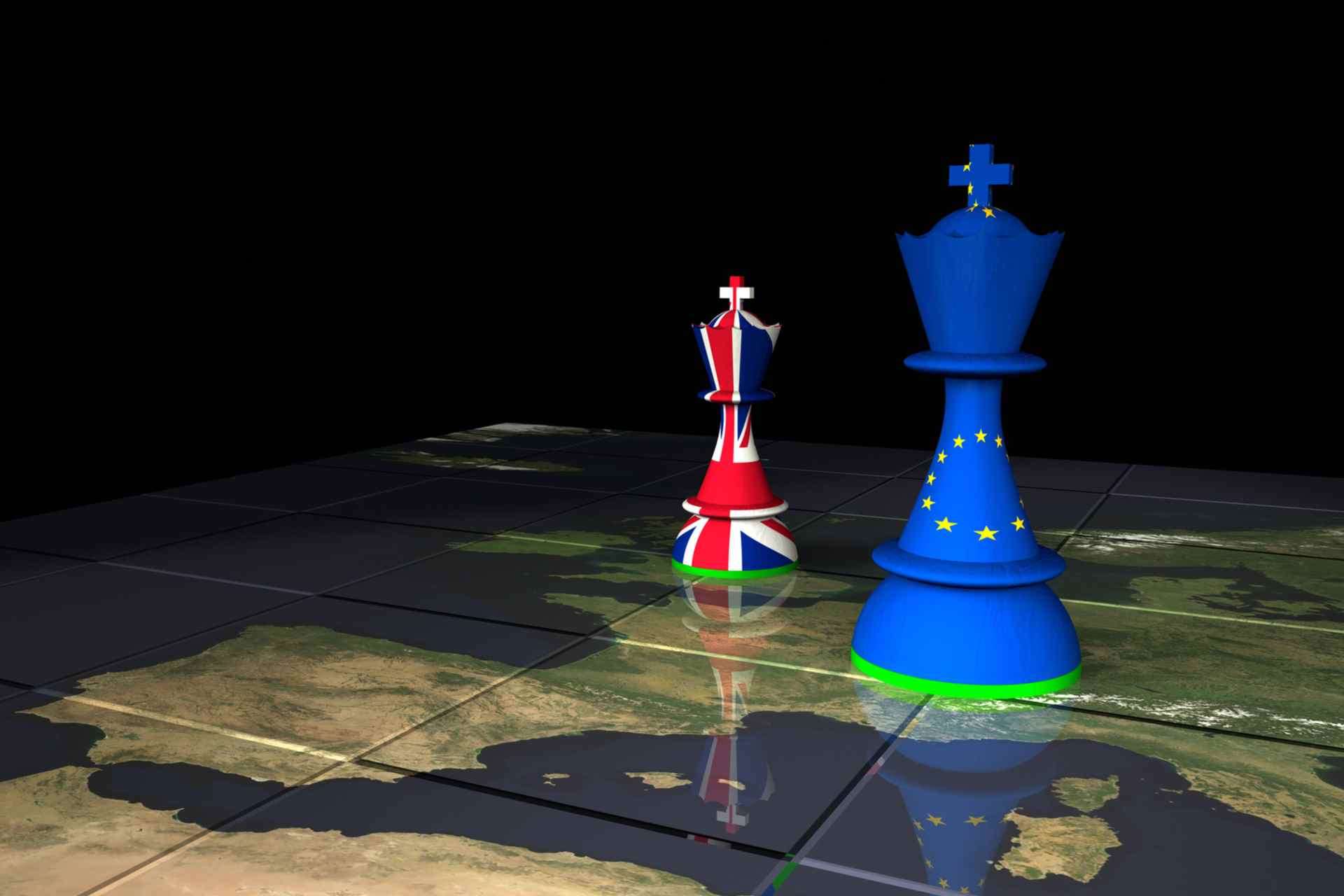 Entering the Brexit tunnel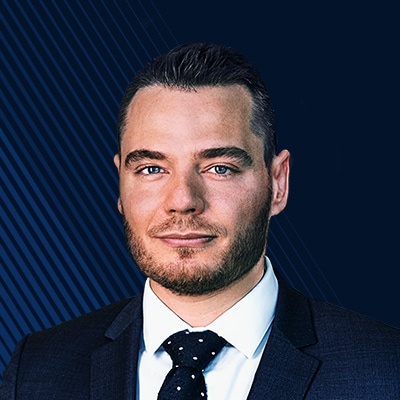 Christopher Dembik
Head of Macro Analysis
Summary: In this edition, we are looking at the political options for Brexit and their implications on the EURGBP cross.
---
The clock is ticking for Boris Johnson. There is only four days left to reach a comprehensive Brexit agreement before the Benn Act provisions are triggered on 19 October. It would automatically lead to a third extension until the end of January 2020. In recent days, hope of reaching an agreement has resurfaced but our baseline scenario remains an extension of Article 50 that could possibly open the door to snap elections at the end of November/beginning of December.
There are several technical and political difficulties preventing Brexit from happening on 31 October:
There is no British political consensus on Brexit and the greatest uncertainty remains on the turn of events in the coming days. I recently spoke with a good friend who works at the European Economic and Social Committee in Brussels and who recently met with a Scottish MEP and the chairman of the European Affairs Committee at the UK Parliament. No one on the British side has a clue what is going to happen. The uncertainty is high.
Imagine for a moment that there is a last-minute positive surprise and an agreement emerges at the European Council on 17 October. The Commons would have only two days left to examine and vote one of the most crucial deals for the future of the United Kingdom before the deadline of 19 October. Such a short delay seems insufficient, that's why the UK will certainly ask for an extension.
Add to that that even in case an agreement can be reached, it is unlikely that the pro-European opposition will facilitate the task of Prime Minister Boris Johnson. We should get prepared for a big push on 19 October by the Remain alliance to make any deal negotiated with the EU subject to a confirmatory referendum. Therefore, an extension of 6 months would be needed.
In any case, the most likely scenario in the short term seems to be that of a new extension.
Implications for the EURGBP cross:
Brexit deal (with technical extension). EURGBP: 0.84-0.85
Brexit extension with no signs of imminent deal. EURGBP: 0.90-0.91
No deal Brexit. EURGBP: 0.95-1.00
You can access both of our platforms from a single Saxo account.