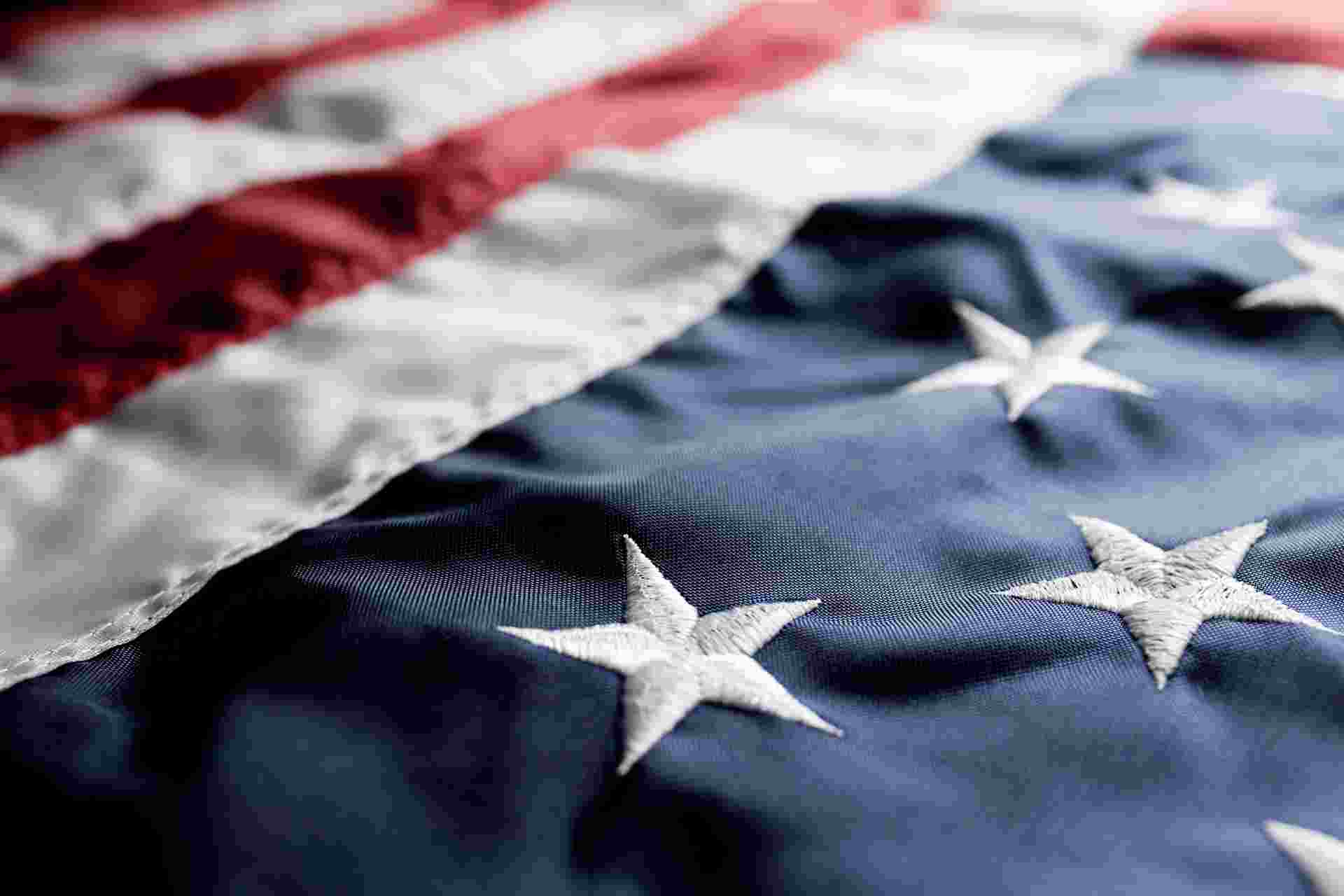 Credit Impulse Update: A key engine of US growth is stalling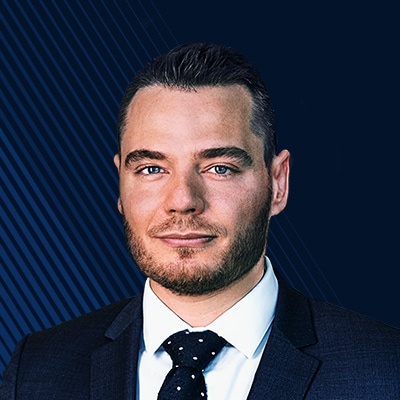 Christopher Dembik
Head of Macro Analysis
Summary: Chart: Credit generation is stalling at a pivotal moment for the US economy amidst COVID-19 outbreak and industrial cycle downturn.
---
This is certainly one of the most important charts for the U.S. economy. Before COVID-19 outbreak, our leading indicator for the United States, credit impulse, was already showing signs of weakness. It was running at minus 0.2% of GDP, which is its lowest level since early 2019. The recent unexpected contraction in demand for C&I loans (at minus 1% YoY in Q4 2019) constitutes a clear warning signal that credit generation is doomed to decelerate further, at least until mid-2020, and maybe beyond due to coronavirus uncertainty.
Lower credit generation is happening at a pivotal moment for the U.S. economy amidst surge in COVID-19 cases and industrial cycle downturn. There is little question that the United States are far less prepared than other developed countries facing the crisis. Low case counts relative to other countries does not reflect an absence of the pathogen in the United States, but a woeful lack of testing. The expected supply chains disruption and demand shock resulting from the virus are likely to significantly impact the economy and speed up the downturn in the industrial cycle. U.S. manufacturing, known as an efficient coincident indicator of the industrial earnings cycle, remains very weak, at 50.1 in February, while it was standing at 60.6 the same month last year. It tends to indicate that earnings growth in the United States will probably collapse in Q2 and Q3 before rebounding by end of year when the coronavirus outbreak will be contained. So far, the U.S. government action to tackle the virus has been highly insufficient, so we expect more bad data to come regarding new cases of coronavirus infection detected in the United States. Our message to investors is that the crisis is likely to get worse before it gets better.
You can access both of our platforms from a single Saxo account.