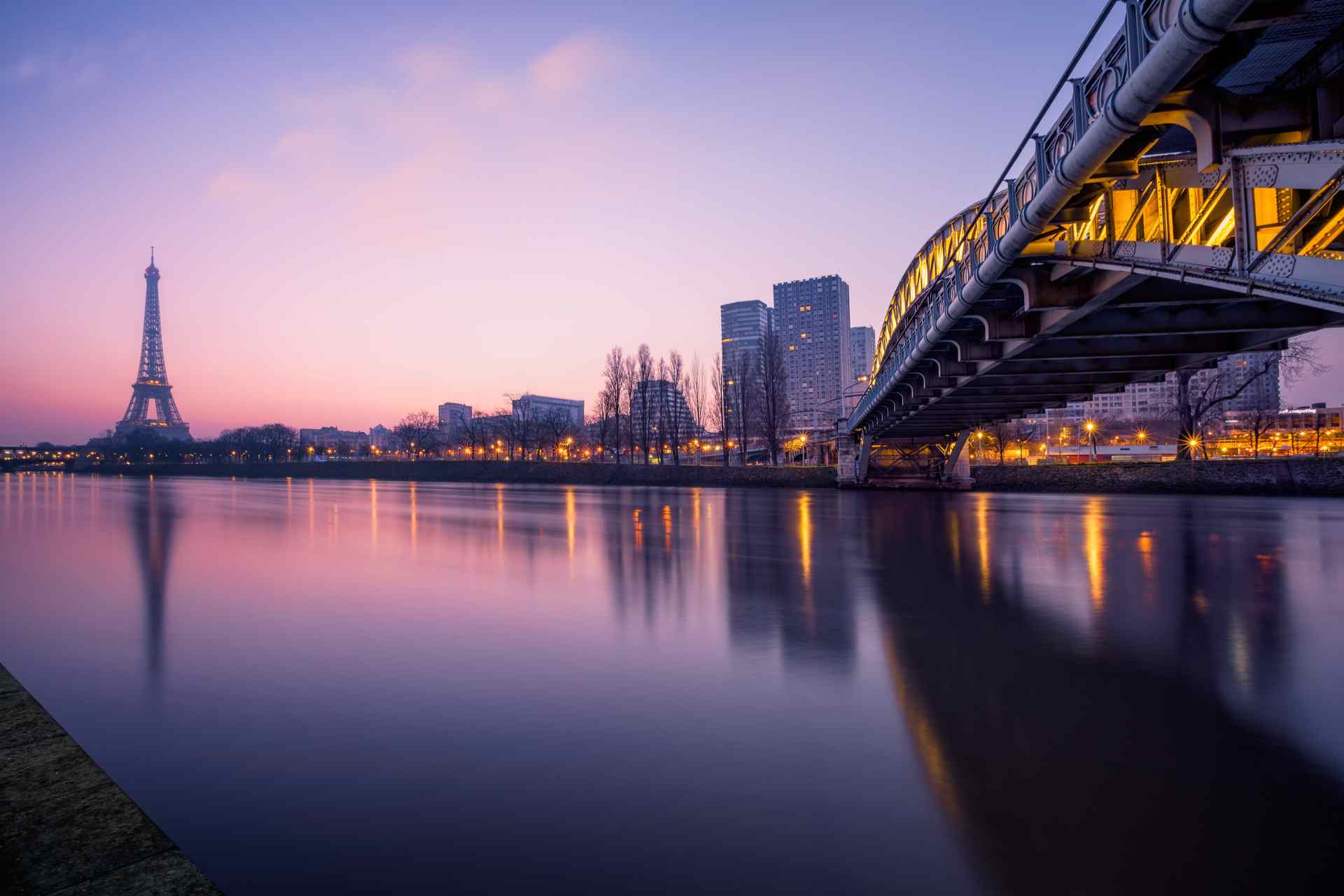 Chart of the Week: The "exponential" second wave of COVID-19 in France explained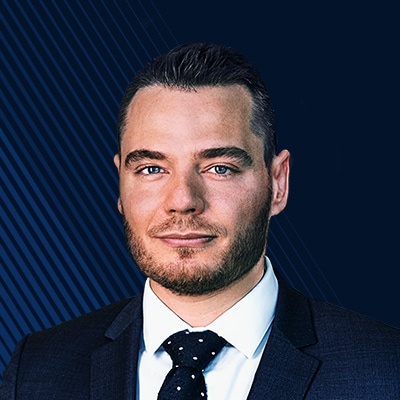 Christopher Dembik
Head of Macro Analysis
Summary: Our 'Macro Chartmania' series collects Macrobond data and focuses on a single chart chosen for its relevance.
---
Click here to download this week's full edition of Macro Chartmania.
In today's edition, we have done some data crunching about COVID-19 numbers in France in order to better understand the risk of second wave and its potential impact on the economy. France is one of the European countries that has been in the spotlight recently due to the strong increase in new COVID-19 cases. In the space of one week, the official daily count of new cases has almost doubled to reach 5,413 and the daily number of new identified clusters has also almost doubled to 40 (as of yesterday). The sharp increase is also confirmed if we look at the 7-day moving average. The number of new cases is at 4,932 versus 3,211 one week ago. Health authorities are now talking about "exponential" second wave of the virus and new social distancing measures have been implemented, such as mandatory mask-wearing in all public spaces (indoors and outdoors) in the biggest cities and compulsory mask-wearing in workplace everywhere in France, as of Sept. 1 (with some exceptions to the rule).
However, contrary to the situation that prevailed in late March/April, the number of fatalities is almost close to zero (13 fatalities as of August 29 vs around 1,000 at the height of the crisis) and new hospital and intensive care unit (ICU) entries are still very limited. At the height of the crisis, the number of patients in intensive care was above 7,000 versus less than 400 nowadays. To some extent, the situation is a little incongruous: we are in the midst of a massive pandemic but hospitals are basically empty. Let's dig into data. The surge in new cases, which is considered as "exponential", is certainly partially the result of increased testing. On a weekly basis, the government is currently running about 800,000 tests and wants to reach the threshold of 1,000,000 per week shortly. Another explanation is that young adults, which represent a growing number of new cases but are more resilient than older people, are less vigilant and more reluctant to strictly respect social distancing measures, thus facilitating the spread of the virus. Despite the surge in the number of new cases, the pandemic seems to be under control for the moment. However, we are not out of the woods yet. It is unclear whether the health system will have the capacity to simultaneously deal with COVID-19 and flu this fall if the number of hospital and intensive care unit entries would sharply rise.
You can access both of our platforms from a single Saxo account.