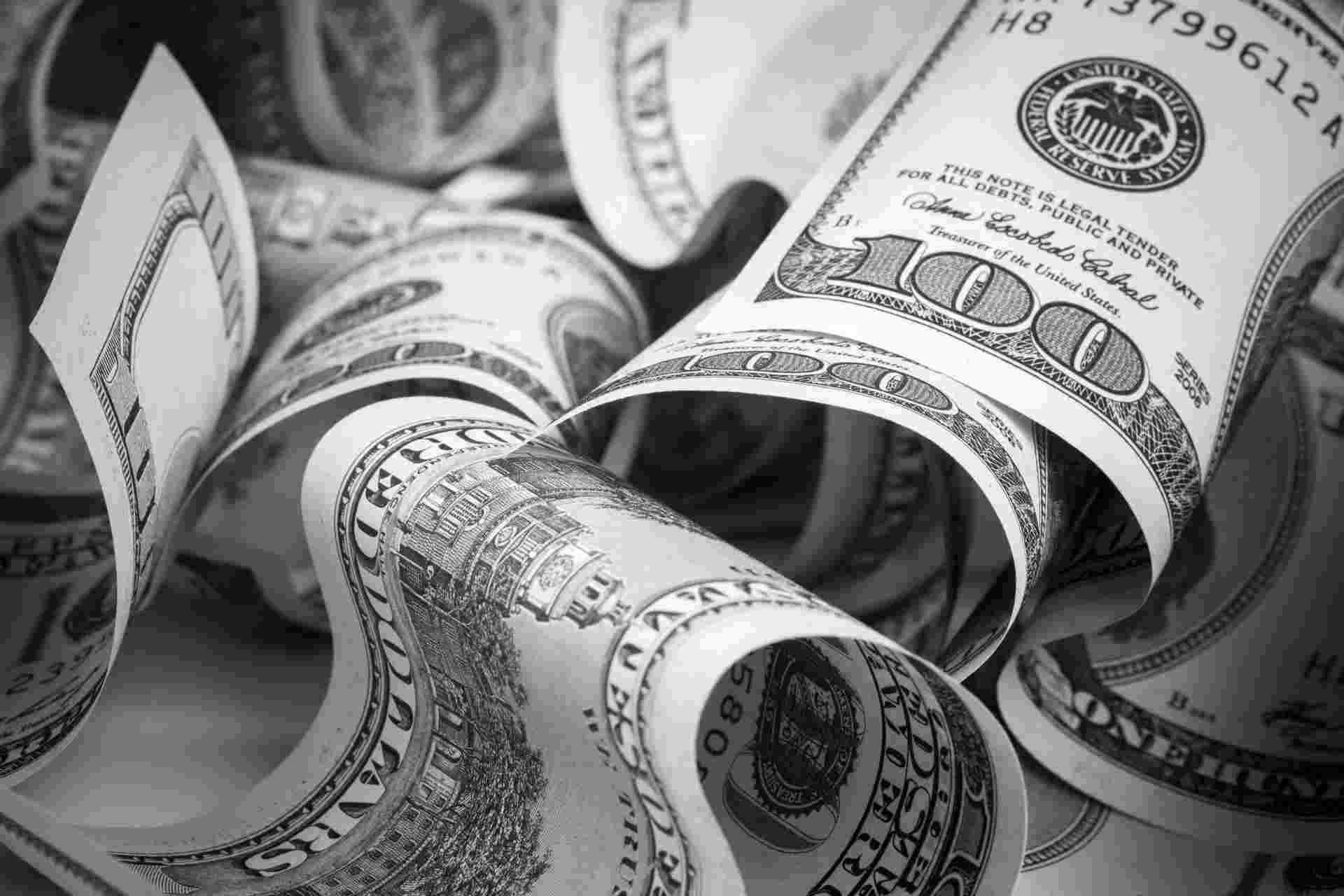 Chart of the Week : Chicago Fed National Activity Index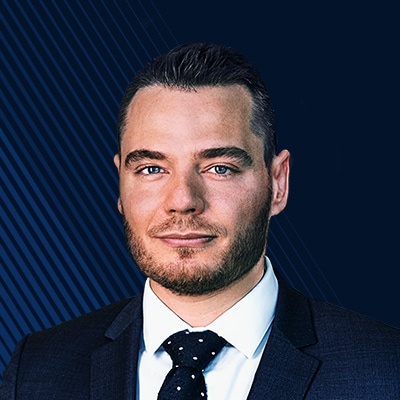 Christopher Dembik
Head of Macro Analysis
Summary: The broadest indicator of the US economy confirms that a recession is unlikely this year.
---
In today's edition, we focus on the Chicago Fed National Activity Index. This is one of the indicators we closely track for the United States. It is the broadest measure of the US economy based on 85 indicators related to production, income, employment, consumption, real estate, orders and stocks. It is updated on a monthly basis, but it is of common use to refer to the three-month moving average in order to have a better understanding of the state of the economy.
A level above +0.7 usually suggests contraction and elevated risk of recession while a level below -0.7 indicates risk of inflationary pressures. The three-month moving average currently stands at -0.23 in December. The index has moved upward since past October which is concomitant with data improvement in Q4 2019, notably for US consumer sentiment, nonfarm private payrolls and ISM non-manufacturing. It also echoes with the intensification of the NY Fed's market intervention.
Contrary to what bears have said over the past few months, the US economy is not heading for a recession anytime soon. The current level of the Chicago Fed National Activity Index, which has been very reliable in the past to identify turning points in the business cycle, is consistent with our view that the US economy is slowing down this year and is getting closer to its long-term growth potential of 1.5%. We don't exclude that the US economy could accelerate in the second part of the year if a new round of tax cuts for middle class Americans is implemented before the presidential election.
You can access both of our platforms from a single Saxo account.