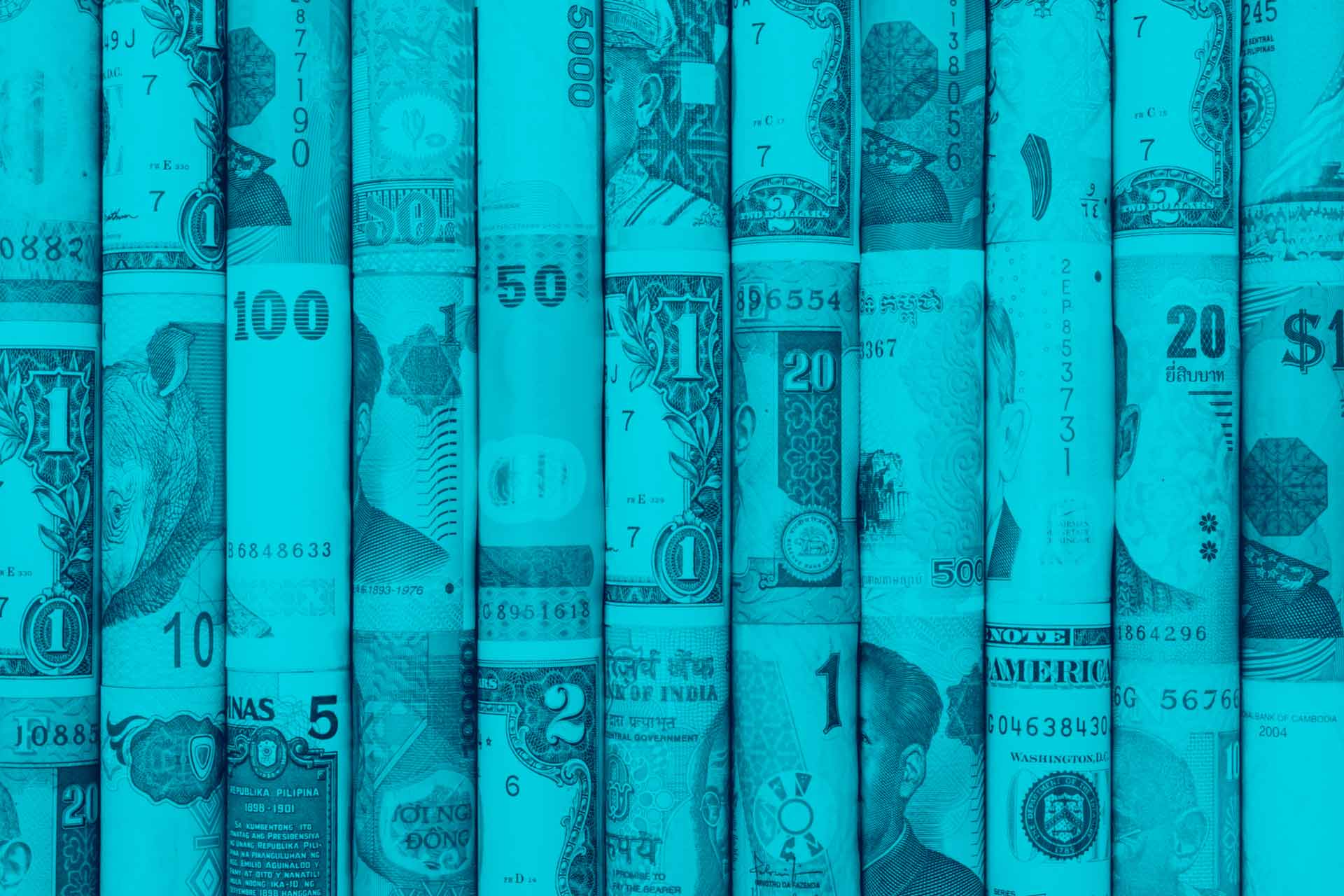 FX Update: USD rises to top as energy and yield spikes crush sentiment.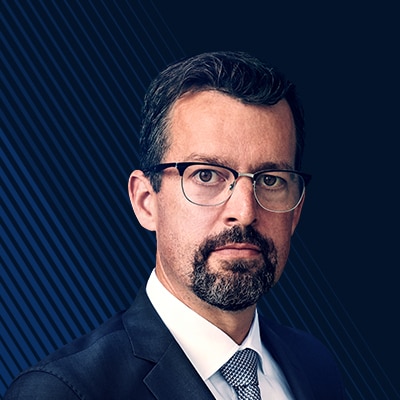 John Hardy
Head of FX Strategy
Summary: Market sentiment has finally reached a breaking point on the pressure that had been building for weeks in energy prices and for less than a week in yields, with US Treasury yields taking out key levels all along the curve. In response the US dollar has strengthened more broadly, not just in USDJPY, while risk-sensitive currencies like NZD and SEK have weakened the most.
---
FX Trading focus: USD rises to top on energy crunch and as yields rushing higher
Markets are finally getting a case of bad nerves as the yield spike has now reached critical proportions, with key points on the US yield curve hitting above important thresholds as we discussed on this morning's Saxo Market Call podcast, including the 5-year smashing above 1.0%, the 10-year hitting above 1.5% and the 30-year T-bond looking back above 2.0%. The move may be a delayed one showing some sympathy with the remarkable resurgence in energy prices, not only the wild rise in natural gas and power prices which will already crimp growth and earnings in energy-intensive sectors, but also in crude oil in recent days.
Whatever the cause, market sentiment is stumbling badly again today after a finally rolling over yesterday, taking the US dollar broadly higher. The JPY weakness has been somewhat less broad this morning as cratering risk sentiment partially offsets the focus on the ever-JPY negative rise in yields. Keep in mind that energy prices are a headwind for the JPY as well due to the country's total reliance on fossil fuel imports. Elsewhere, the currencies most sensitive to risk sentiment are under pressure, including SEK and interesting NZD, where position squaring in AUDNZD may be the driver, given that the Australian yields at the shorter end of the curve are rising in sympathy with rising yields elsewhere, while "already risen" NZ yields are flat over the last several trading sessions. The low in AUDNZD may have arrived more quickly than I expected, given I can't conceive of anything beyond the current backdrop that would make the Aussie look worse versus the Kiwi than is the case right now: collapsed prices for Australia's main commodity exports, a dovish central bank, a locked down economy, etc.
Elsewhere, the US congress is not helping sentiment as Senate Republicans rejected to proceed with a Democratic initiative to raise the debt ceiling. Some scale of government shutdown after Thursday seems likely and the drama around the US fiscal situation could peak on that day as well, with a vote set for the infrastructure bill in the House (with no room to pay for it without the debt ceiling being raised…).
Chart: GBPUSD set up for a notable failure?
EURGBP settled lower in the wake of the German election, perhaps on the anticipation that a weak mandate from an awkward governing coalition will keep any EU fiscal revival at bay (more below – longer term, this will likely prove the wrong interpretation). The weaker EUR and drop in EURGBP likely helped spark a degree of resilience in GBPUSD even as the US dollar firmed on rising yields. But now the pair is looking heavier and could be set for a test of critical support zone into 1.3600 and just below that has held the pair up since the summer. A break could set up a test of the huge 1.3500 area, but arguably even a run toward 1.3200 or even lower if we are set for an extended correction in equity markets.
German election follow up: While the coalition building in the wake of the German election will prove difficult and many stretch over many weeks to a couple of months, the election has nonetheless delivered a strong message that German attitudes are changing and the general drift will be in the direction of more fiscal to invest in larger scale projects from a. The arguments in favour of this interpretation are well laid out by the FT's Izabella Kaminska in a brief article this morning in FTAlphaville, as she notes the hollowing out of the core parties and even the CSU's own leader Markus Söder talking up significant investments in the climate when the SPD and of course Greens are meant to be the leaders on the issue. The foundation may be there for a significant euro rally next year and starting even earlier on a new fiscal era for Europe once we digest the near-term risk of USD strength on a new yield spike and rocky bout of risk sentiment. It's a thought to keep in mind as EURUSD trades lower and long term volatilities remain relatively cheap.
Table: FX Board of G10 and CNH trend evolution and strength
The JPY weakness focus yielding a bit more to broader US dollar strength, something that could become more pronounced if this risk-off mood worsens. Interesting to note something like NOK failing to add on to momentum here despite the gas and oil prices lifting further over the last session – there will always be a risk sentiment angle there to consider as well. On that note, CAD upside could be at risk as well.
Table: FX Board Trend Scoreboard for individual pairs
EURCHF having a hard time holding a positive flip as long as risk sentiment is weak and as long as the euro is sidelined by risk off and concerns that Germany is headed for an awkward coalition – eventually could prove a buying opportunity as noted above. Elsewhere, interesting to note the EURSEK flip back higher as the SEK is ever at risk of weakness when sentiment is weak. Also, we have USDCNH lower despite the strong USD backdrop. Finally, it's worth noting the AUDNZD trying to neutralize the downtrend that was the longest extant trend in FX until this rally.
Upcoming Economic Calendar Highlights (all times GMT)
1230 – US Aug. Advance Goods Trade Balance

1230 – ECB's Guindos to speak

1250 – Bank of England's Mann to speak

1300 – US Jul. S&P CoreLogic Home Price Index

1400 – US Fed Chair Powell and Treasury Secretary Yellen appear before Senate Panel

1400 – US Sep. Consumer Confidence

1400 – US Sep. Richmond Fed Manufacturing Index

1900 – US Fed's Bostic (voter) to speak

2030 – API's weekly report on oil inventories

2300 – US Fed's Bullard (non-voter) to speak)
You can access both of our platforms from a single Saxo account.