The Swedish rate experiment; miners are not buying the "rebound" trade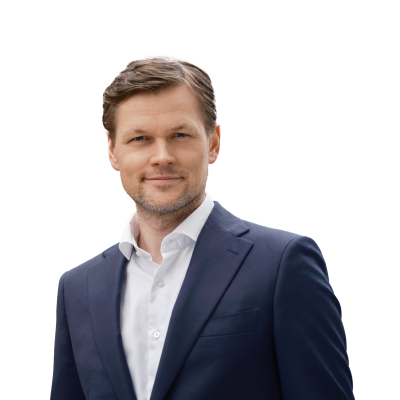 Peter Garnry
Head of Equity Strategy
Summary: In today's equity update we take a look at the Riksbank and it likely move to zero on rates and what the implications are for Swedish equities. In addition we take a look at emerging market equities which are currently outperforming. We are also highlighting that global mining companies are not rallying to the degree we would expect in an economic "rebound" trade.
---
On Thursday the Riksbank likely ends its negative rates experiment that started in 2015. The move is controversial as the Swedish economy is struggling, but a clear sign that the Riksbank is judging that negative rates on the margin is more harmful than beneficial to the economy and society. If the move to zero goes well it could lead the way for the ECB to change its policy mix as the ECB president Lagarde has indicated she would like to see. For now, Swedish equities have not lost out to European equities as the policy rate differential has widened over the past year. On the economy, it's too early to conclude anything other than the Swedish services PMI figures plummeted to 47.9 in November the lowest reading since the euro crisis. With a positive 0.5% fiscal budget to GDP the Swedish government has a massive room for expanding the fiscal spending and offset any external or rate driven weakness. With Sverigedemokraterna gaining in the polls we believe the government will be forced to do massive fiscal spending.
As we wrote about last week the OECD's leading indicators suggest that the global economy swung into the recovery phase in October and historically this has been good for emerging market equities. So far, we are observing this in markets with a 2%-points gain against developed market equities since last week. Weaker USD through the Fed's liquidity operations and improving economic conditions should support that trend going into 2020.
While a potential melt-up scenario in equities is gaining momentum there's one segment of the equity market that's not buying into the "rebound" trade and that's global mining companies. Typically we observe a strong outperformance when confidence in an economic rebound rises but so far mining companies are not outperforming the general equity market. This is not a healthy sign for the current equity rally so one has to be moderately cautious on the current equity momentum.
You can access both of our platforms from a single Saxo account.