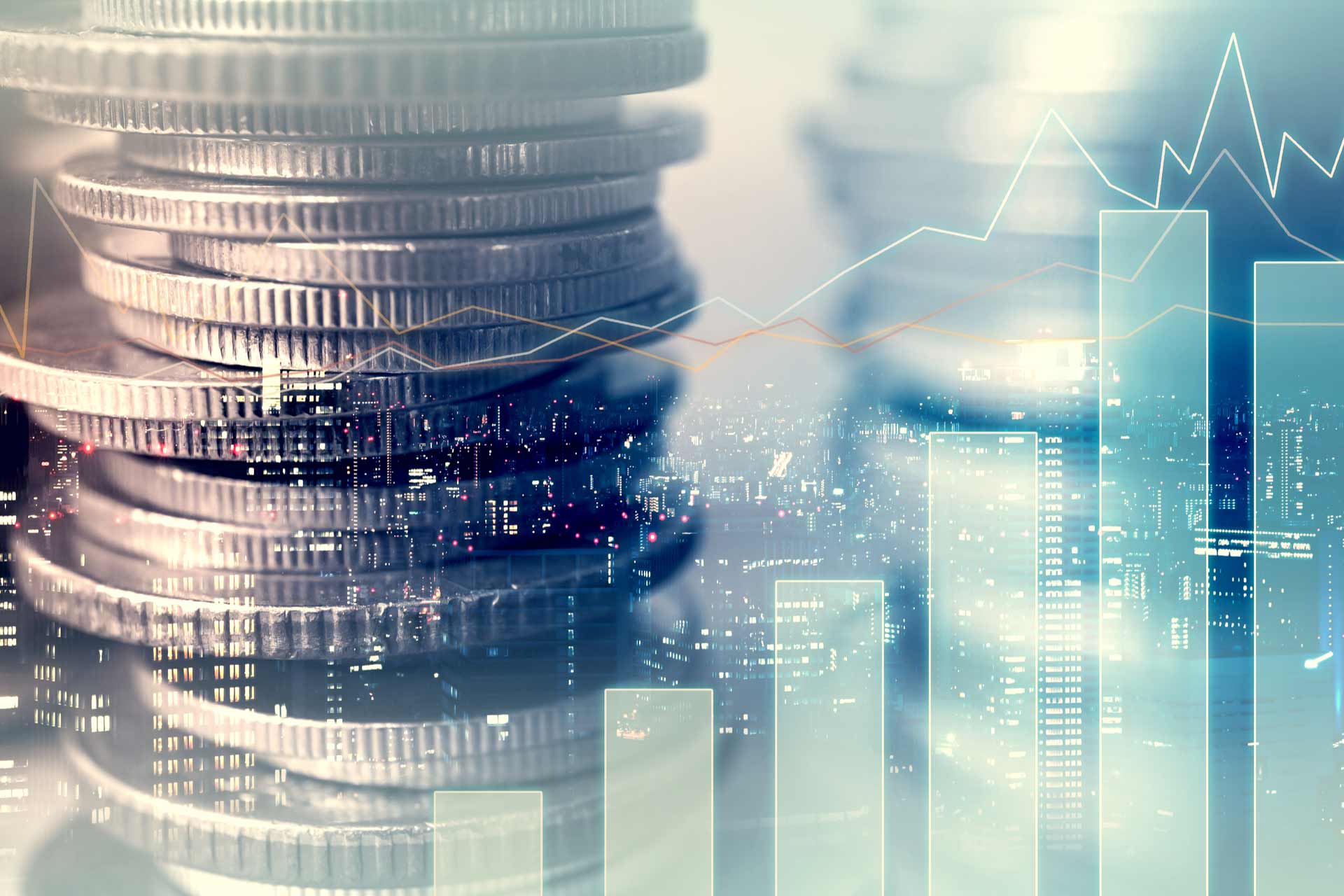 Surge in the altcoin space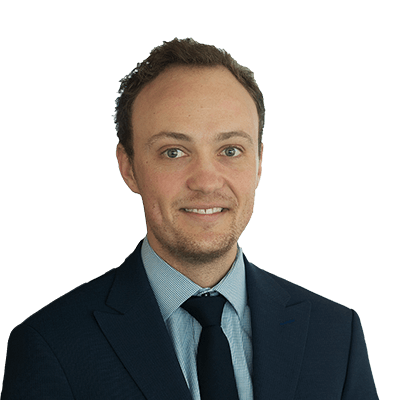 Anders Nysteen
Senior Quantitative Analyst, Saxo Bank
Summary: The recent Bitcoin rally has boosted the sentiment in the rest of the crypto space, and over the past week the major altcoins Ethereum and Ripple have gained 32 % and 122 %, respectively. While Bitcoin is close to its all-time-high, many altcoins still have some way to go before reaching their old highs.
---
Bitcoin has been rallying steadily since the end of September this year, gaining around 75 %, and it is up by more than 160 % year-to-date. Crypto analysts see the recent Bitcoin rally as a plausible driver for the huge boost in altcoins over the past week where Ethereum rose by 32 % and Ripple increased by more than 120 %.
Despite the big rally in altcoins, Bitcoin is still the elephant in the crypto space with a market cap corresponding to more than 60 % of the total crypto space.
Bitcoin is closing in on its all-time-high from the end of 2017 and is currently only 7 % from its peak. Ethereum and Ripple are not even close yet and have to at least double and quadruple, respectively:
The recent crypto rally should be taken with care as it at some points seems similar to the rally in 2017, where many investors were buying into the positive price sentiment in the crypto space without really understanding what they were investing in.
You can access both of our platforms from a single Saxo account.