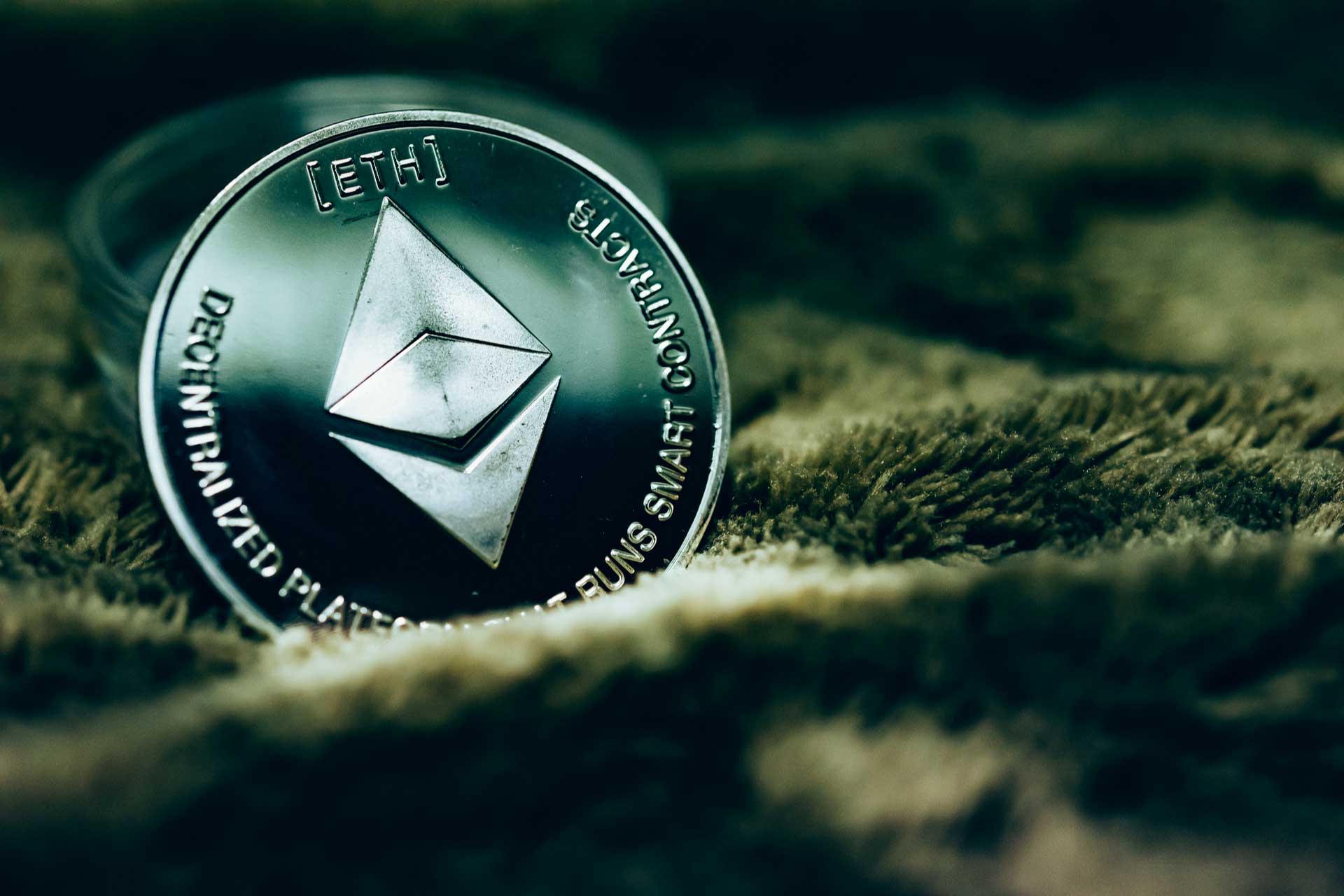 Initial stage of Ethereum 2.0 is up and running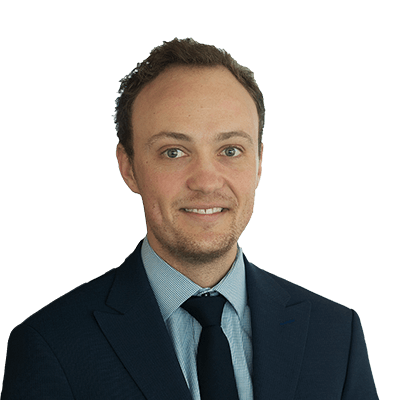 Anders Nysteen
Senior Quantitative Analyst, Saxo Bank
Summary: The initial stage of the Ethereum 2.0 upgrade has been launched, providing the first step for being able to process more transactions in a more secure and sustainable way. We provide a brief status two days after the launch.
---
Following up on our previous post on Ethereum 2.0, the initial stage of the upgrade to the Ethereum network has now launched. It is the first step for taking Ethereum from proof-of-work (with crypto mining to validate transactions) to proof-of-stake where transactions are verified by so-called validators, who each has staked an amount of ETH. The validators earn rewards by successful validations, but lose their stakes if any fraud is detected or if they in any other way fail to verify.
The launch of the initial stage was depending on a minimum of 16384 stakes of 32 ETF each which had to be collected a week before the launch date. This was achieved by heavy staking in the final days before the deadline on Nov 24:
More than 400 epochs - cycles of creating and processing new blocks - have been processed on the Ethereum 2.0 network so far:
The rewards for staking is currently estimated to be at around 15 % annually, but this will gradually decrease as the total staked value increases:
Compared to the BTC price, ETH rose in the days prior to the Ethereum 2.0 staking deadline on Nov 24, but has fallen a little since - see the orange curve below:
You can access both of our platforms from a single Saxo account.