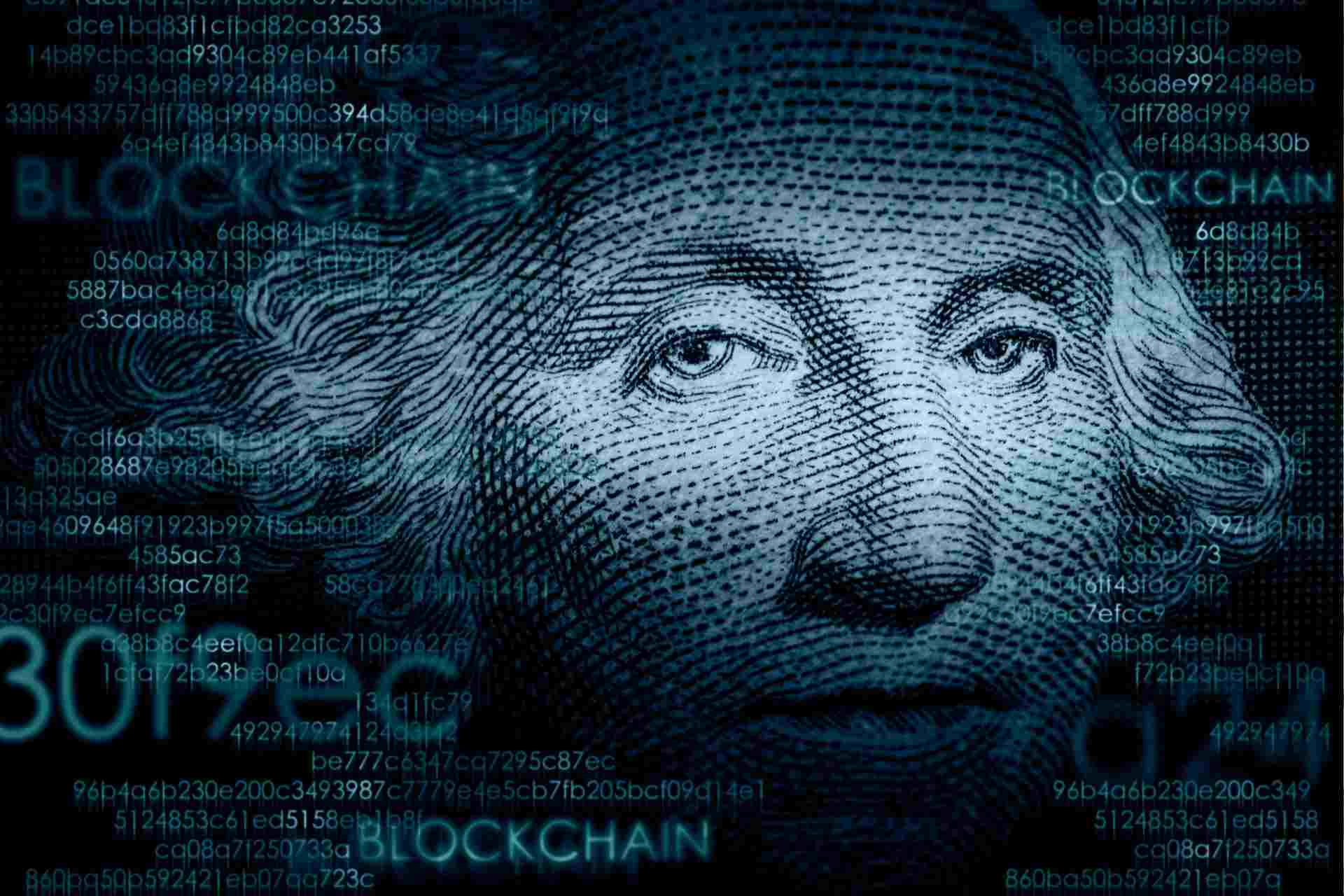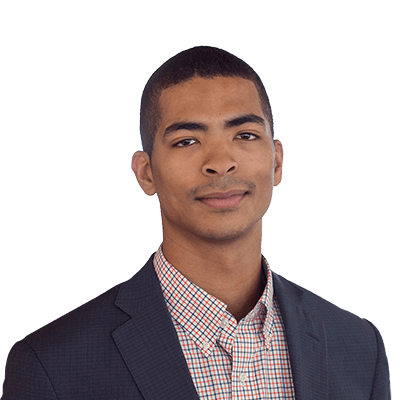 Jacob Pouncey
Cryptocurrency analyst, Saxo Bank
Summary: This week the entire crypto market cap rose by 3%, bringing the market cap to $260 bn. Bitcoin and Ethereum rose by 2.5% and 1.5% respectively.
---
Bitcoin has been gravitating around the $8,000 level, while ETH has found a new home around $250.
Chinese stable coin use

Crypto research firm Diar released a
report
on the most popular stable coin USDT, Tether. The analysis shows that despite what some may believe, on-chain transactions flowing to and from Chinese exchanges dwarf volumes at other trading venues. Chinese exchanges are accounting for nearly 60% of the on-chain volume for USDT while Bitfinex and Binance account for a combined 31% of USDT on-chain volume. Additionally, the
data
, selected by Bitwise to argue that the Bitcoin market is more regulated and smaller than reported, is mirrored by the Tether volumes on Chinese exchanges. All this means that Chinese exchanges still play an essential role in global pricing. The actual legit trading volume is higher than reported in the Bitwise report.
Hong Kong's crypto industry at risk

The new extradition law could put cryptocurrency traders and firms at risk in Hong Kong should it pass. Hong Kong is looking to adopt a
new extradition treaty
that would strengthen the judicial reach of Beijing in the autonomous territory. This political uncertainty in the region could help support BTC prices as entities look to store or transfer value outside of Hong Kong. Additionally, the continued weakening of the CNY against the dollar could help support prices for BTC, given what we know about Tether's volume on Chinese exchanges.
Sino-Russian crypto relations

Recently, an economic forum in Russia
suggested
opening a special financial center on the Bolshoy Ussriysky Island, which is split between both Russia and China. The center would serve as a hub for cryptocurrency trading and other foreign exchange markets. There has not been an official Chinese response to the proposal, but this would help strengthen the economic relationship of the countries in the region and open more economic channels outside of the USD dominated avenues.

Cboe futures set to expire for the last time
Next week will mark the end of an era that started back in December 2017 when both CME and Cboe launched Bitcoin futures products. The last Bitcoin futures will expire on
June 19th
on the Cboe exchange. Meanwhile, the CME group is experiencing record-setting volume for its futures product, so much so that it is one of the products with the highest turnover for the firm. It is clear that CME is the winner with
volumes
multiple times greater than its rival Cboe.
You can access both of our platforms from a single Saxo account.