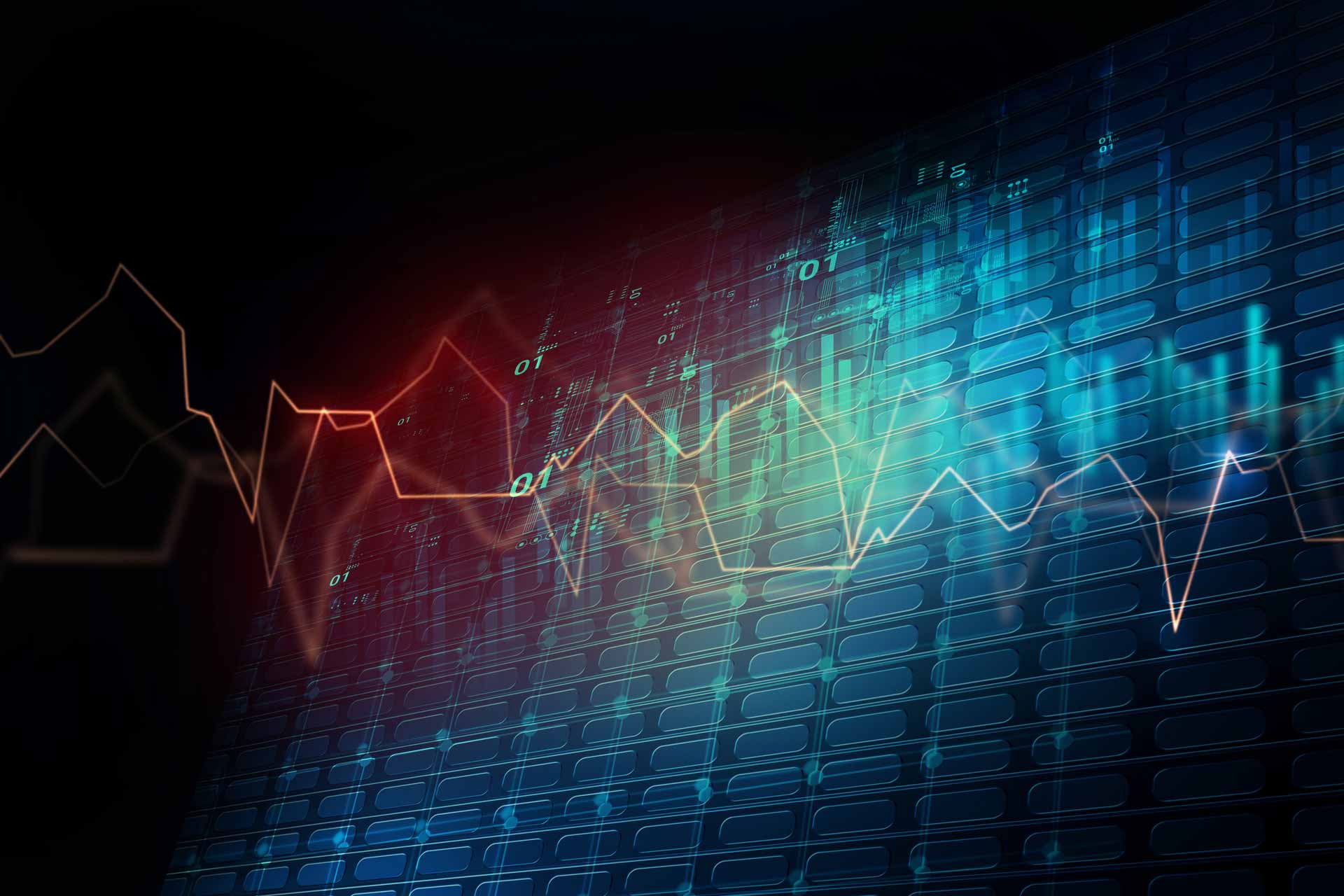 Crypto Weekly: Acquisition and remarkable exposure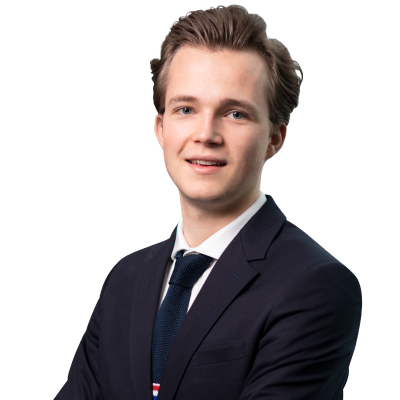 Mads Eberhardt
Cryptocurrency Analyst
Summary: PayPal acquires a European cryptocurrency custodian, most likely with the purpose to launch an institutional offering. A survey from Goldman Sachs concludes that 40% of their clients have crypto exposure. A highly anticipated update for the Ethereum-network is set to launch deriving big frustration to most miners.
---
PayPal acquires European custodian Curv
PayPal launched brokerage of cryptocurrencies in October 2020. From being solely retail-focused on its cryptocurrency offering, there is strong evidence that PayPal is doubling down on crypto, and slowly expanding its offering to institutional investors. Yesterday, the company announced they have acquired the European cryptocurrency custodian Curv for reportedly close to $200mn. The acquisition most likely marks a shift towards a custody offering for institutional investors. If that is the case, PayPal will be joining banks like JPMorgan, BNY Mellon, Deutsche Bank, and Goldman Sachs, which also have a custody offering in their pipeline. Additionally, the acquisition signals that PayPal wants to store the cryptocurrency held by its retail clients in its own custody solution, which could lift profit margins for its cryptocurrency business. Currently, the funds are allegedly stored by the US-based broker Paxos, who is also facilitating the brokerage for PayPal.
40% of Goldman Sachs clients have crypto exposure
Goldman Sachs released a cryptocurrency client survey last week consisting of interesting takeaways. Most interesting, the survey concluded that 40% of the respondents have exposure to cryptocurrencies. Out of this part, 41% hold cryptocurrencies physically. The rest is most likely holding futures or other financial instruments. 61% of the total respondents expect to increase their cryptocurrency holdings in the next 12-24 months. 24% believe lack of well-regulated, investible assets is the biggest hurdle in the crypto industry. The survey was conducted on only 280 respondents making it a small survey and the representativeness quite questionable. However, the respondents were a broad mix of hedge funds, pension funds, insurance companies, and asset managers.
Update coming to Ethereum – miners are not pleased
Ethereum developers made it public last week that the EIP 1559 update is expected to be rolled out in July this year. The update directly affects the way users are paying miners for transactions. Going from a solely bidding model to a fixed fee – with the option to tip miners, the idea is to make the fees more predictable and less expensive. Furthermore, some of the fees will automatically be burned. The burning mechanism of transaction fees will help keep inflation at a minimum. The update has been discussed in the community for years, and it is notably controversial. As miners are receiving the fees paid, they are not eager about the update as it will without question reduce their rewards. However, both Ethereum developers, users, and application creators on the network have been positive about the update being implemented as it reduces fees and makes applications easier to interact with. As a result, the update will be implemented in the "London" hard fork expected to take place in July this year. Our point of view is likewise that the update is good for the Ethereum-network as a whole – even though the miners are not delighted.
You can access both of our platforms from a single Saxo account.